5 Considerations for Developing and Growing Online Programs
Last updated August 16, 2019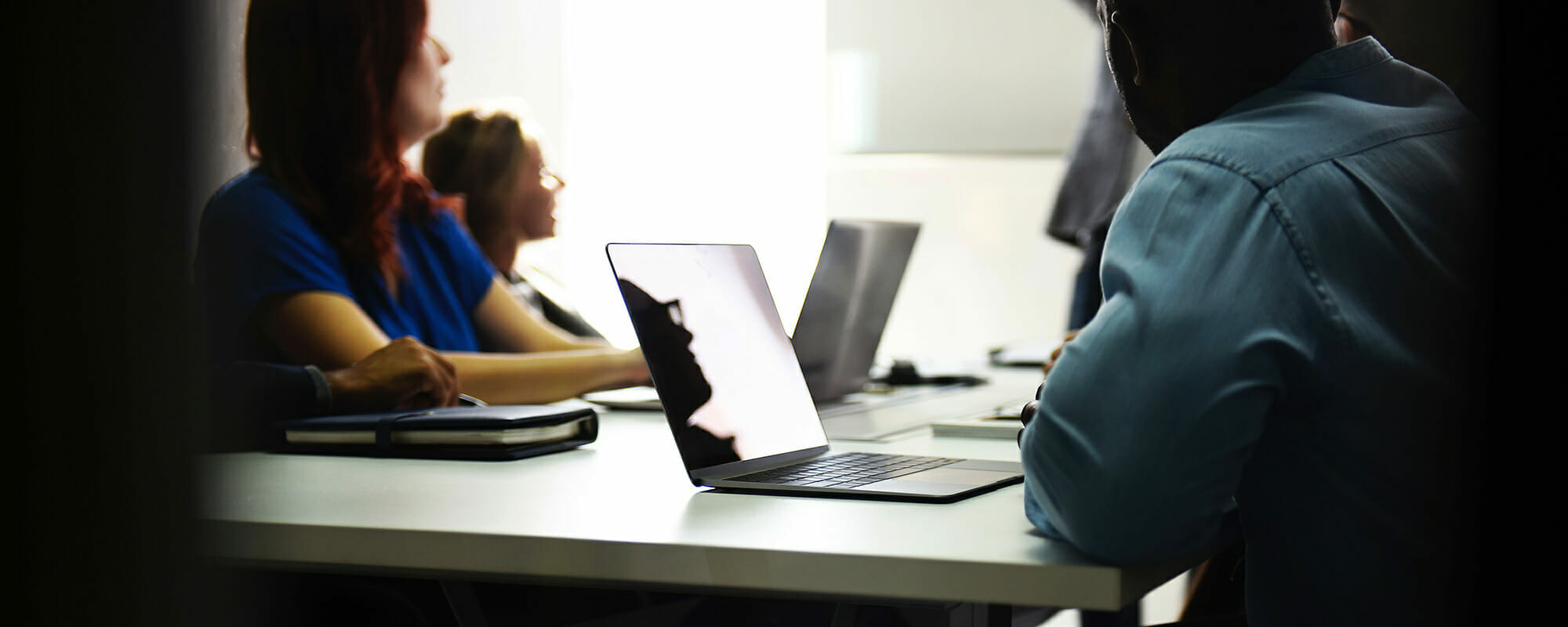 5 Considerations for Developing and Growing Online Programs
Last updated August 16, 2019
---
What are the key areas you need to take into account when establishing and expanding your online programs?
Overview
Many institutions look to online programs as a solution for improving student access and increasing degree completion rates. However, very few are strategic when planning and developing these programs.
This webcast will walk you through a process for making high-level decisions to ensure that your institution is ready to expand its online offerings. In doing so, we will concentrate on areas that are critical to ensuring your institutional success. In addition, our expert speaker Vickie S. Cook will discuss the most critical questions you need to consider and answer throughout your program development process. You will leave with a workbook to use with your own programs.
Agenda
Within each of the five main areas listed below, this webcast will walk you through the key components and questions that must be taken into consideration in order to develop or grow your online programs.
Those five areas are:
Strategic Plan and Operations
Faculty Professional Development
Accreditation and State Authorization (C-RAC guidelines)
Scalable and Reliable Technology
Marketing and Program Strategies
You will leave with foundational information to guide you forward and a workbook to aid in decision-making at your own institution.
Who should attend?
This online training is appropriate for mid- and senior-level academic administrators who are in the early stages of developing or growing online programs.
Supplemental Workbook and Resources
With your registration you will receive a workbook that will be a companion guide to the webcast. This workbook outlines considerations in all five areas that you must analyze with your team to systematically grow your online programs. You'll also be provided with an 80+ page collection of resources, such as research papers, articles, online resources, best practices, guidelines, and more.
Looking for additional resources?
Get this + 100s more FREE
Already a Member? Login
20+
years serving higher ed
3,500+
institutions served
200,000+
faculty and staff participants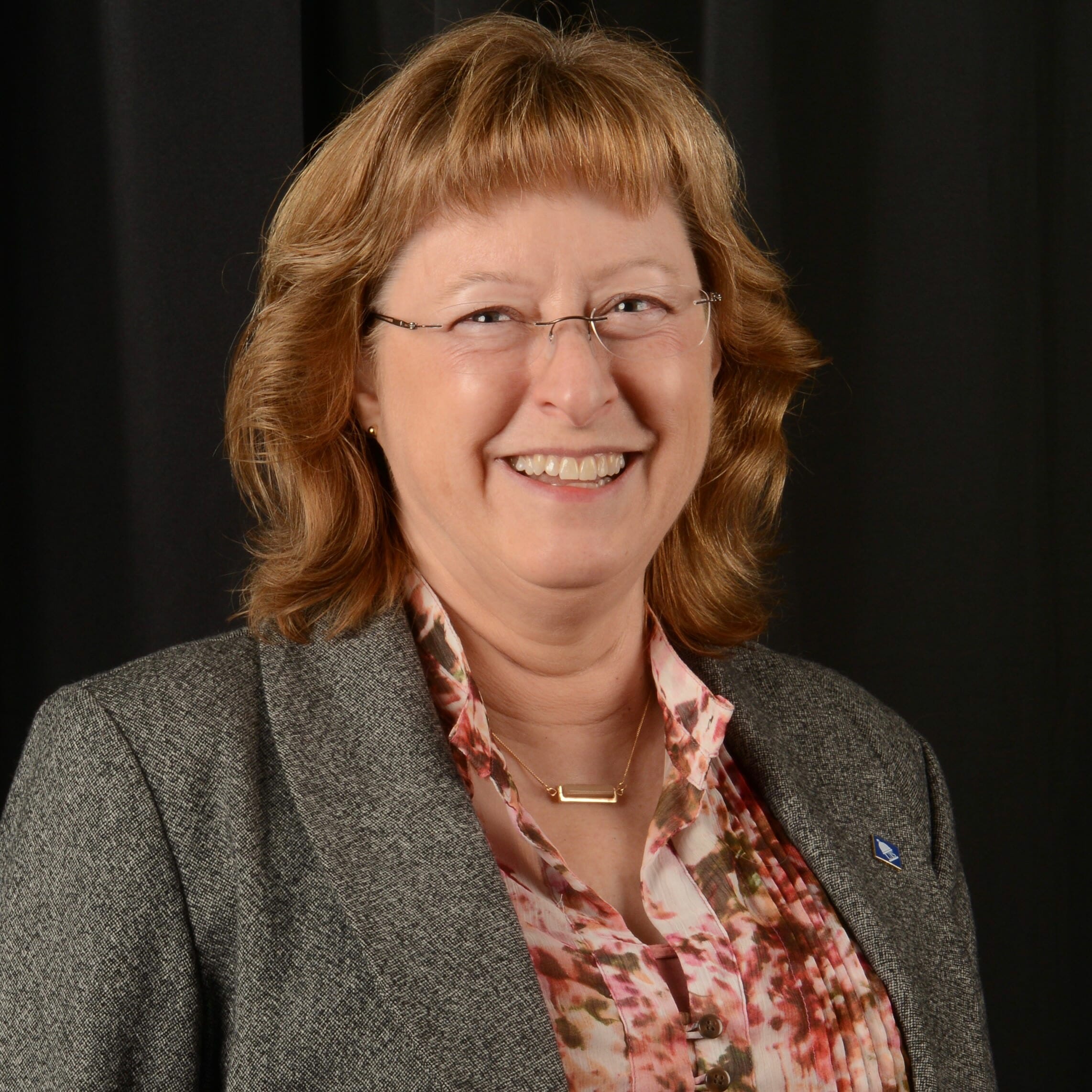 Vickie S. Cook, Ph.D.
Vice Chancellor for Enrollment & Retention Management, University of Illinois Springfield
>