Open Educational Resources: Benefits, Challenges, and Strategies for Implementation
Last updated August 26, 2019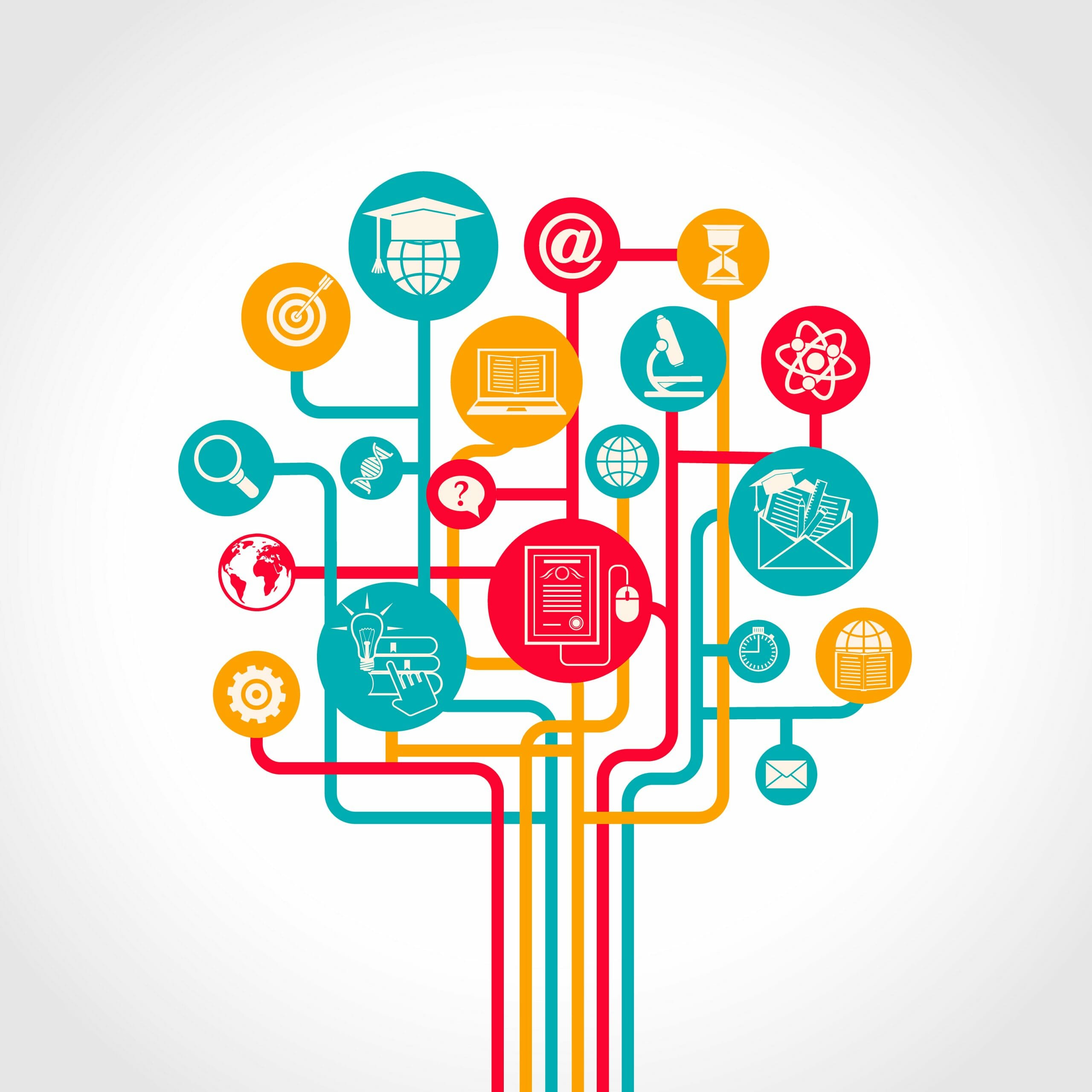 Open Educational Resources: Benefits, Challenges, and Strategies for Implementation
Last updated August 26, 2019
---
Acceptance of OERs in higher education is growing. Are you following the conversation?
Overview
Open educational resources (OERs) are teaching, learning, and research materials that offer alternatives to traditional textbooks. They permit free access, use, adaptation, and redistribution by others.
According to one research study, 30% of faculty (from 3,000 surveyed) were very aware of open educational resources (OERs). But only 13% of faculty from the same survey are using OERs in at least one of their classes. So, while OERs may offer affordability and flexibility, many people still question the quality of these resources and the time needed to adopt them.
Join us online to discuss the benefits and challenges of OERs and hear first-hand what it takes to implement them. A faculty member from Chippewa Valley Technical College will show you how high-quality OERs have been incorporated into their curriculum, and she'll discuss the impact OERs have had on teaching and learning. In case you decide to implement, we'll offer tips for getting started.
Agenda
Our two speakers will guide you through the following:
Benefits and Challenges of Using OERs – You'll learn about the pros and cons of using OERs, both from the student and faculty perspective.
Impact of OERs on Teaching and Student Learning – You'll hear from a nursing faculty who will share her insights on the quality of OERS and how they have affected the teacher and student experience.
How to Integrate OERs in the Classroom – You will walk away with tips and lessons learned for how to implement OERs into your classroom.
Who should attend?
Through a balanced discussion of OERs, faculty and faculty developers will learn how OERs can be incorporated into the classroom to add value for both students and faculty.
Academic leadership (VPs/Provosts/Deans), library directors/librarians, center for professional development teams, and instructional designers may also enjoy this webcast.
Get this + 100s more FREE
Already a Member? Login
20+
years serving higher ed
3,500+
institutions served
200,000+
faculty and staff participants
>