Alumni Relations Discussion Series: Data Collection and Metrics
Last updated November 20, 2023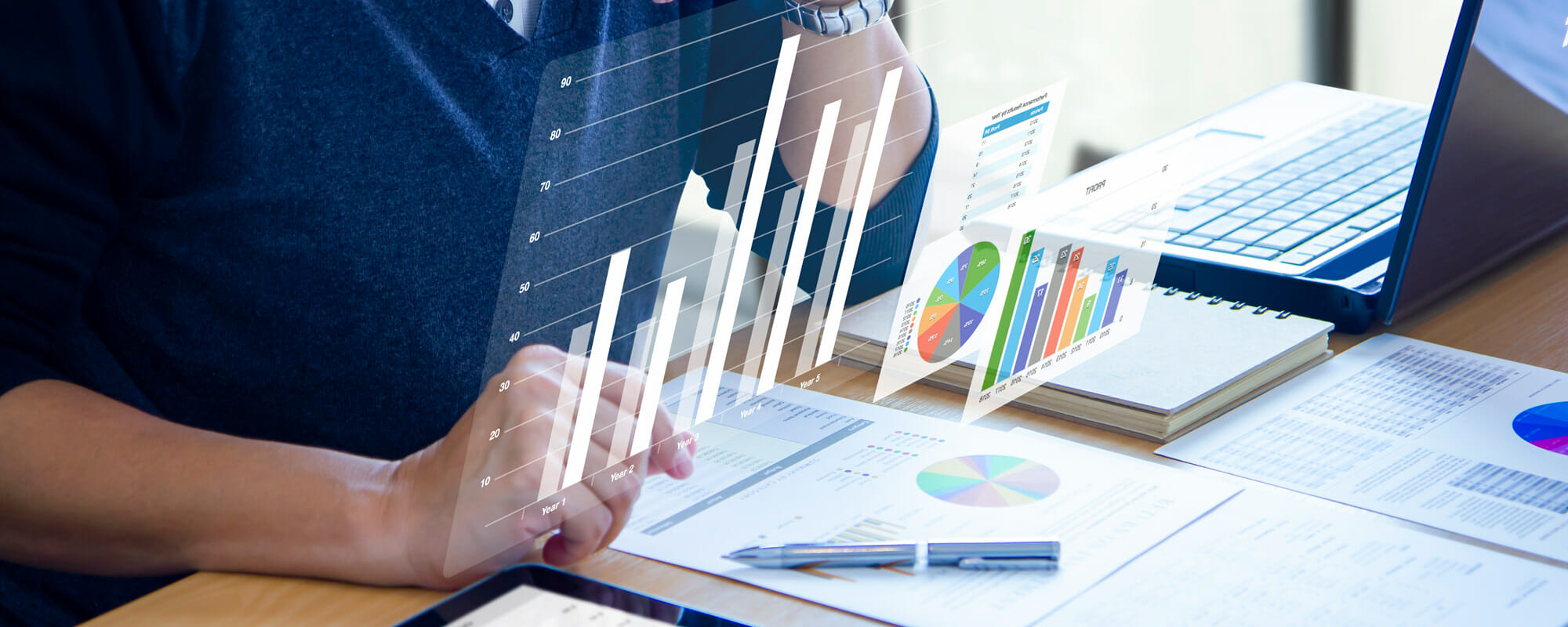 Alumni Relations Discussion Series: Data Collection and Metrics
Last updated November 20, 2023
---
Share and discuss when you're gathering and using data to measure success, especially now that the alumni participation rate in U.S. News & World Report is no longer reported.
Overview
Alumni relations professionals have experienced numerous significant changes in recent years. Faced with challenges such as communicating value to other areas of the shop, managing talent and volunteers in a hybrid work environment, interpreting new sources of data and metrics, and continuously adapting strategy to forge more meaningful connections with alumni, many need a space to step back, reflect, and exchange ideas with peers.
Join us for an online series to discuss hot topics facing alumni relations professionals just like you. You'll have space to share pressing concerns, questions, and current practices with others in the field in anticipation of what's next for the alumni relations profession.
Each session will be facilitated by our expert panel:
Megan Stevens, Assistant Vice President for Annual Giving and Alumni Engagement, Stevens Institute of Technology
Nancy Merritt, Vice Chancellor for Alumni Relations, University of Pittsburgh
Lauren Villanueva, Vice President for Alumni Engagement and Annual Giving, Syracuse University
Collectively, they bring 30+ years of experience to the table as leaders/supervisors of alumni relations professionals.

See Full Series
This event is part of a 6-part discussion series for alumni relations professionals on how to more effectively prepare for the future. Learn more here about the series, how it works, when the other discussions will occur, the speaker panel, and who it was designed for.
Get this + 100s more FREE
Already a Member? Login
20+
years serving higher ed
3,500+
institutions served
200,000+
faculty and staff participants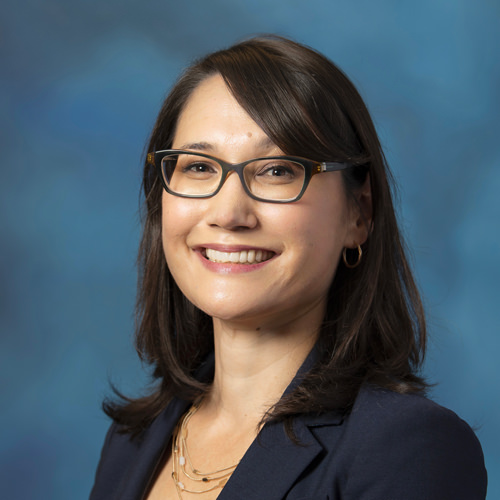 Nancy Merritt
Vice Chancellor for Alumni Relations, University of Pittsburgh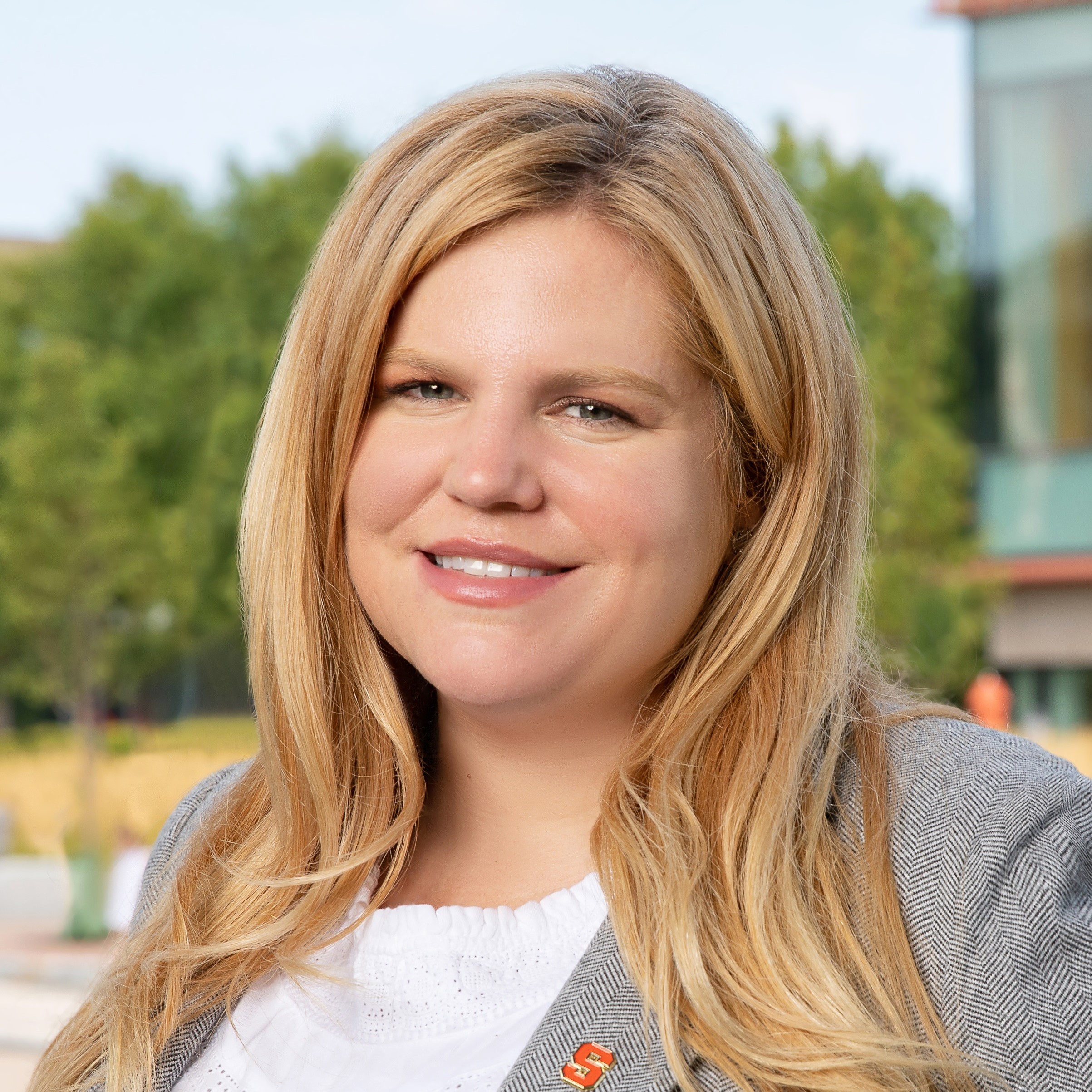 Lauren Villanueva
Vice President for Alumni Engagement and Annual Giving, Syracuse University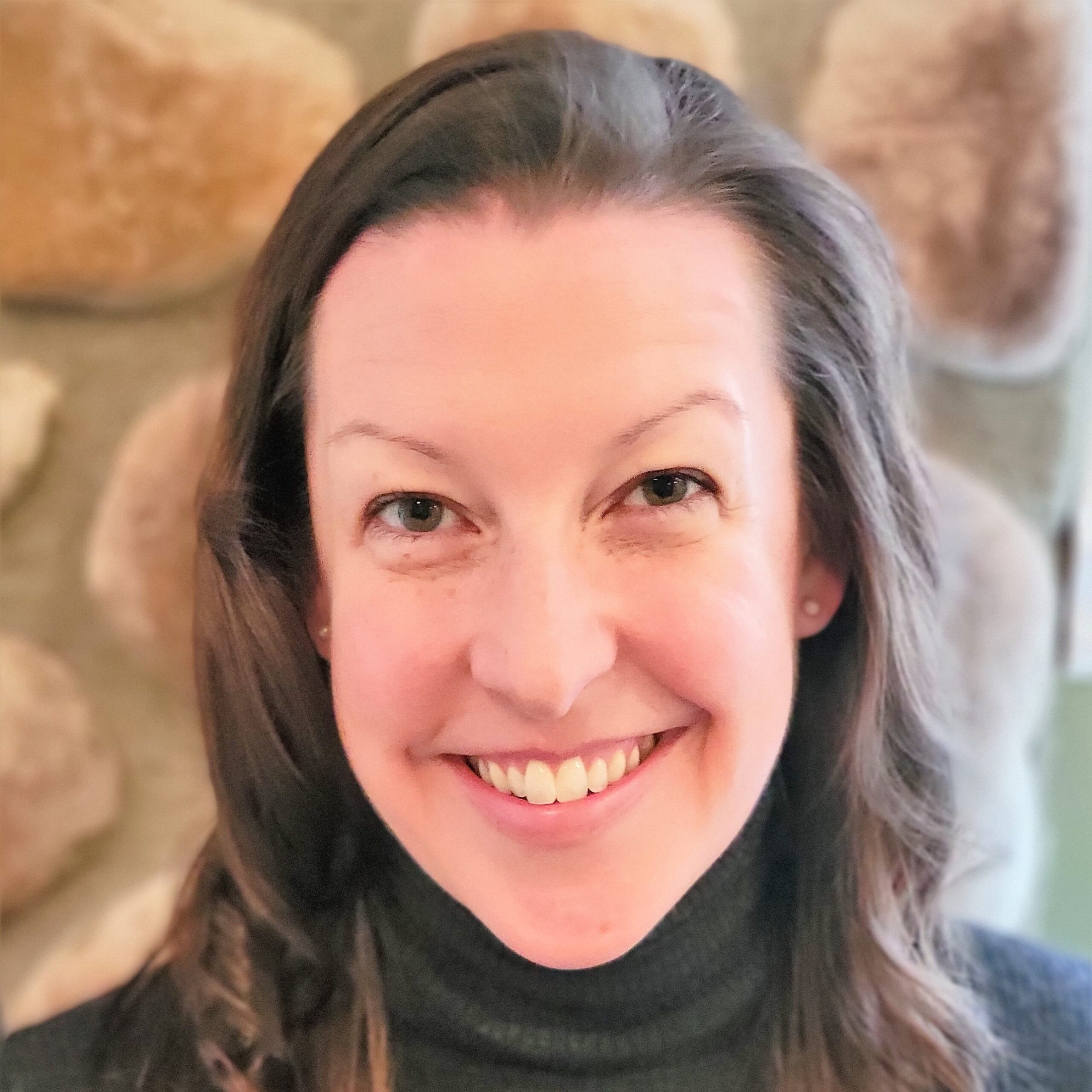 Megan Stevens
Assistant Vice President for Annual Giving and Alumni Engagement, Stevens Institute of Technology