The Inclusive Leader's Approach to Accountability
Last updated October 27, 2020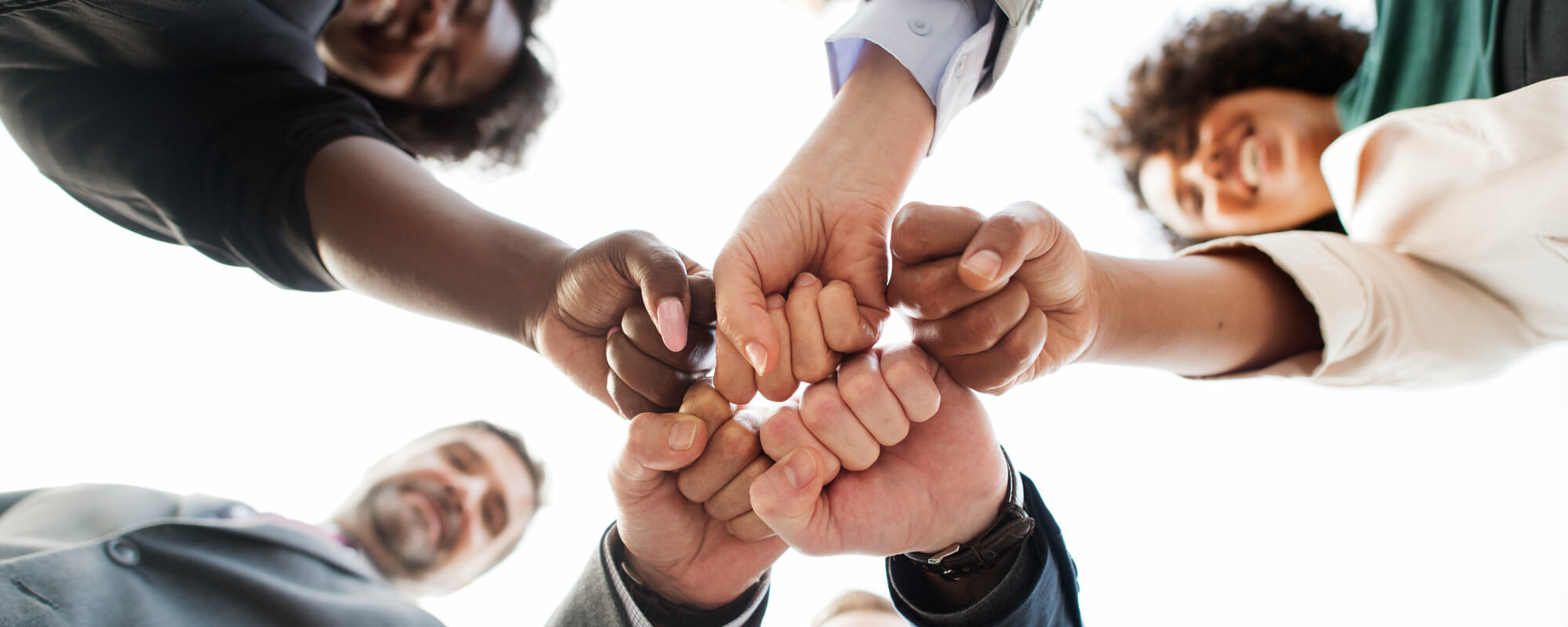 The Inclusive Leader's Approach to Accountability
Last updated October 27, 2020
Table of Contents
---
It is the inclusive leader's responsibility to hold themselves and others accountable to repair harm and bring people together.
Overview
We've all said or done something at work that unintentionally upset or offended someone. We may shy away from holding ourselves and others accountable for resolving the situation because we want to prevent further harm that comes from the shame or disappointment associated with admitting a mistake. But inclusive leaders see things differently — they recognize and embrace the responsibility to repair harm and make others feel appreciated when things go wrong.
Join us online and learn how to model accountability in a way that repairs harm by fostering inclusion. In this webcast, you'll get tips and language you can use to encourage reflection during a growth opportunity that arises when you or someone you know has behaved or communicated in an exclusionary way against a cultural or identity group (i.e., race, gender, sexual orientation, disability, age, experience level, etc). You'll walk away feeling more confident to:
Speak openly and honestly about your mistakes in a way that reflects vulnerability, authenticity, and a commitment to inclusion
Communicate with others to repair any harm to relationships that's been done
Normalize feedback
Invite others into the conversation to do the same
Agenda
An inclusive leader should be in a constant state of learning and practice. Our expert instructor will introduce you to practicing both as they relate to accountability.
Section 1: A State of Learning
You will be introduced to an approach where accountability becomes a learning space. You will learn how to talk about your mistakes and demonstrate that you're learning from those mistakes. More importantly, you will learn how to invite others into the process, as a way to repair harm and encourage learning within your community.
Section 2: A State of Practice
You will examine several examples of exclusionary behavior and walk away with suggested language for holding yourself and others accountable in similar moments. You'll get tips for starting and navigating a conversation that addresses the hurtful or inappropriate behavior.
Who should attend?
This webcast is designed for all academic and staff leaders who are interested in exploring how to create an environment that embraces accountability as a learning opportunity. Whether or not you formally supervise teams, you will walk away with ideas for holding yourself and others accountable in an inclusive way.
Get this + 100s more FREE
Already a Member? Login
20+
years serving higher ed
3,500+
institutions served
200,000+
faculty and staff participants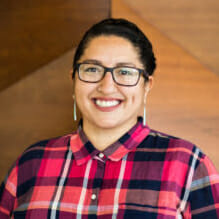 Carmen Rivera
Talent Manager for Organizational Development, CSU