Strengthening the Relationship Between Development and Alumni Relations Teams
Last updated September 8, 2022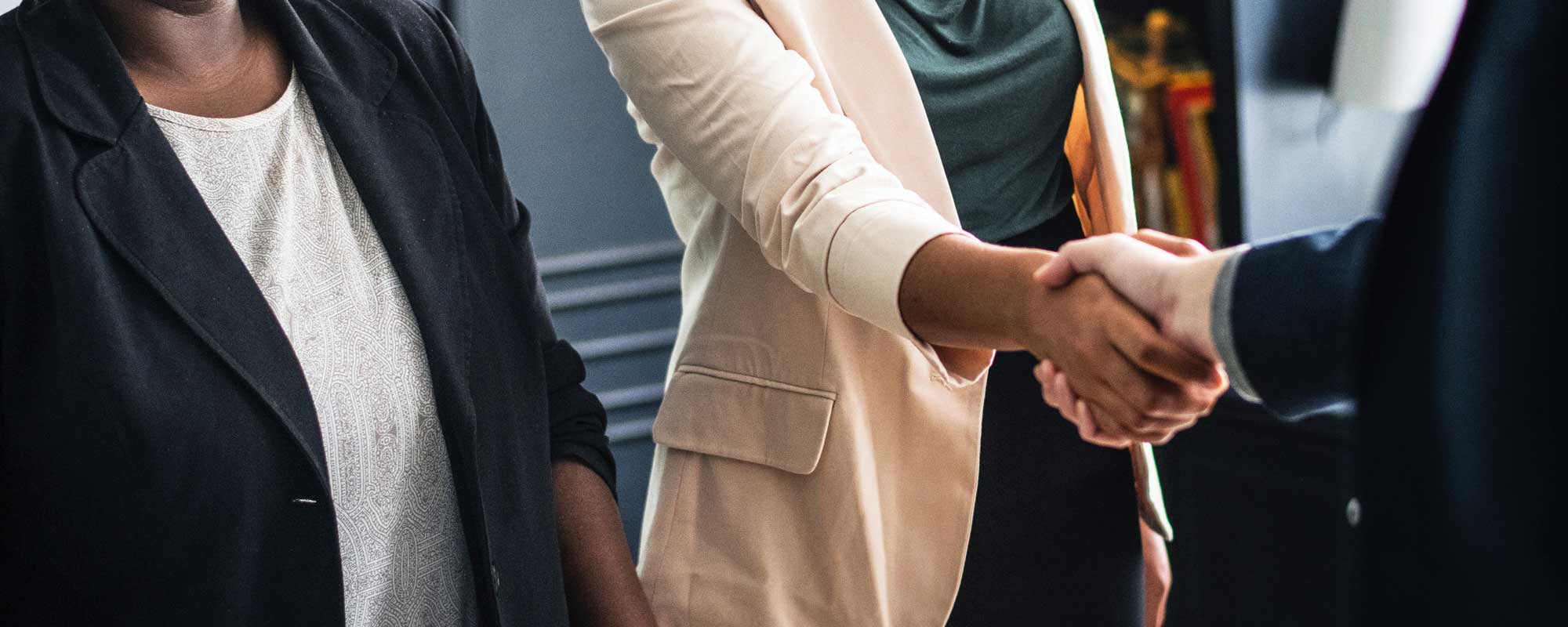 Strengthening the Relationship Between Development and Alumni Relations Teams
Last updated September 8, 2022
---
Improve fundraising success and alumni engagement through stronger partnerships.
Overview
Development and alumni relations teams make different yet equally important contributions to meeting institutional advancement goals. However, it can be difficult for these teams to focus on their relationships with one another when they are also focused on meeting different metrics and responding to the various needs of donors and alumni. Taking time to establish a communication plan or strategy for both alumni relations and development teams can be a real challenge amidst the day-to-day upkeep of meeting obligations and competing priorities. Additionally, knowing how to apply this communication strategy to working with other internal campus partners, like academic units, is just as important given their key roles in stewarding volunteers and donors for both units.
Join us for this one-day virtual event designed specifically for alumni relations and development teams who would like to strengthen their internal working relationships to improve their success with fundraising, alumni engagement, and other advancement initiatives.
Agenda
December 9, 2022
11:00 – 5:00 p.m. ET
Welcome & Opening Remarks
11:00 a.m. – 11:15 a.m. ET
---
Overcoming Common Assumptions About Development and Alumni Relations
11:15 a.m. – 12:00 p.m. ET
This session will focus on reviewing some of the basic work components and responsibilities within development and alumni relations and will also address some of the misperceptions of each area (territorialism, perceptions about work rigor, friendraisers vs. fundraisers, party planners vs. money-makers, etc.).

---
Agreeing on a Communication Strategy
12:00 p.m. – 1:00 p.m. ET
Communication is an essential component of collaboration between these two areas, but it can often be overlooked or fall to the wayside. This session will focus on areas where alumni relations and development can improve their communication (regarding engaging donors, planning alumni events, partnering with other campus constituents, etc.) and will offer specific strategies for doing so.

---
Long Break
1:00 p.m. – 1:30 p.m. ET

---
Effectively Stewarding Volunteers and Donors
1:30 p.m. – 2:30 p.m. ET
The work of development and alumni relations teams should be symbiotic, with each constantly feeding the other. In this session, we will identify specific strategies through which alumni relations staff can help to create a pipeline of donors, and for development staff to better help identify volunteers for university engagement (i.e., alumni boards, mentoring opportunities).

---
Short Break
2:30 p.m. – 2:40 p.m. ET

---
Partnering Effectively with Academic Units
2:40 p.m. – 3:25 p.m. ET
Many institutions embed development and/or alumni relations work within schools/colleges/faculties. This session will review best practices for engaging deans, faculty, and other academic roles to enhance the work that development and alumni relations professionals complete so that the institution is maximizing its reach to donors and alumni.

---
Putting It into Practice: A Case Study
3:25 p.m. – 3:55 p.m. ET
In this session, alumni relations and development professionals will have the opportunity to join breakout sessions focused on a case study in which they will have the chance to create an action plan that incorporates communication, stewardship, and partnering with academic units. Attendees will also have the opportunity to ask questions of each other regarding how they approach their work and will walk away with some tangible ideas of how to approach and manage similar circumstances in their work in the future.

---
Short Break
3:55 p.m. – 4:05 p.m. ET

---
Identifying Common Goals to Improve Metrics
4:05 p.m. – 4:50 p.m. ET
This final session will focus on ways in which both alumni relations and development teams can partner together to be sure their defined common goals align with overall advancement metrics (i.e., for both individuals and teams). Additionally, we will discuss how to create common goals around supporting employee retention, learning, and leadership development.

---
Questions & Closing Remarks
4:50 p.m. – 5:00 p.m. ET
Who should attend?
This virtual conference is designed for leaders of development and alumni relations teams, as well as for those team members who regularly work with the other side of the shop or who have goals of doing so more readily. If you are looking for ways to better steward volunteers and donors, improve communication, and work with academic units as a united development and alumni relations team, then this virtual conference is for you.
Get this + 100s more FREE
Already a Member? Login
20+
years serving higher ed
3,500+
institutions served
200,000+
faculty and staff participants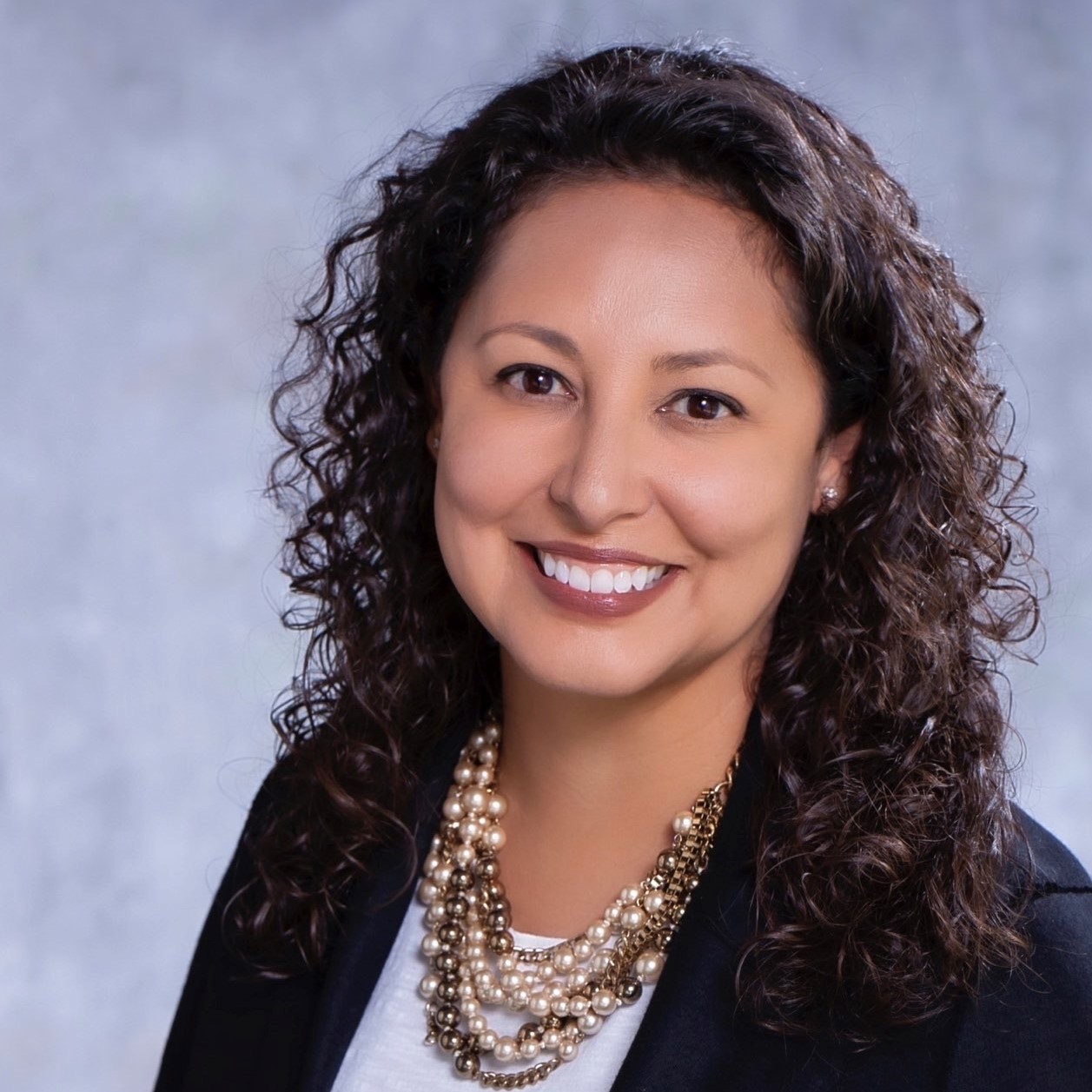 Paulyne Becerra
Executive Director of Development, Student Success and Parent Programs, University of California San Diego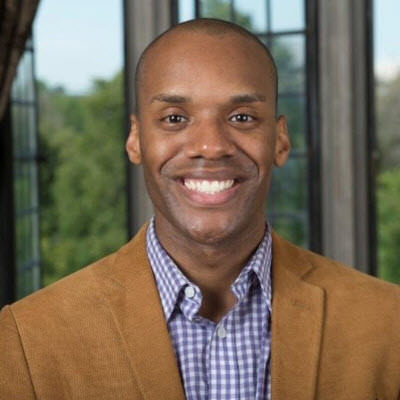 Dr. Michael Bumbry
Senior Director of Alumni Outreach and Engagement, University of California San Diego (UCSD)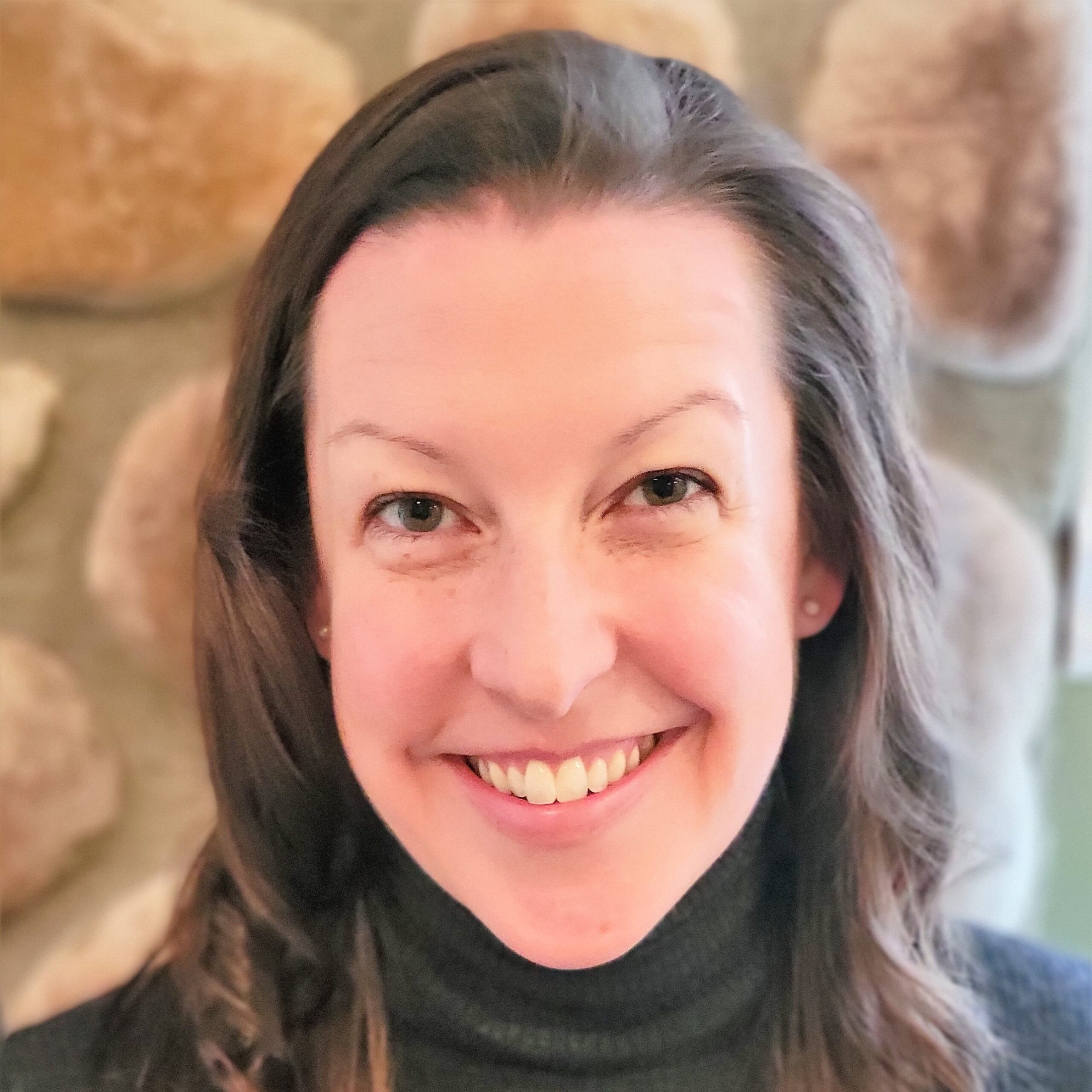 Megan Stevens
Assistant Vice President for Annual Giving and Alumni Engagement, Stevens Institute of Technology
>