Cultivating and Stewarding Transformational Donors: A Conversation with Vice Presidents
This event has ended. The recording is available until October 17, 2023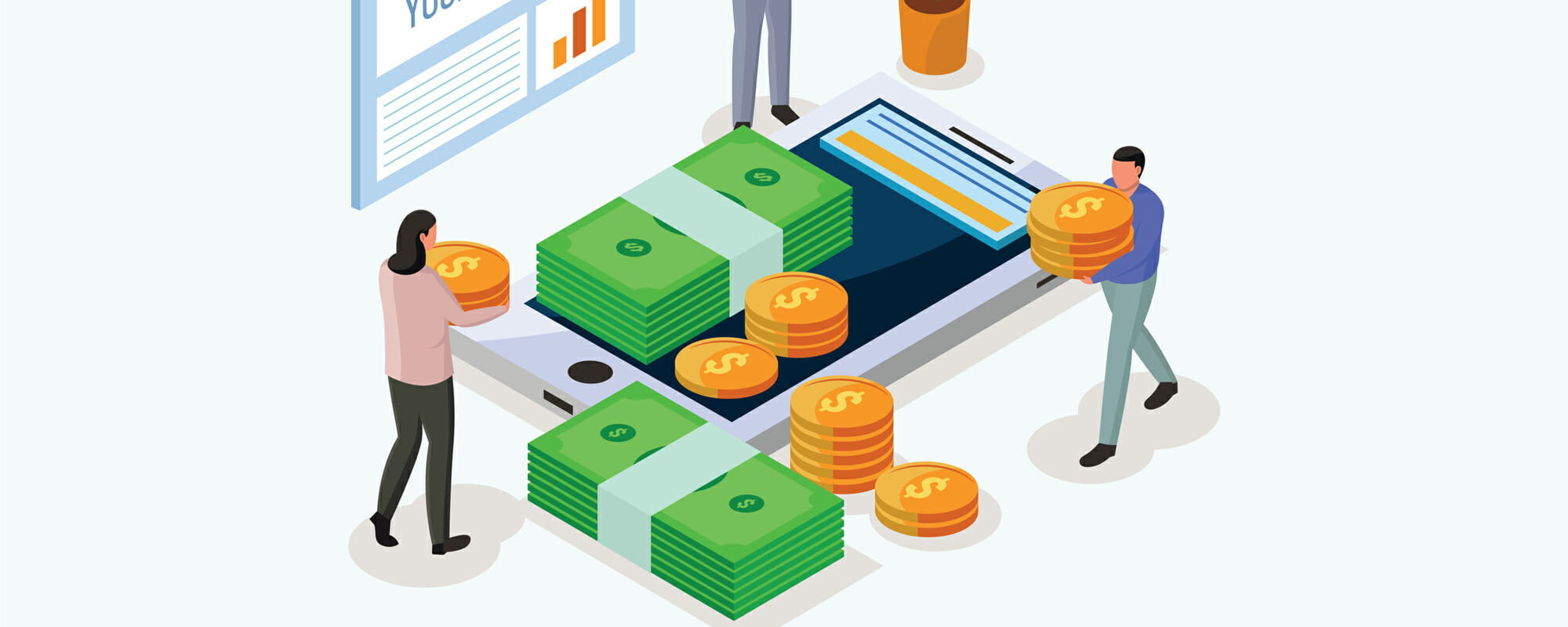 Cultivating and Stewarding Transformational Donors: A Conversation with Vice Presidents
This event has ended. The recording is available until October 17, 2023
---
Identify deeper insights from conversations with ultra-high-net-worth prospects and donors.
Overview
Identifying key insights from casual but meaningful conversations with transformational donors can lead to strong relationships that provide your institution with the support it needs for generations to come. These conversations don't always come easy. In fact, they often encompass their own unique challenges, depending on the type of donor you're speaking to, the campus partners joining the conversation, and how well their donor experience has gone.
To overcome the potential challenges within these conversations, there are phases of cultivation and stewardship in which you can become more fluent over time, such as:
Letting the donor get their personal story on the table.
Creating an institutional opportunity for the donor where they would feel proud to give.
Knowing the right partners whom the donor trusts that you can bring into the fold.
Join us in this panel conversation with Vice Presidents of Advancement, Dexter Bailey of California Institute of Technology, and Kristen DeVries of Western Michigan University Foundation, alongside Mitchell Spearmen, Founder and Dreamer of Gifts of a Lifetime, to discuss how they have approached conversations with ultra-high-net-worth families.
You will have the opportunity to ask questions to help navigate a current phase you're in or to ask about how to approach a specific scenario.
Agenda
July 18, 2023
1:00 – 2:30 p.m. ET
Key Donor Types
Entrepreneurs, business leaders, family wealth, and old-fashioned frugality and investment can all define the type of ultra-wealthy donors with whom your institution may have relationships. Before diving into the conversation, we'll cover these key donor types and how approaches to a conversation with each one can differ in strategy, style, and expectation.
Identifying Deep Insights from Casual Conversation
What does preparation look like going into these conversations, and how do you know if someone has the capacity to make a significant gift—as well as philanthropic interest in your organization? Being able to identify and qualify a transformational donor through conversation is key. That's not the only outcome to look for in conversation, however. Learn valuable insights to better understand the subtle indicators from donor prospects that signify that they are committed to advancing your institution.
Lessons Learned and Q&A
Expertise is built with experience. Our panel will talk through their lessons learned from the transformational prospects and donors they have conversed with over their careers, providing insight into mistakes to avoid and approaches to use in your own conversations. You will have the opportunity to ask questions, and you will walk away with answers to help advance the conversations you're having with transformational donors.
Who should attend?
Development officers in major and principal gifts would benefit from participating in this conversation. Additionally, leadership annual giving professionals, as well as aspiring advancement leaders, would also be best suited to join this program to improve their capabilities in speaking and interacting with ultra-high-net-worth families and individuals.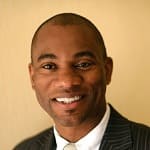 Dexter Bailey
Vice President for Advancement and Alumni Relations, California Institute of Technology (Caltech)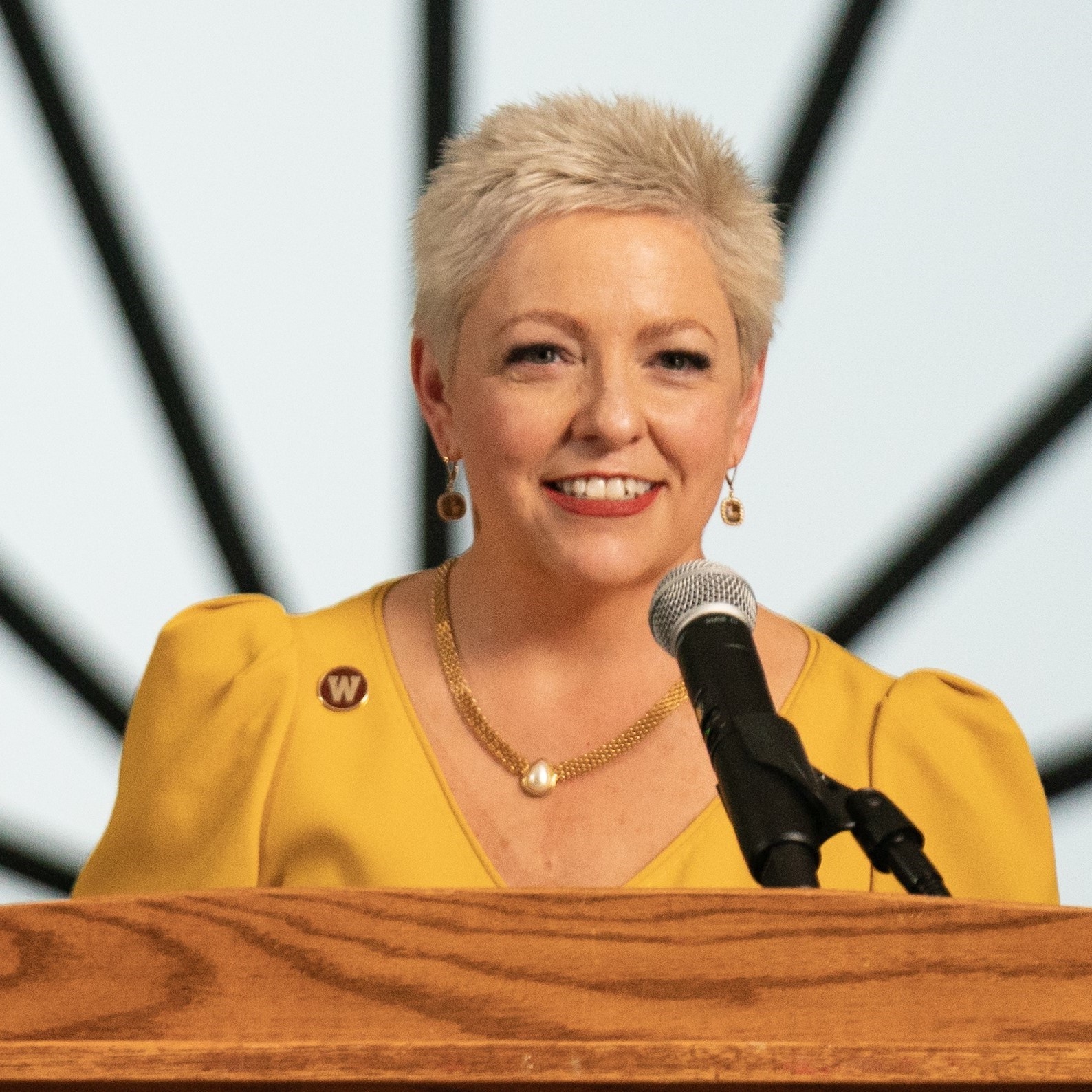 Kristen DeVries
Vice President, University Advancement and Executive Director, Western Michigan University Foundation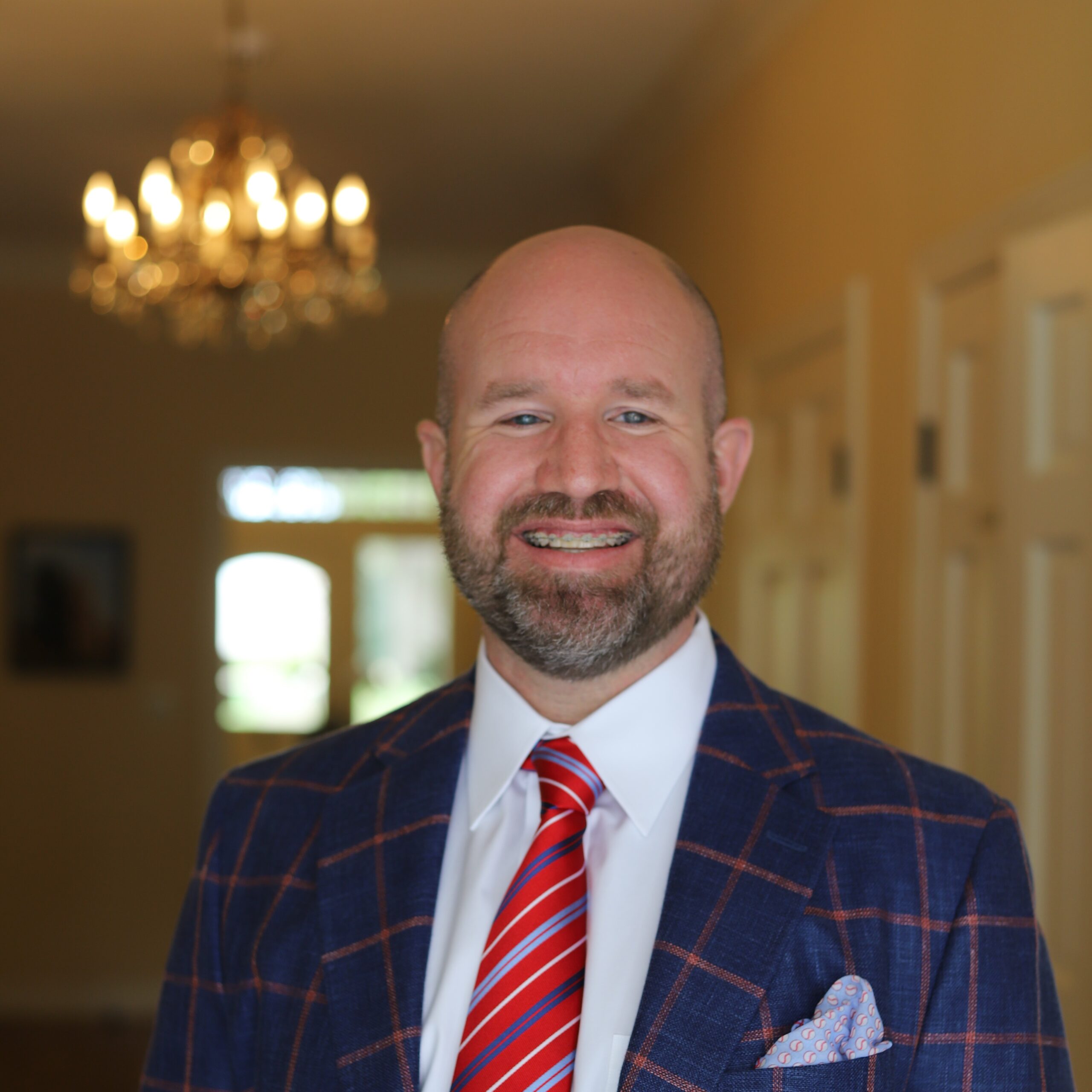 Mitchell Spearman
Founder and Dreamer, Gifts of a Lifetime, LLC