The Role of Philanthropic Conversations in Families
This event has ended. The recording is available until November 21, 2023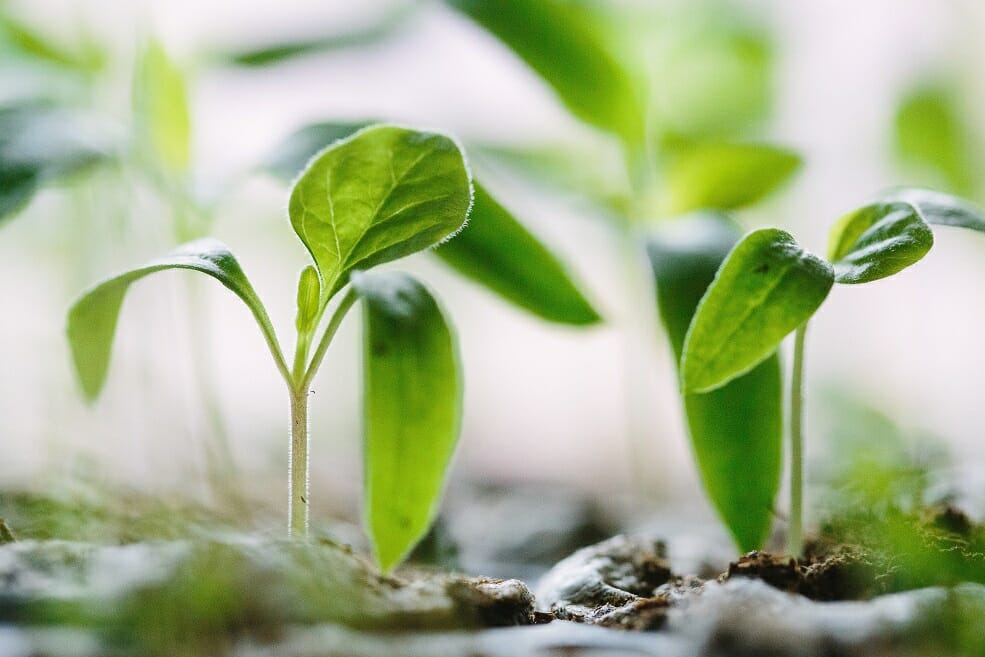 The Role of Philanthropic Conversations in Families
This event has ended. The recording is available until November 21, 2023
---
Bring institutional initiatives into your philanthropic conversations with families.
Overview
Transferring values, not just dollars, is the essence of philanthropic conversations in families. These conversations rarely occur with families who have the actual capacity to give, however. Whether your alumnus identifies as middle-class or is part of a family with a long-storied history with your institution, cultivating conversation among their closest familial ties is often the missing link when developing strong and sincere relationships with multiple generations.
Join us in this first of a three-session series on family giving. In this training, you will gain insights into the role of philanthropic conversations within families and why it is important to bring institutional values into the familial relationships you're stewarding.
Agenda
August 17, 2023
1:00 – 2:30 p.m. ET
The Evolution of Family Giving in Higher Ed
How has family giving evolved from an institutional standpoint? Why has it become more important to cultivate and understand? Family giving has always been a historical part of higher ed philanthropy, but as we currently witness the greatest transfer of wealth between generations, we can no longer take this philanthropy for granted. Learn how to address this coming change in how you should approach family engagement at your institution.
---
Bringing Institutional Initiatives into Family Conversations
Over the past couple of decades, institutions have seen a consistent decrease in alumni participation, but consistent increases in total funds raised. This dichotomy is trending toward an inflection point where institutions will see a handful of donors contributing all but a fraction of total fundraising revenue. One of the best approaches to combat this trend is to help your donors bring philanthropic conversations to their families. Learn how to broach these conversations and reinforce the commitments your donors currently have by helping them to transfer their values to the next generation.
Who should attend?
This training is for major and principal gift officers who want to build deeper relationships with the families they are working with in their institutional fundraising goals. If you're a vice president of advancement or an academic leader, this program will also contribute to your knowledge of how to improve upon your institution's relationships with families who have a history of giving.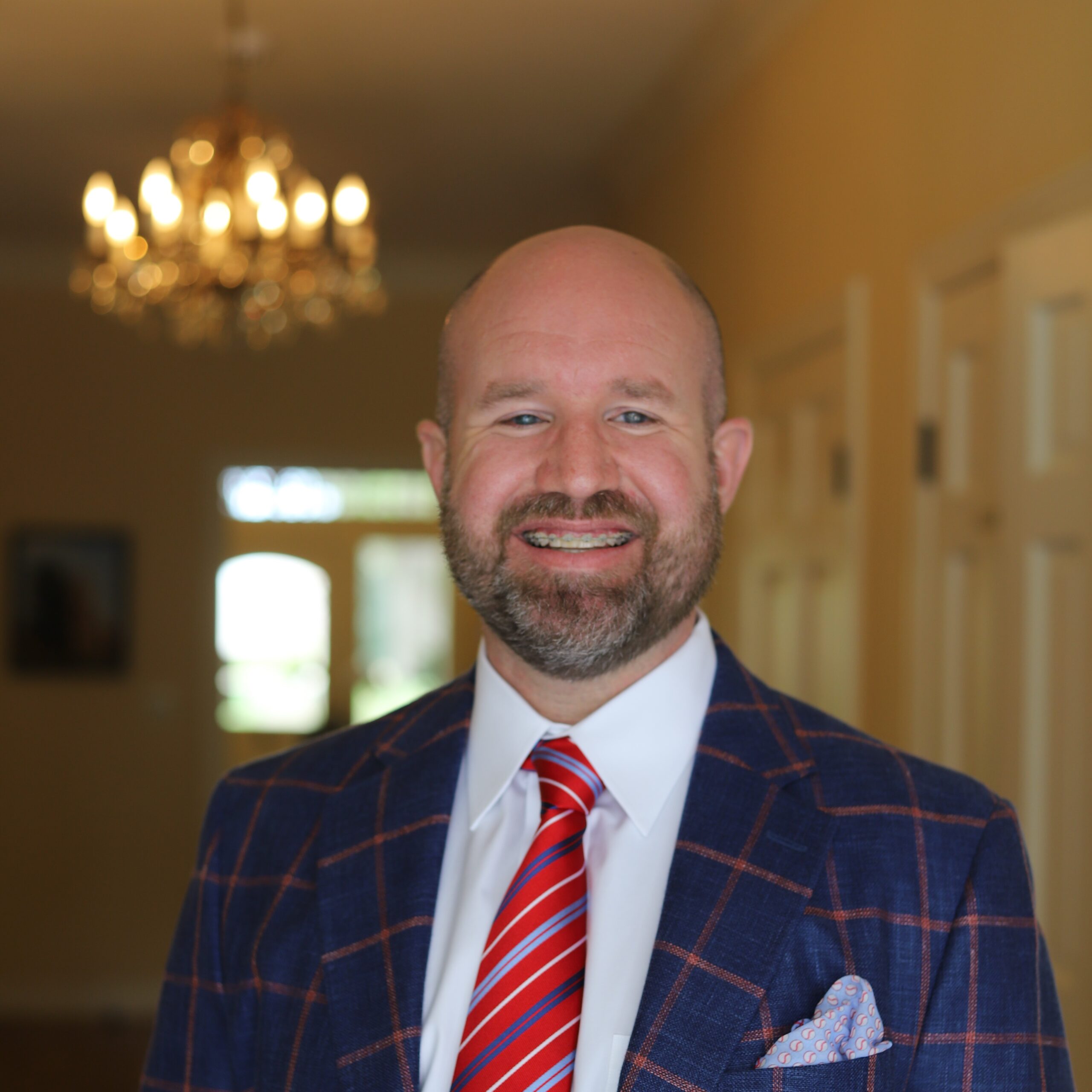 Mitchell Spearman
Founder and Dreamer, Gifts of a Lifetime, LLC