Connecting Values to the Gift: Strategies to Incorporate Families into Your Fundraising Goals
Live Training: Remote | October 19, 2023 | 1:00 pm - 2:30 pm ET | Training will be recorded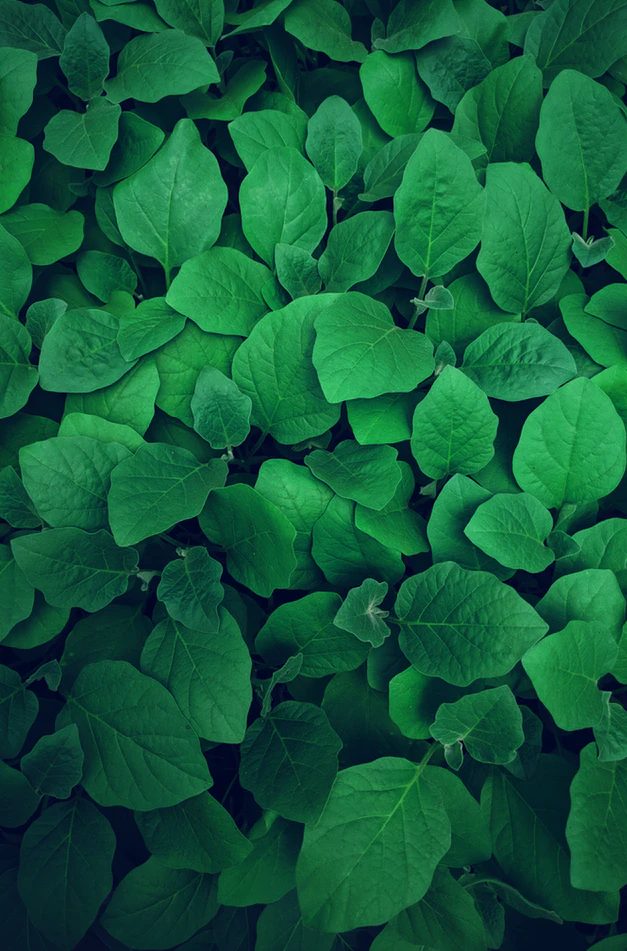 Connecting Values to the Gift: Strategies to Incorporate Families into Your Fundraising Goals
Live Training: Remote | October 19, 2023 | 1:00 pm - 2:30 pm ET | Training will be recorded
---
Incorporate family values into your long-term fundraising strategy.
Overview
The donor's legacy and philanthropic goals need to be carried on through their gift to your institution. Before a formal proposal is presented, or prior to a meeting that focuses on outlining the gift agreement, you need to connect the donor family's values to your institutional goals. This process begins by aligning family engagement strategies into your institutional fundraising goals.
Join us in this third installment of our Family Giving Series to potentially unlock millions of dollars in giving by building upon your approach to cultivation and stewardship with your most loyal and engaged families. By drilling into the core value of what a family holds dear, you will be able to continue deep philanthropic partnerships with donor families for generations to come.
Agenda
October 19, 2023
1:00 – 2:30 p.m. ET
Emphasizing the Importance of Family Values in Your Institutional Culture
For successful family giving strategy to occur, you, your colleagues, and your leadership should prioritize the relationships and engagement you have with the families your institution wants to engage. Learn how to inspire family giving by cultivating meaningful relationships with your donor families, and engage them in a way that reflects their values and priorities with your own.
---
Representing Family Values in the Proposal
Communicating your institution's core values while sitting across from a family will humanize the connection you have developed up to this stage. The humanization phase of the giving process brings families closer to your institution and enables future philanthropic gifts. Learn what it means to represent family values in the proposal by walking through this intimate process together.
Who should attend?
This training is for major and principal gift officers who want to build deeper relationships with the families they are working with in their institutional fundraising goals. If you're a vice president of advancement or an academic leader, this program will also contribute to your knowledge of how to improve upon the relationships your institution has with families with a history of giving.
Get 100s of trainings FREE
Already a Member? Login
20+
years serving higher ed
3,500+
institutions served
200,000+
faculty and staff participants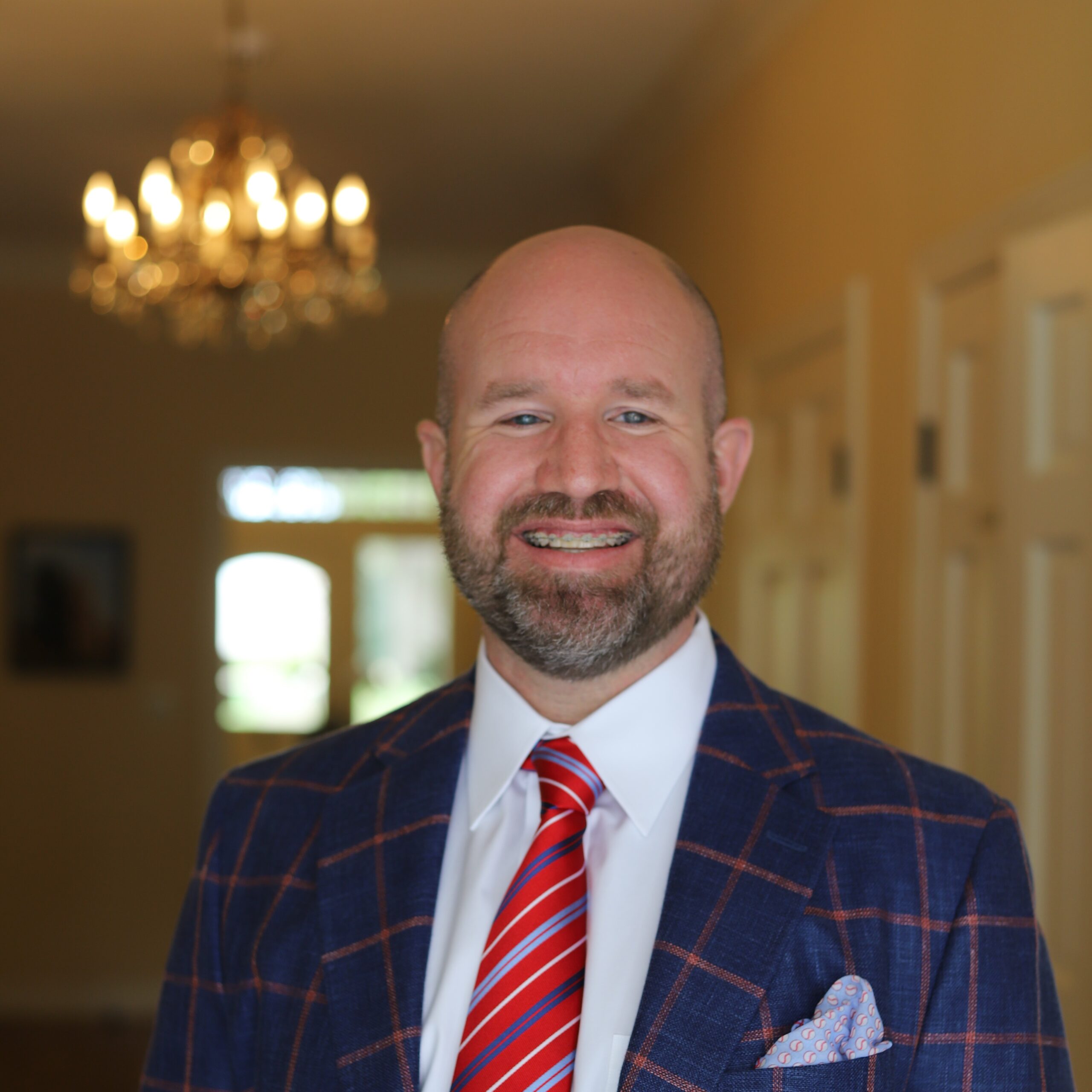 Mitchell Spearman
Founder and Dreamer, Gifts of a Lifetime, LLC