In a dynamic environment that places numerous competing demands on their time, faculty need support to be successful in today's academy. Support should be threaded not only throughout the core functions of teaching and research, but it should also be available to help all faculty, regardless of track, progressively build leadership skills as they seek to advance their careers.   
Building on over 15 years of engagement with faculty, Academic Impressions has developed a comprehensive set of resources designed to help early-career, mid-career, and senior faculty be successful throughout the faculty journey. Using a variety of program lengths and modalities, individual faculty members, as well as those who support them, can select a mix of resources to fit their unique needs:    
Asynchronous, bite-sized resources that busy faculty members can consume on their own time
Longer-form synchronous instruction ideal for deep dives or learning as a cohort
Real-time support and accountability through our Virtual Writing Café and faculty coaching program
Included in Your Membership
Get access to responsive topics and emerging trends within higher education to help you thrive in today's fast-changing environment. We are connected to hundreds of subject matter experts so that we can bring you the latest insights and best practices.
Members get access* to live and on-demand learning that provides in-depth instruction and valuable networking opportunities.
*A limited number of FREE spots are open to members for each virtual training. Once a training reaches the member cap, additional members can register with a $250 discount. Members also receive discounts on bootcamps and in-person conferences.
See a Sample of What's Included
TEACHING
The most up-to-date resources to help faculty meet the educational needs of a more diverse student body amidst a changing world of work. 
---
RESEARCH
Resources designed by faculty, for faculty, to advance their research, scholarship, and creative pursuits.
---
CAREER ADVANCEMENT
Expert resources to help faculty at all levels advance their careers—in the academy, in administration, and beyond.
---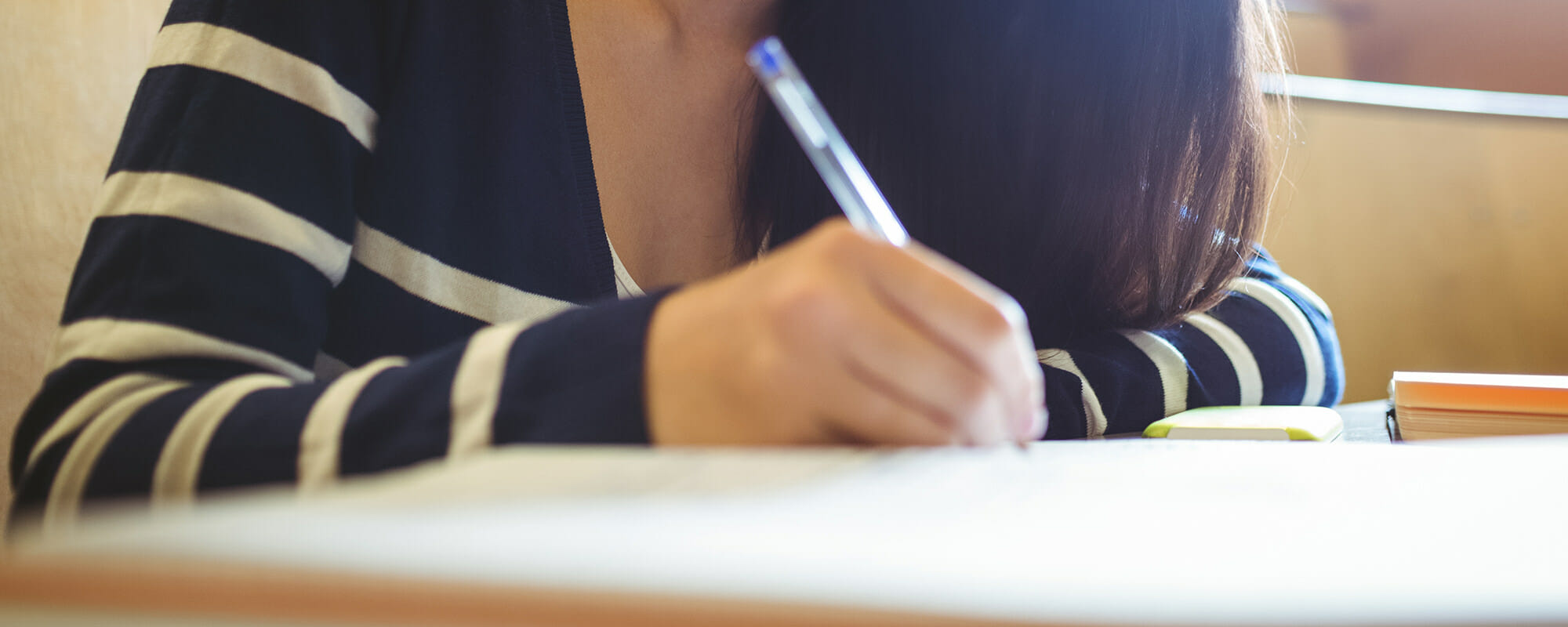 Boosting Writing Productivity
COMING SOON!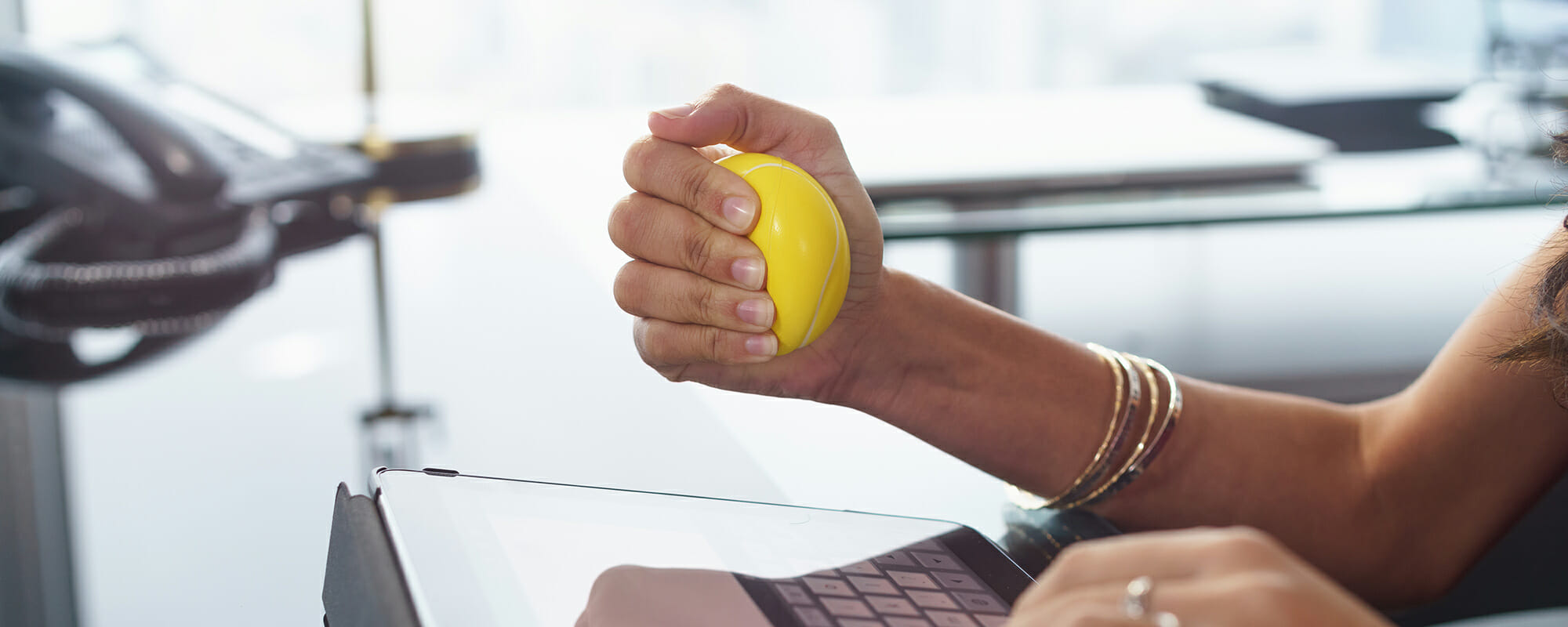 Quieting Your Inner Critic
COMING SOON!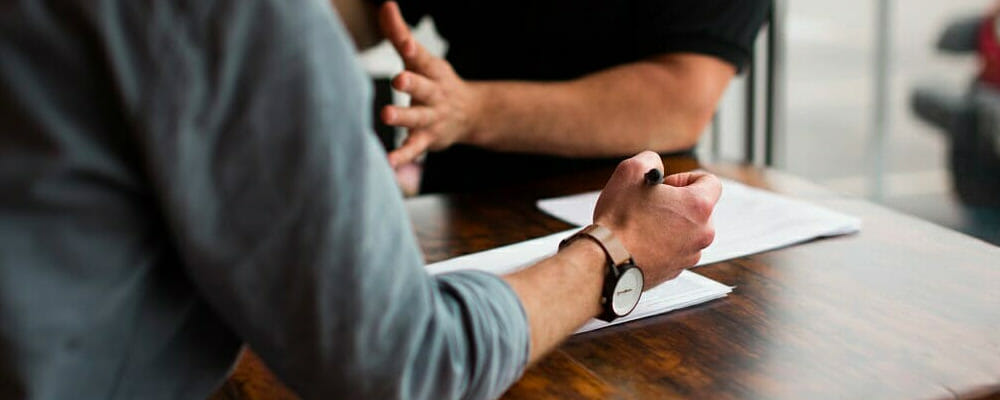 Navigating Work-Life Balance
COMING SOON!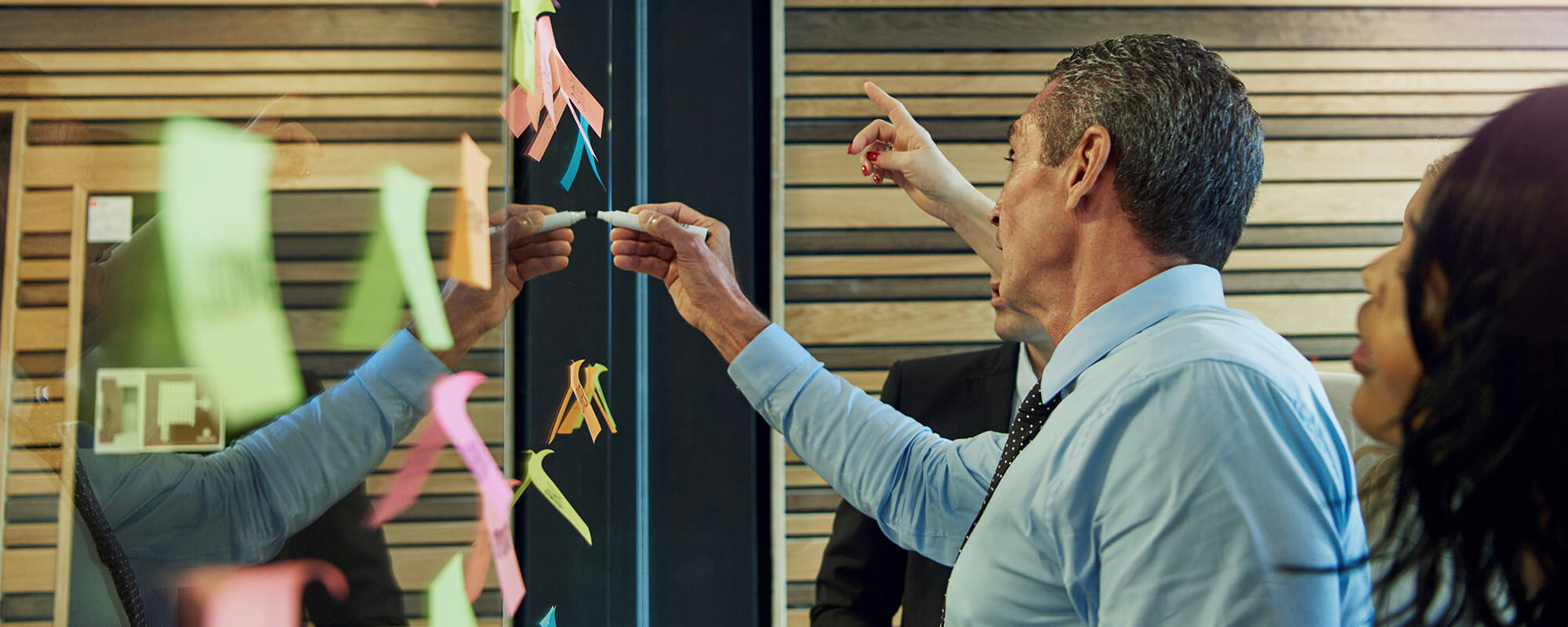 Developing Your Tenure Network
COMING SOON!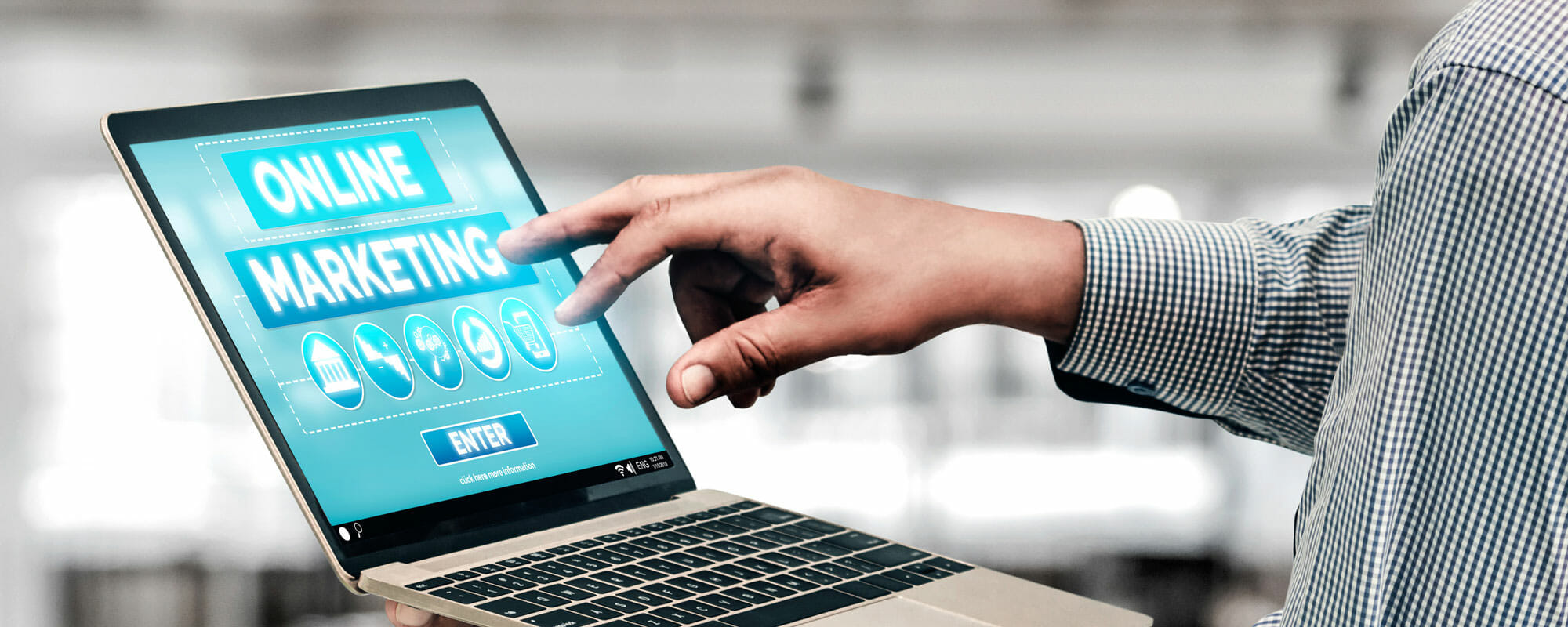 Developing Your Tenure Brand
COMING SOON!
Membership Includes All Faculty Success Content and Much More
Buy membership based on desired number of users  
Invite users to your membership
Engage with upcoming and on-demand online trainings 
Learn more about membership benefits, included content, and pricing.
Questions about membership?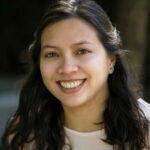 Meghan Paladino
Membership Advisor, Academic Impressions