In a dynamic and ever-evolving higher education landscape, faculty navigate competing demands on their time, ambiguous expectations, uneven support, and having to learn on the job. Building on 20 years of engagement with faculty, we have developed a comprehensive set of resources designed to help faculty of all types succeed in today's academy. Knowing that each career stage presents unique challenges, our resources are designed to support faculty holistically as they begin and advance in their academic careers.
For early and mid-career faculty, our training focuses on the core functions of teaching, research and scholarship, and career advancement in addition to leadership development, general productivity, and well-being.
Leadership manifests in multiple ways in the academy.

Our

faculty leadership resources

help

faculty develop the foundational skills they need to lead

in the academy

from

administrati

ve roles and functions to leading as a research

er

, scholar, and practitioner in one's field and community

.

                                                                                               

Our resources

for faculty affairs leaders

focus on developing faculty support infrastructure, policies and procedures, and tools to navigate challenging personnel and climate issues

so faculty can thrive in their roles.

 
Utilizing a variety of program modalities, our programs range from asynchronous, micro resources that busy faculty members can consume on their own time to longer-form synchronous instruction that is ideal for deep dives or learning as a cohort.
Find support to ensure well-being, productivity, and continued success as you prepare for promotion or tenure, engage in research and scholarship, and balance competing demands on your time.
PREPARING FOR PROMOTION & TENURE
PRODUCTIVITY AND WELL-BEING
Find support in your mid-career journey as you seek to maintain productivity, explore different avenues for career advancement, and find purpose and intentionality in your work.  
CAREER VISIONING AND GOAL SETTING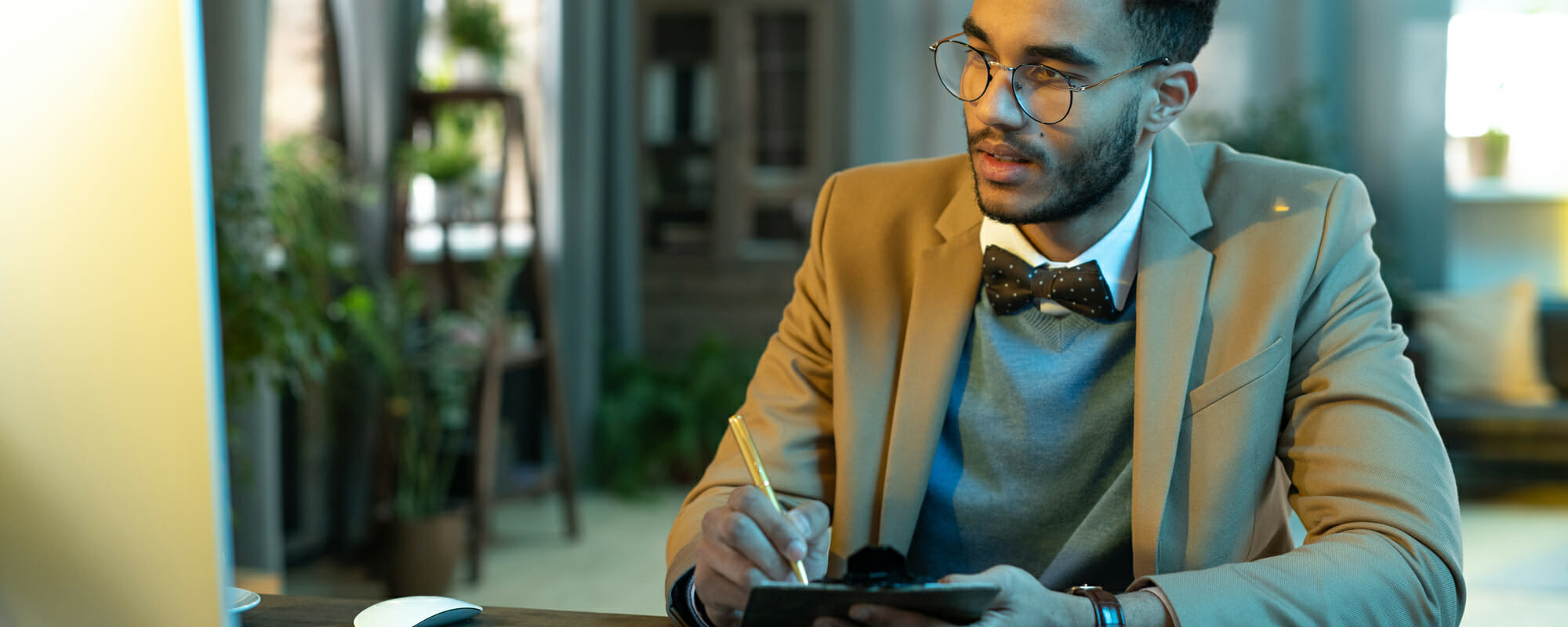 COURSE
Becoming Part of the Great Aspiration: A Career Development Workshop for Alt-ac Faculty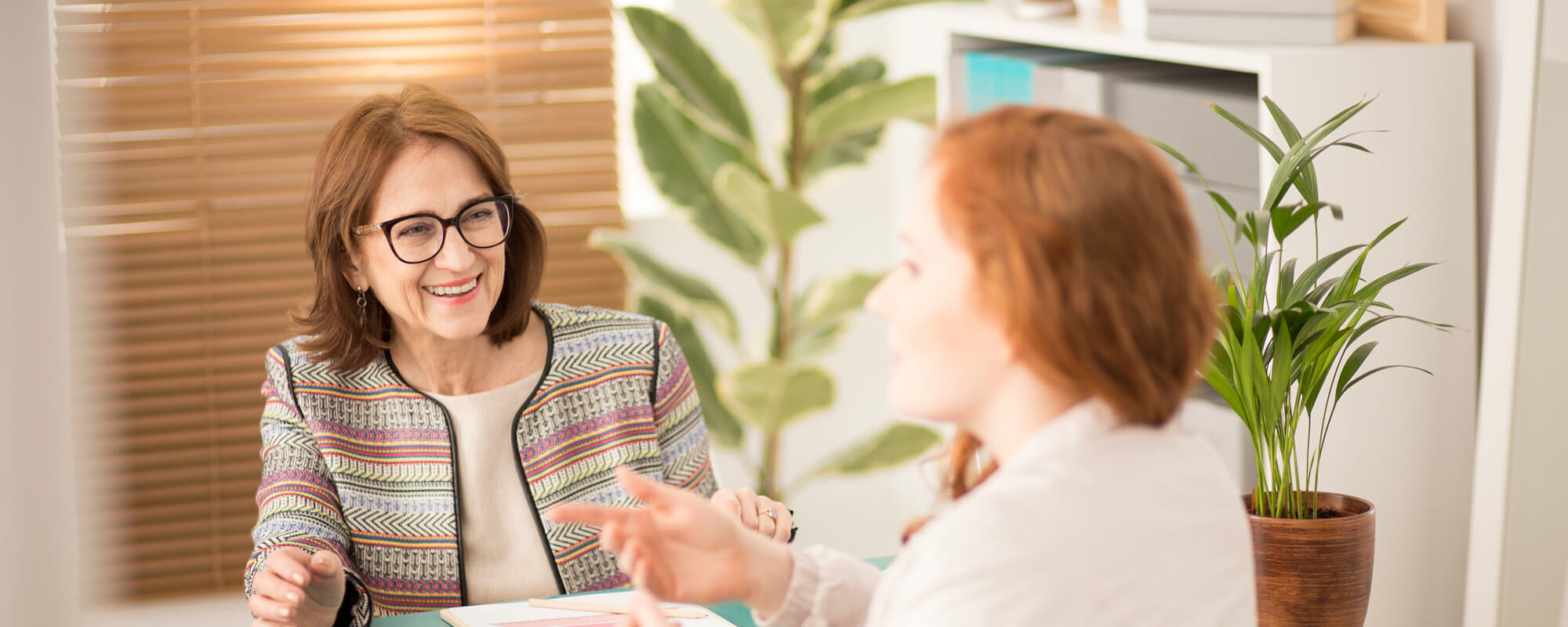 COACHING
Partner with a skilled coach to get support and accountability as you establish yourself and excel as a scholar, take charge of your career, and balance numerous competing demands.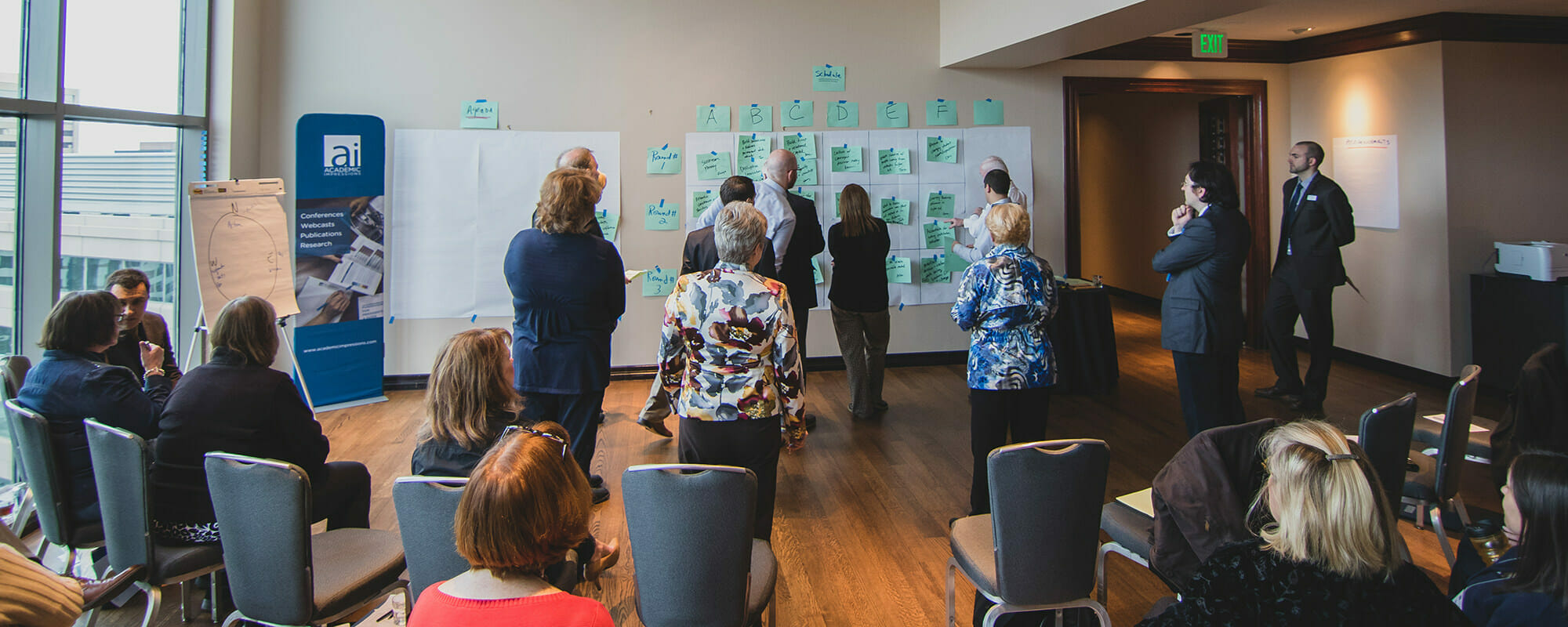 ON-CAMPUS WORKSHOPS
Bring our workshops to your department.
MAINTAINING RELATIONSHIPS, CONNECTION, AND WELL-BEING
Our Leading in the Academy resources support you in your career growth and advancement as you explore informal and formal leadership opportunities such as mentoring colleagues and students, leading labs and as a PI, serving on faculty senate, leading DEI and community initiatives, and more.
Training for Faculty Affairs Leaders
Training, conversations, and thought leadership related to faculty development, institutional policies and procedures, the evolution of the faculty affairs profession in higher ed, and more. 
Get These Trainings and More With Membership
PARTNER WITH YOUR ACCOUNT MANAGER FOR ONGOING SUPPORT
Your Account Manager is your strategic partner dedicated to both maximizing membership adoption and ensuring its impact. We are invested in the success of your team and we customize our approach to your professional growth and development.
We understand that access to membership does not equal adoption, and adoption does not necessarily result in impact. Your Account Manager will collaborate with your team to ensure they engage with resources in a strategic manner, which will ultimately result in a lasting impact on their growth.
Access: At the start of the partnership, your Account Manager will work with you to plan launching membership resources to all assigned users. They will collaborate with you on a communication plan, conduct virtual open houses with your users, and ensure those with membership access have the resources they need to succeed.
Adoption: Throughout the course of your membership, your Account Manager will monitor usage and help identify professional development opportunities that will engage your team.
Impact: With the help of stakeholders, your Account Manager will deploy one or more impact surveys over the course of the membership term to help you understand what impact professional development has had on individuals. We measure satisfaction and gain an understanding of what your users have learned by engaging with Academic Impressions professional development opportunities.
MEMBERS RECEIVE ACCESS TO CONTENT ACROSS ALL OF THESE COLLECTIONS AND MORE
WHAT DOES MEMBERSHIP INCLUDE
Access to a continuously expanding library of live online trainings, designed to be practical, discussion-based, and highly experiential
Unlimited anytime, anywhere access to on-demand trainings and resources that you can engage with on your own time from the convenience of your workspace
New trainings every week, designed to respond to the latest needs of the higher ed community
$250 discount on multi-week cohort-based bootcamps and in-person conferences
Questions about membership?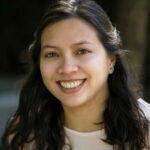 Meghan Paladino
Membership Advisor, Academic Impressions