Join us to learn how to better manage faculty stress and burnout.
Stress and burnout are at an all-time high. As faculty contend with their usual obligations of teaching, research, and service, COVID-19-era challenges have exacerbated issues of work/life balance, family caregiving responsibilities, and mental health strain. In seeking to support faculty well-being, faculty affairs and academic leaders are grappling with how to:
Effectively convey the importance of self-care and provide guidance and support at the central and unit levels
Help faculty take advantage of the existing university resources and see value in making time for self-care
Emphasize and provide ongoing training around COVID-19 impact statements and other pandemic-era adjustments to the promotion and tenure process
Continue to support faculty in the face of ongoing systemic stressors like racial injustice and caregiving responsibilities during the pandemic
Join us for this free webcast recording to examine these and other related questions. Through this facilitated dialogue you will gain valuable ideas and learn how other institutions across higher education are supporting faculty through this difficult period.
Who Should Attend
This webcast has been designed for faculty affairs leaders, deans, associate/assistant deans, department chairs, and other academic leaders involved in faculty support.
Register for this Free Recording

To sign up for this session, please submit your details and sign up for future updates from Academic Impressions.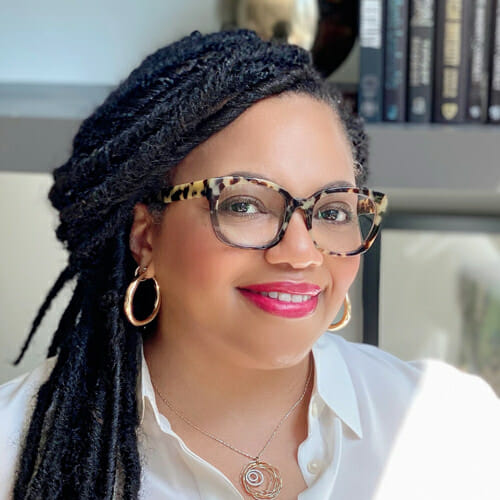 Nicolle Parsons-Pollard, Ph.D.
Associate Provost for Faculty Affairs, Georgia State University 
In Nicolle's administrative role, she is responsible for faculty development to strengthen teaching and research as well as leadership programming for administrators. She is also responsible for developing policies and assisting with the promotion and tenure process. Nicolle continues her research on disproportionate minority contact and program evaluation. The second edition of Disproportionate Minority Contact Current Issues and Policies was released in 2017. She is a graduate of Virginia Commonwealth University and has a Ph.D. in Public Policy and Administration. Nicolle also completed the American Council on Education (ACE) Fellows Program in 2014-2015.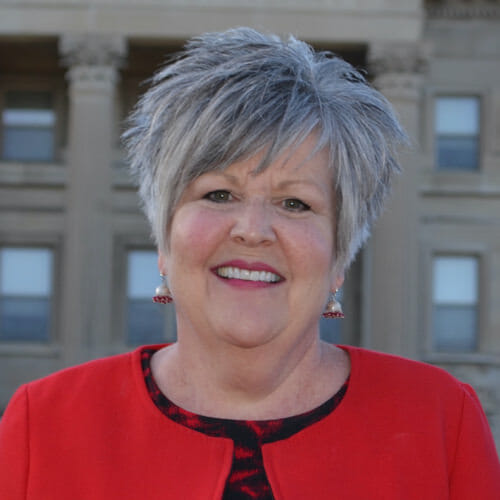 Dawn Bratsch-Prince
Associate Provost for Faculty Affairs, Iowa State University
In her current role, Dawn leads institutional efforts in recruiting, advancing, and retaining an excellent and diverse faculty through policy development, mentoring, and leadership training. Prior to her current position, she served as Associate Dean in the College of Liberal Arts and Sciences where she led several interdisciplinary studies programs; cultivated online education; and championed faculty development. As chair of the Department of World Languages and Cultures, Dawn led realignment of the department's mission and broadened its curricular emphasis to better serve students seeking credentials in language and culture. A native of Brooklyn, New York, she grew up in a multicultural environment that inspired her to pursue the study of other languages and cultures. Dawn earned her bachelor's and master's degrees in Spanish from New York University and her Ph.D. in Romance Philology from the University of California, Berkeley.
Questions About the Event?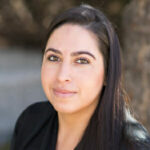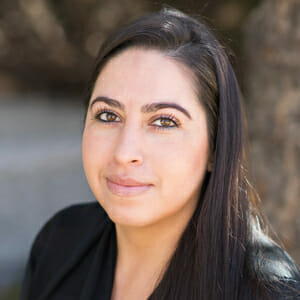 Alicia Miranda
Senior Research Analyst, Academic Impressions