Watch a webcast recording where our experts connect with the broader higher education community to share ideas and answer questions as campuses continue to navigate the COVID-19 crisis.
Graduate education leaders are managing a difficult balancing act in light of current circumstances. On one hand, there's a real need to be proactive with yield strategy and communication with admitted students, both domestic and international. On the other, there is still a lot of uncertainty related to the trajectory of the pandemic and institutional decisions around fall semester. What are the right messages to be sending? What creative strategies are other graduate leaders exploring when it comes to yield and tuition discounting?  
Watch this webcast recording as we facilitate a discussion with David Cotter, Assistant Provost for Graduate Enrollment & Master's and Professional Support at Boston University. You'll hear our expert and your fellow attendees share considerations and best current thinking around the following:  
Yield for domestic and international graduate students

 

Scholarships

, 

aid

, and discount

 strategy

  

 

Internal and external c

ommunication: 

Sharing accurate, up-to-date information 

with

 faculty, staff, and students 

 

Impacts to overall graduate enrollment plans 

 

 

 
Who Should Attend
This webcast has been primarily designed for administrative leaders who have central oversight for graduate education at their institutions. Deans or Directors of the Graduate School, VPs or AVPs with graduate-specific responsibilities, and VPs for Enrollment Management charged with graduate enrollment will benefit from this conversation.  
If you are looking for a space to gain ideas and best practices in the midst of the current coronavirus crisis, we encourage you to check out our other webcasts in our Navigating the New Normal series.
A Discussion-Based Format 
As we settle into a new norm in the middle of the COVID-19 pandemic, we can't provide you with hard-and-fast answers. But we can make space for open discussion and idea sharing based on both our speaker's expertise and the experiences of the rest of the audience.   
After watching this recorded webcast, you will have a clearer understanding of how your peers are responding and ideas for how you can continue to make decisions and move your campus forward.   
Before accessing this free webcast…

Please sign up first for future updates from Academic Impressions.
Instructor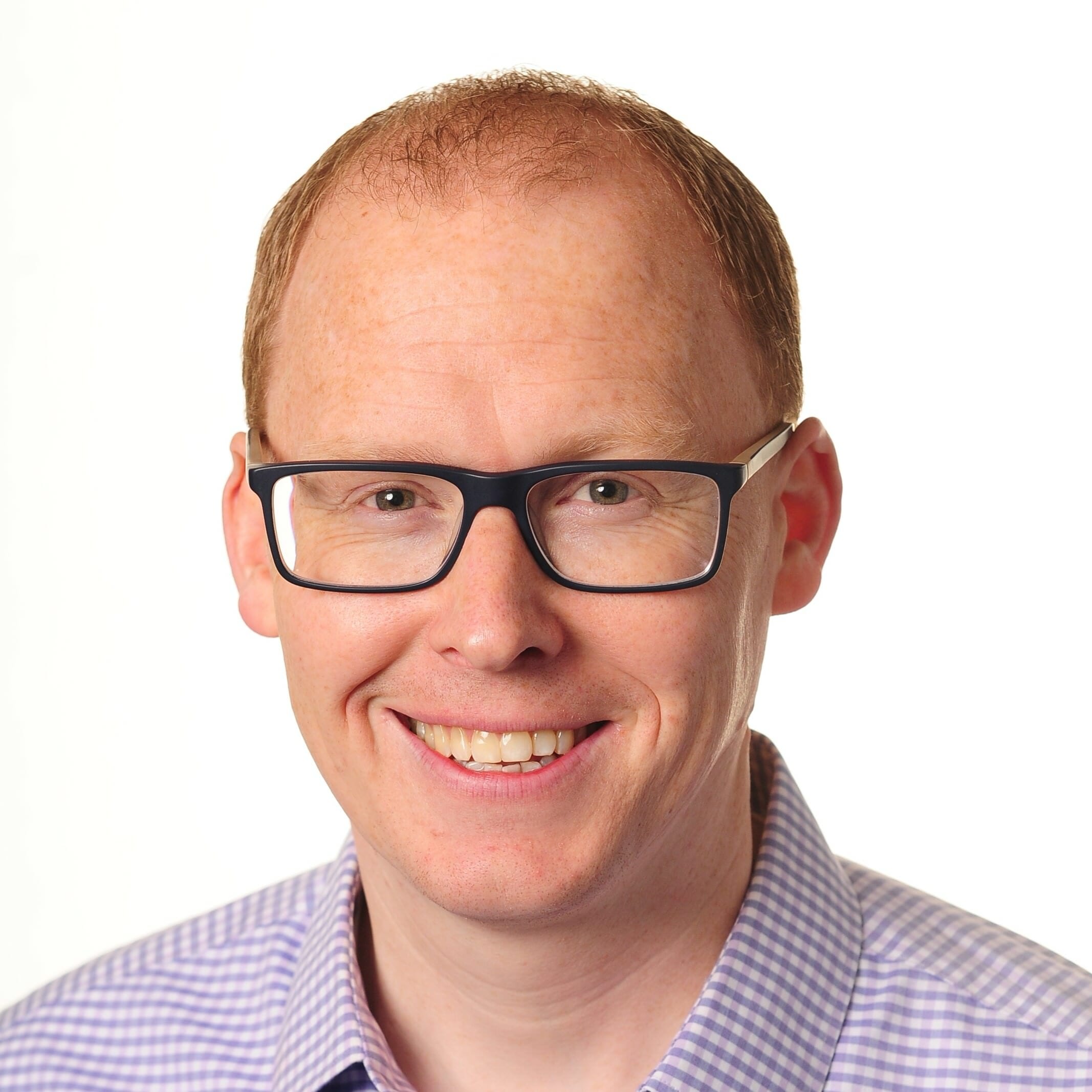 David Cotter
Assistant Provost for Graduate Enrollment & Master's and Professional Student Support, Boston University
As Assistant Provost for Graduate Enrollment & Master's and Professional Student Support, David Cotter leads efforts to ensure that Boston University's graduate and professional programs are innovative, relevant, and successful in recruiting, retaining, and graduating excellent students. Much of David's work is done in partnership with BU's 17 schools and colleges. He works closely with deans, directors, chairs, and faculty members across the University on such topics as new program creation, realignment of existing programs, enrollment and financial aid analysis, yield forecasting, marketing and recruitment, student services, career development, and budgeting and finance. He also oversees long-range graduate enrollment planning to meet demographic, disciplinary, workplace, and global change. He holds a BA in Communication and an MA in Higher Education Administration from Boston College.