Navigat

e

the Challenges Around Our

Current

 Reality
The pandemic has caused institutions to pivot and adapt in unprecedented ways. If you're like most, you have an ongoing need for spaces to connect with others, ask questions, and share ideas with the broader higher ed community.
These trainings have been specifically designed to provide you with that space. Through topical, discussion-centered sessions, you will hear from experts and your peers across the country about how they are navigating the new reality we find ourselves in. 
Here's what participants had to say about recent trainings:
"Relevant, timely, practical content."
"Enjoyed the content very much, and the interactive format which brought out a lot of great information from professionals in the field who really care!"
"Very informative! Practical advice. Solid examples to use at my institution."
Sessions are being added regularly—please check back frequently to see the latest.
VIRTUAL WORKSHOP
Going Beyond Articulation Agreements: Creating Meaningful Transfer Partnerships
June 8, 2020
VIRTUAL WORKSHOP
Navigating Employee Considerations for Reopening in the Fall
June 8, 2020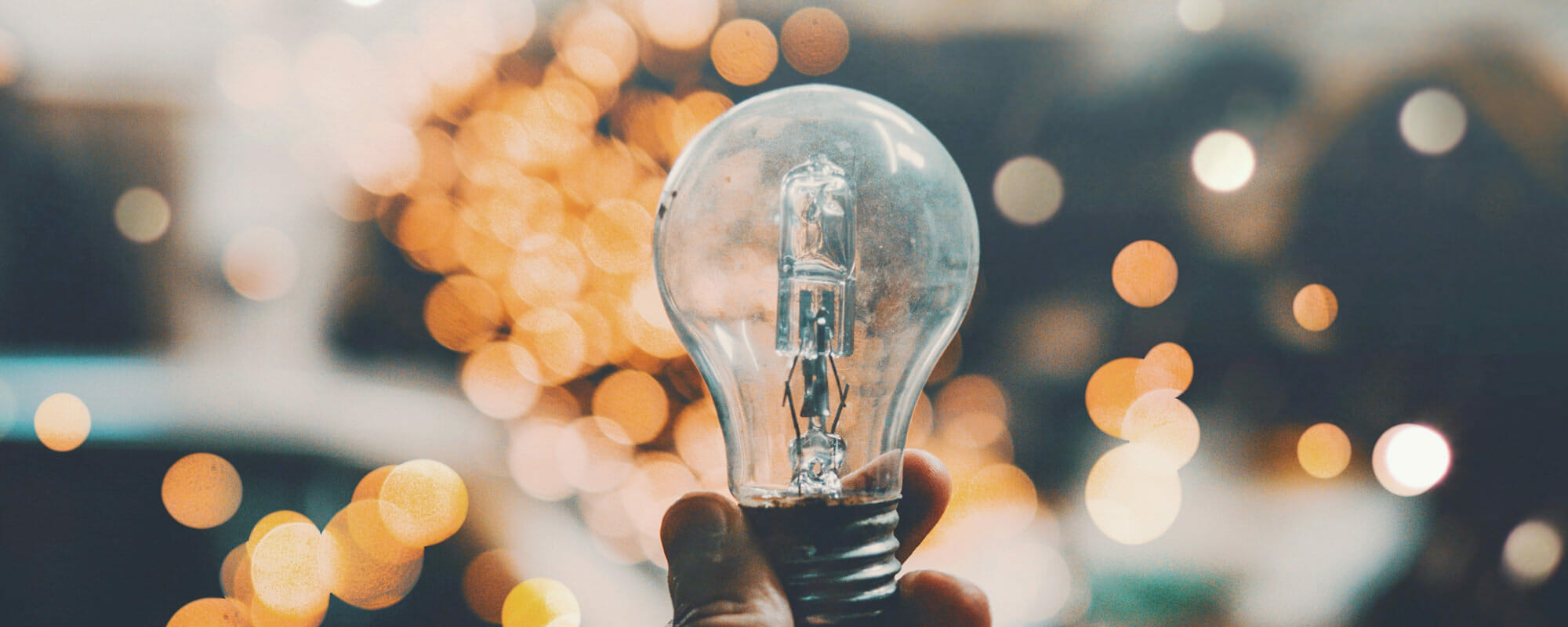 VIRTUAL WORKSHOP
Group Collaboration: Adjusting Housing and Dining Operations for the Fall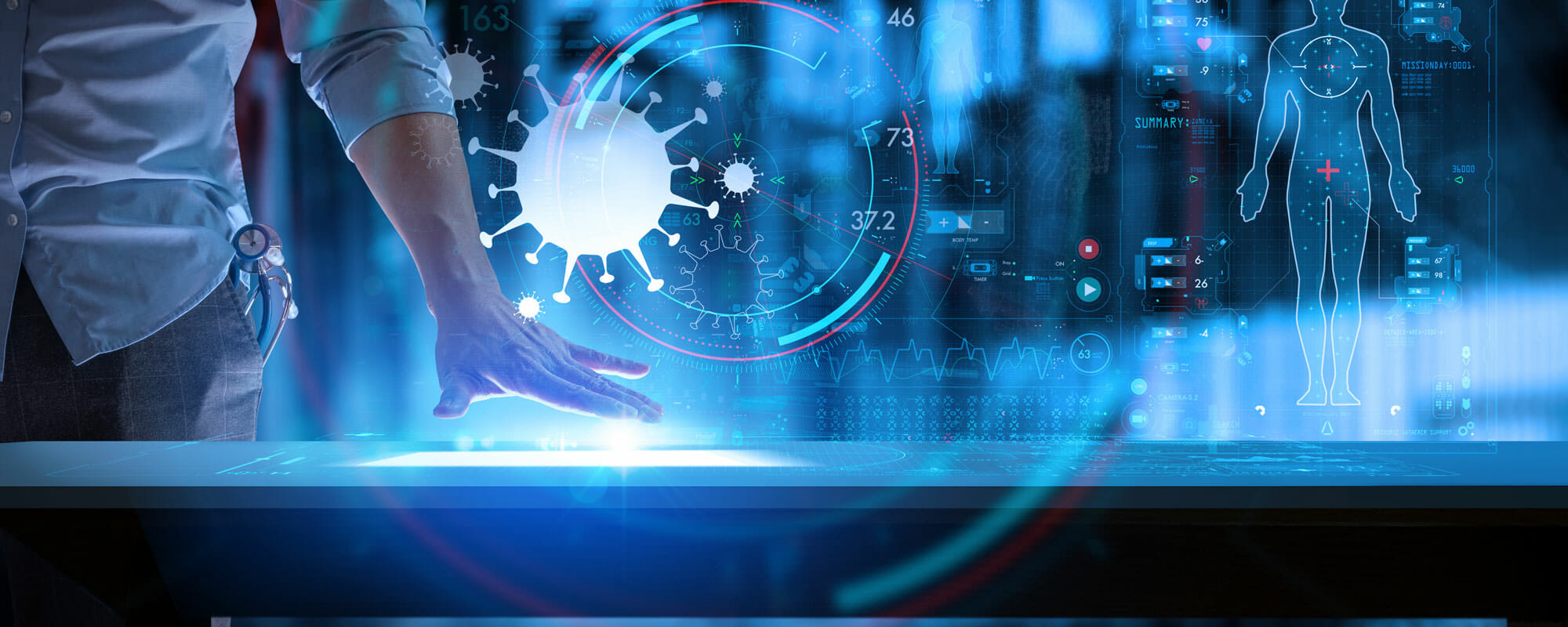 VIRTUAL WORKSHOP
Group Collaboration: Operationalizing Viral Testing and Contact Tracing for the Fall
GET ALL OF THESE TRAININGS AND MORE FREE WITH MEMBERSHIP
The Critical Response Series includes topics like:  
Leading advancement teams and continuing fundraising efforts in an uncertain market 

Inclusive pedagogy in the online environment  

Providing student mental health services in this new campus reality 

Presidential leadership during a crisis 
Watch the Recordings to Learn More.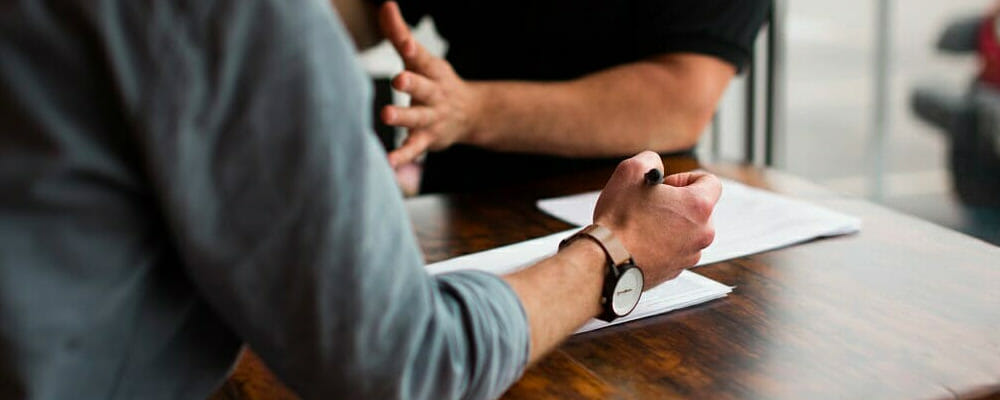 WEBCAST RECORDING
Adapting Recruitment & Yield Strategies in Uncertain Times

Free for Everyone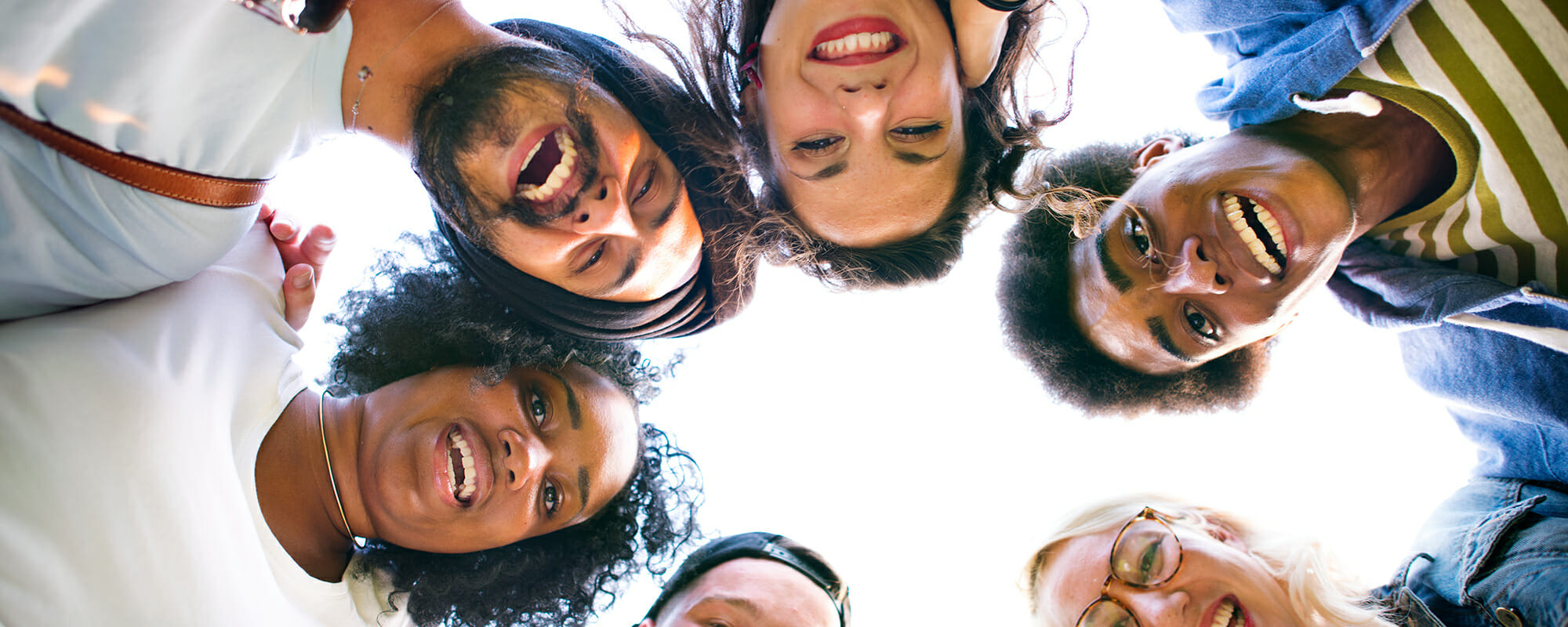 WEBCAST RECORDING
Supporting First Generation Students Amid COVID-19
Free for Everyone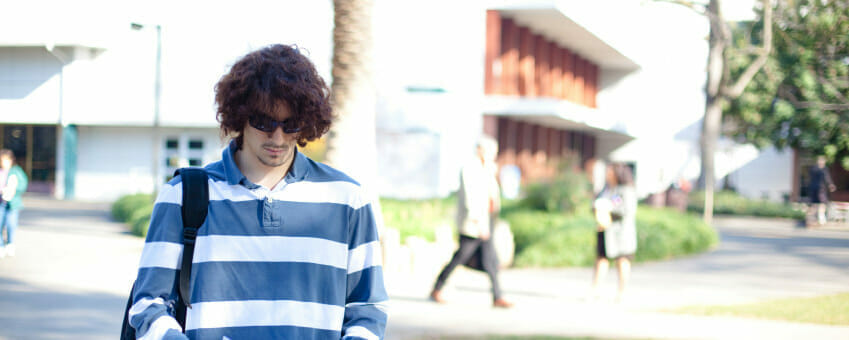 WEBCAST RECORDING
Supporting Student Mental Health During the Crisis
Free for Everyone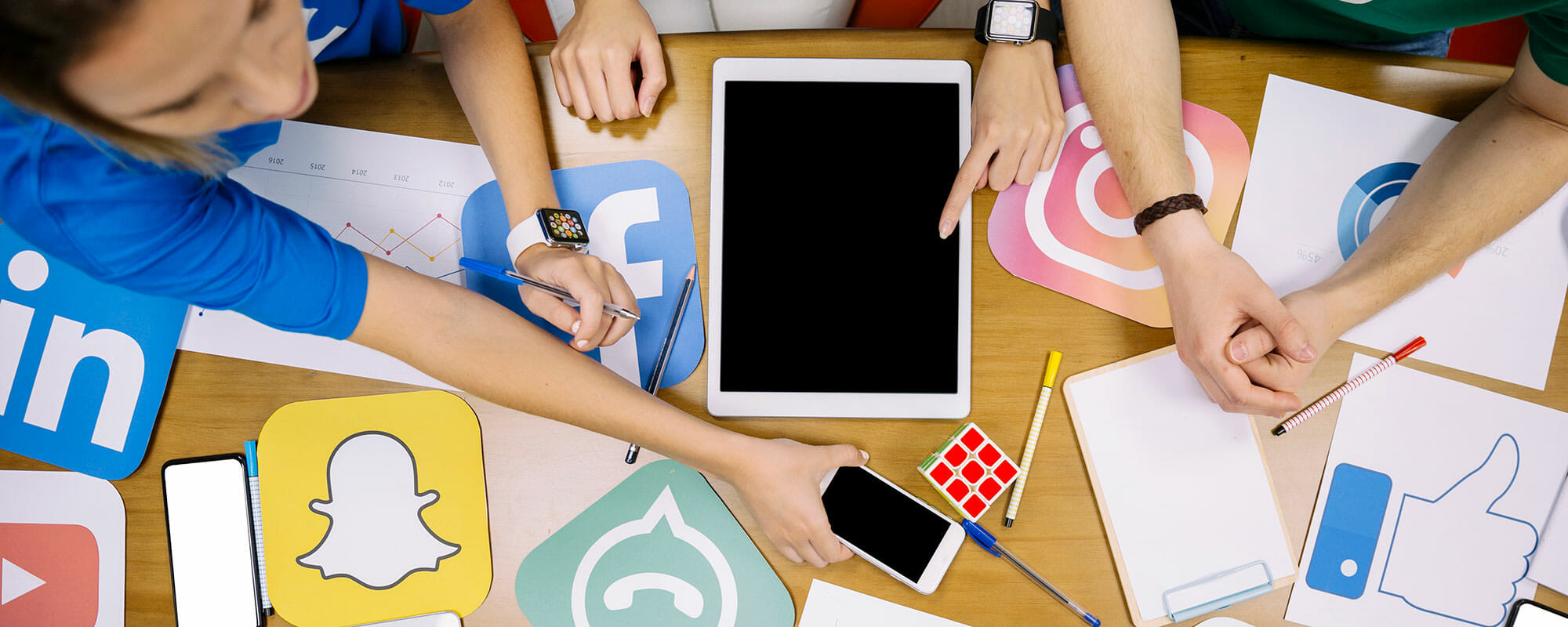 WEBCAST RECORDING
Using Social Media in Your COVID-19 Response
Free for Everyone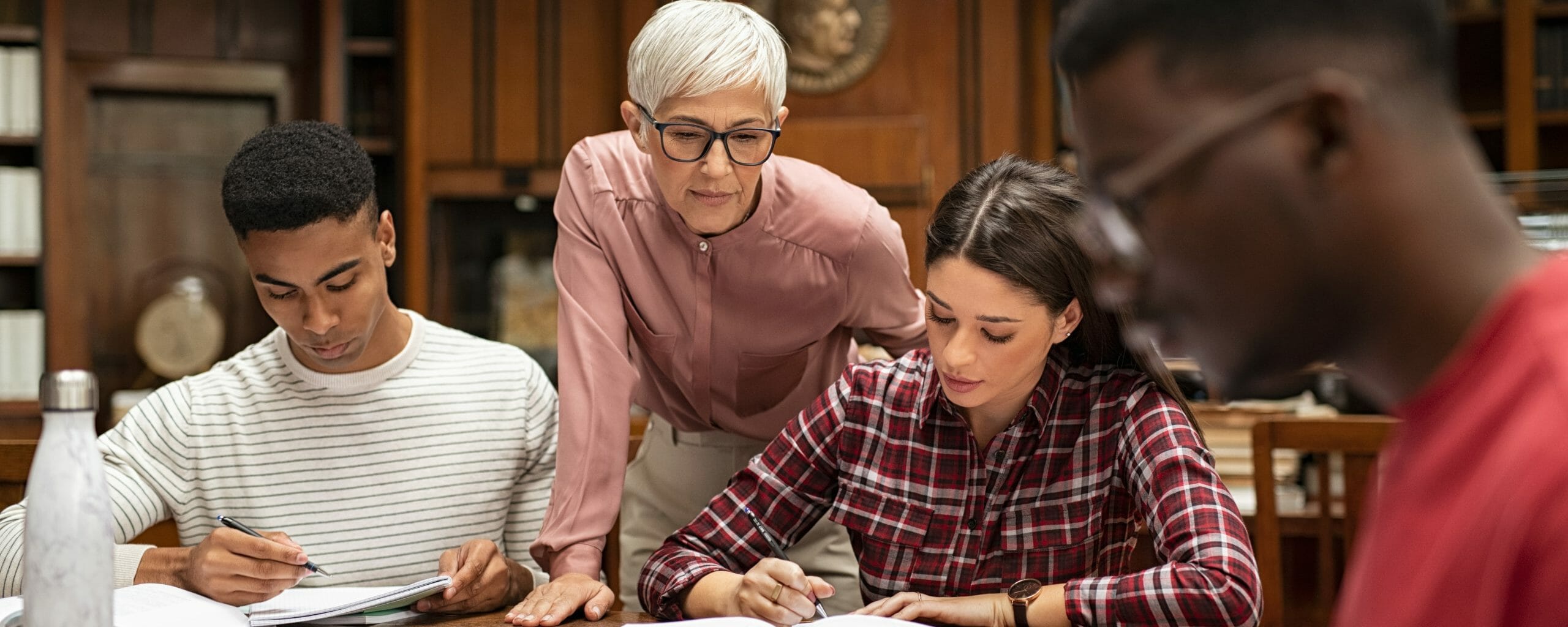 WEBCAST RECORDING
Supporting Faculty Transitions to Teaching Online: A Discussion for Academic Leaders
Free for Everyone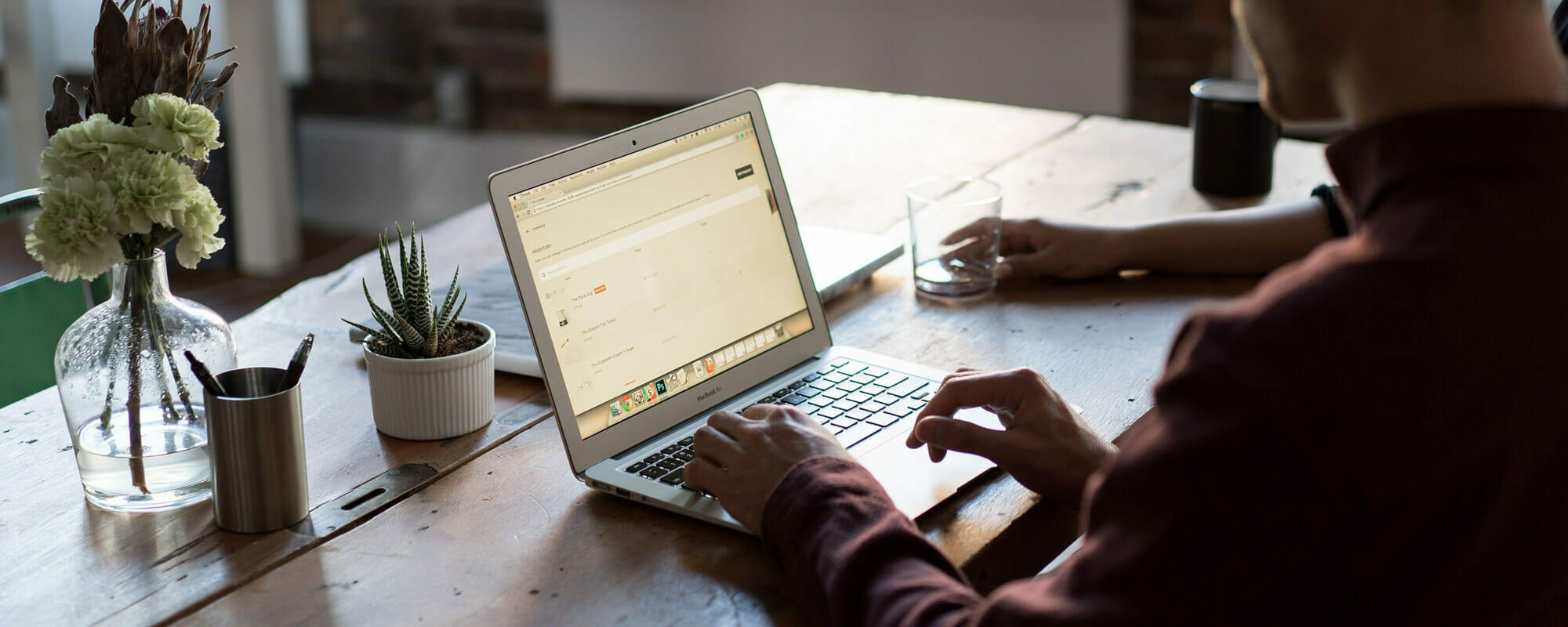 WEBCAST RECORDING
Strategies to Effectively Engage Students in Online Learning: A Discussion of Best Practices

Free for Everyone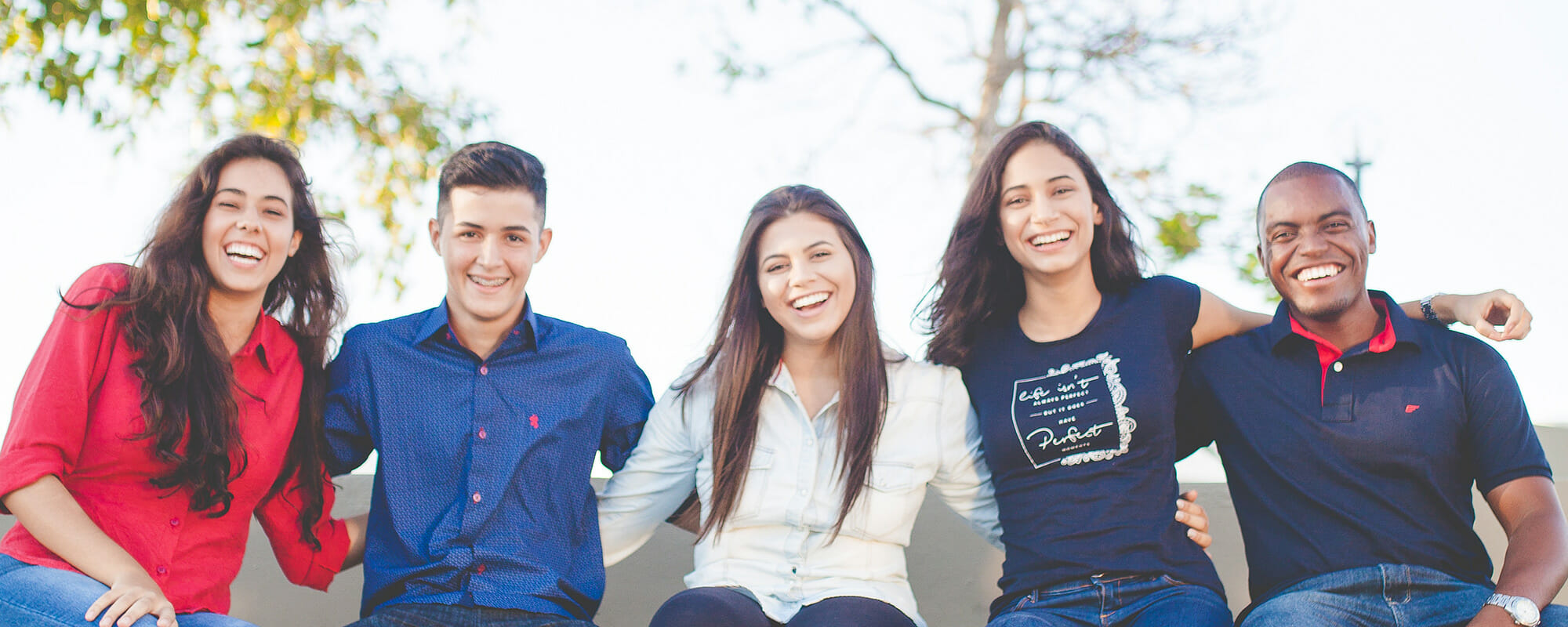 WEBCAST RECORDING
Student Retention: A Discussion of Practices & Approaches During Uncertain Times
Free for Everyone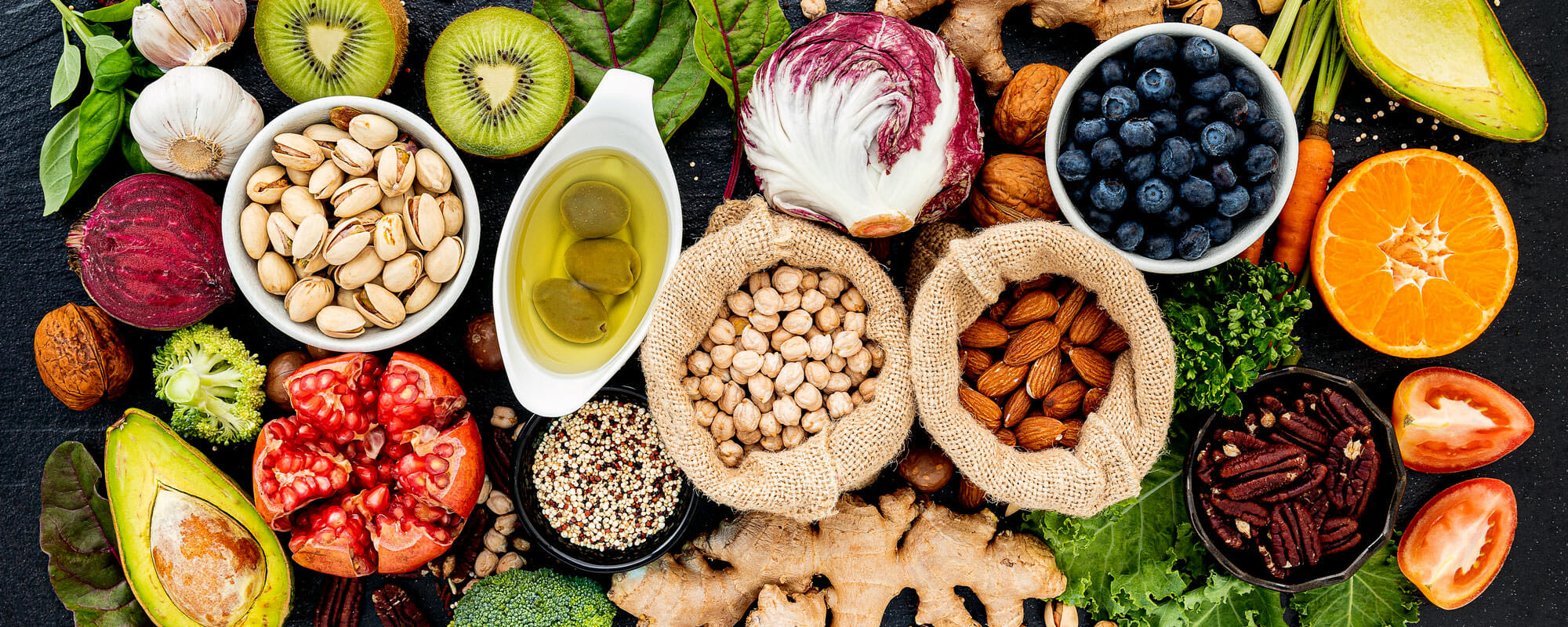 WEBCAST RECORDING
Addressing Food Insecurity During the COVID-19 Outbreak
Free for Everyone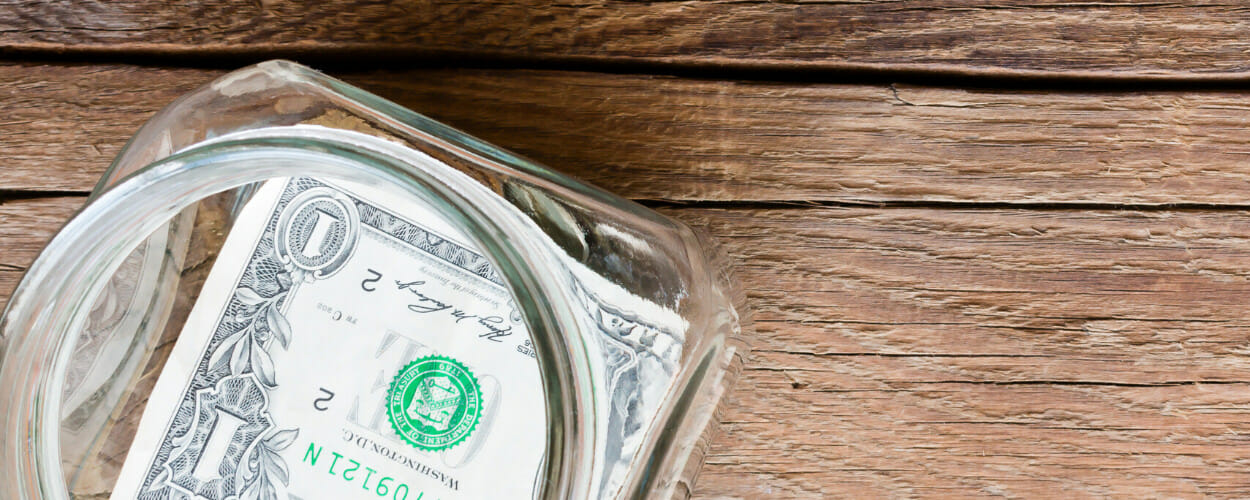 WEBCAST RECORDING
Strengthening Frontline Fundraising Efforts During Uncertainty
Free for Members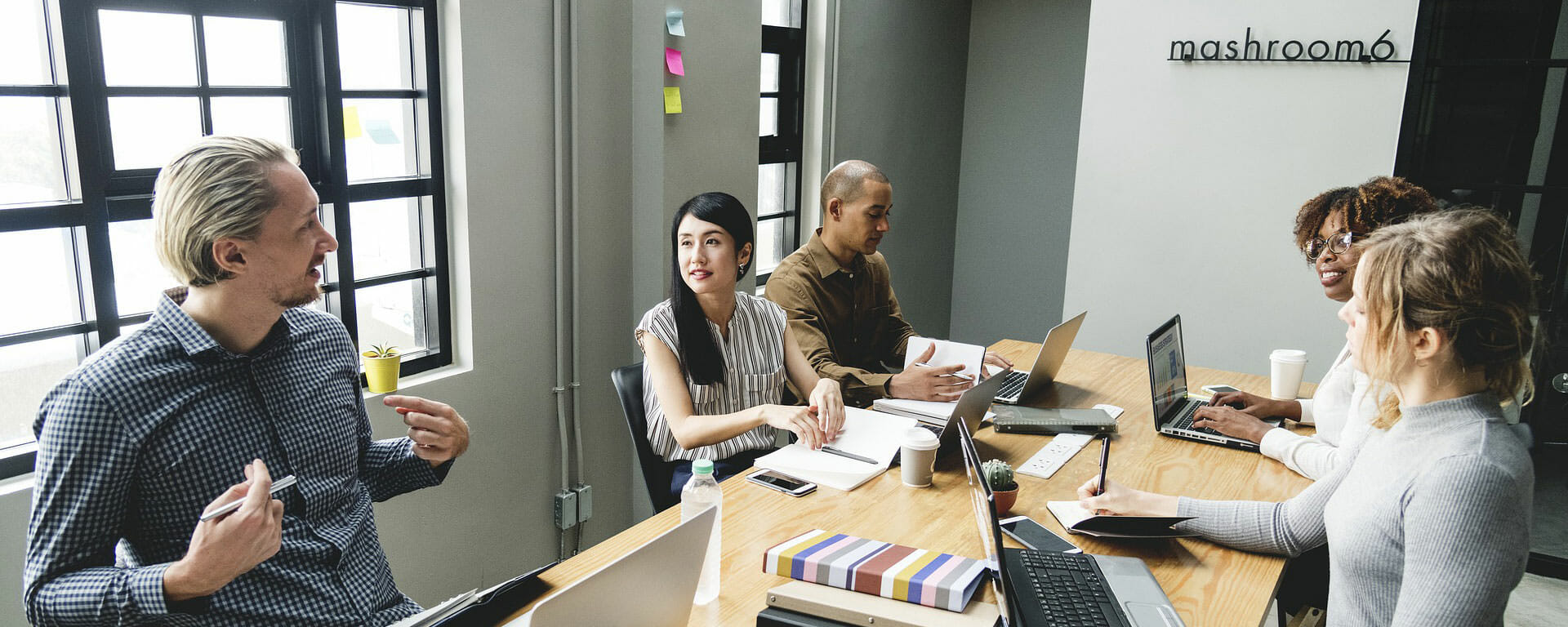 WEBCAST RECORDING
Adjusting Academic Policies Because of COVID-19:
A Discussion Space
Free for Everyone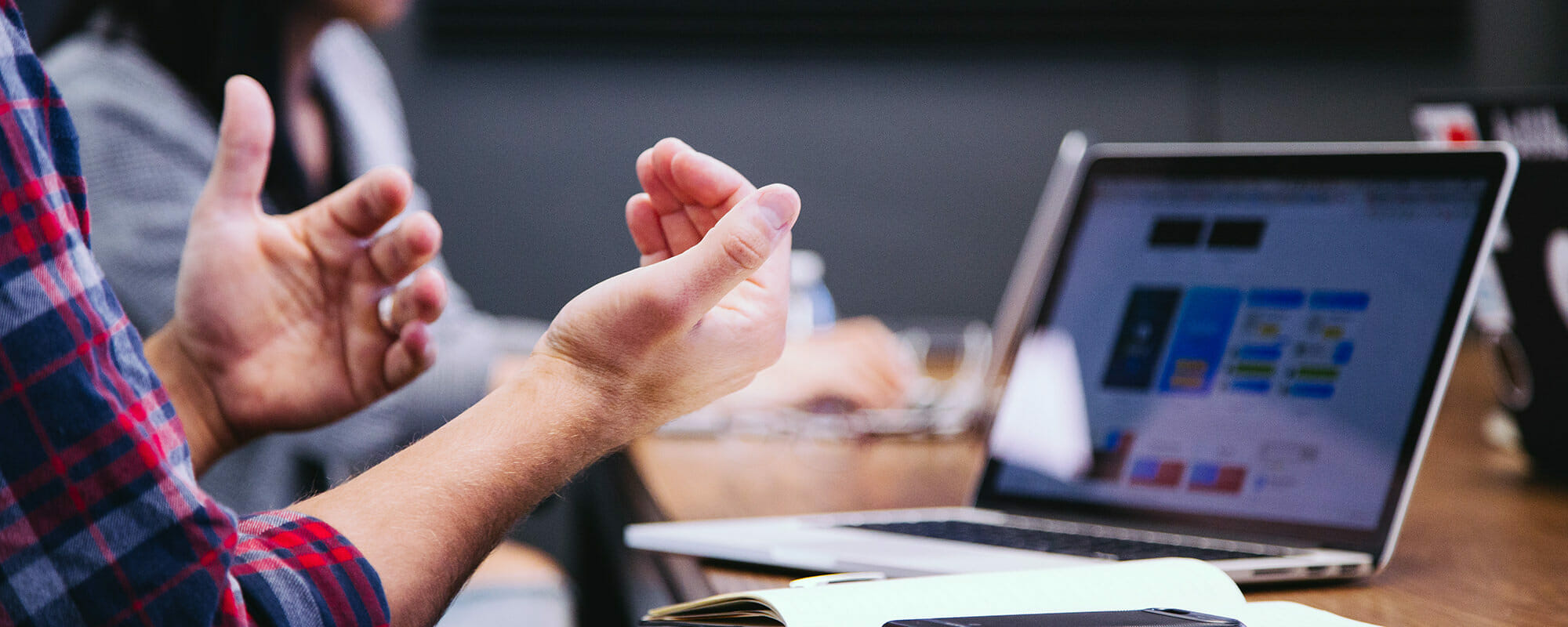 WEBCAST RECORDING
Managing in a Changing Fundraising Environment: Remote Teams, Skeptical Donors, and an Uncertain Landscape
Free for Everyone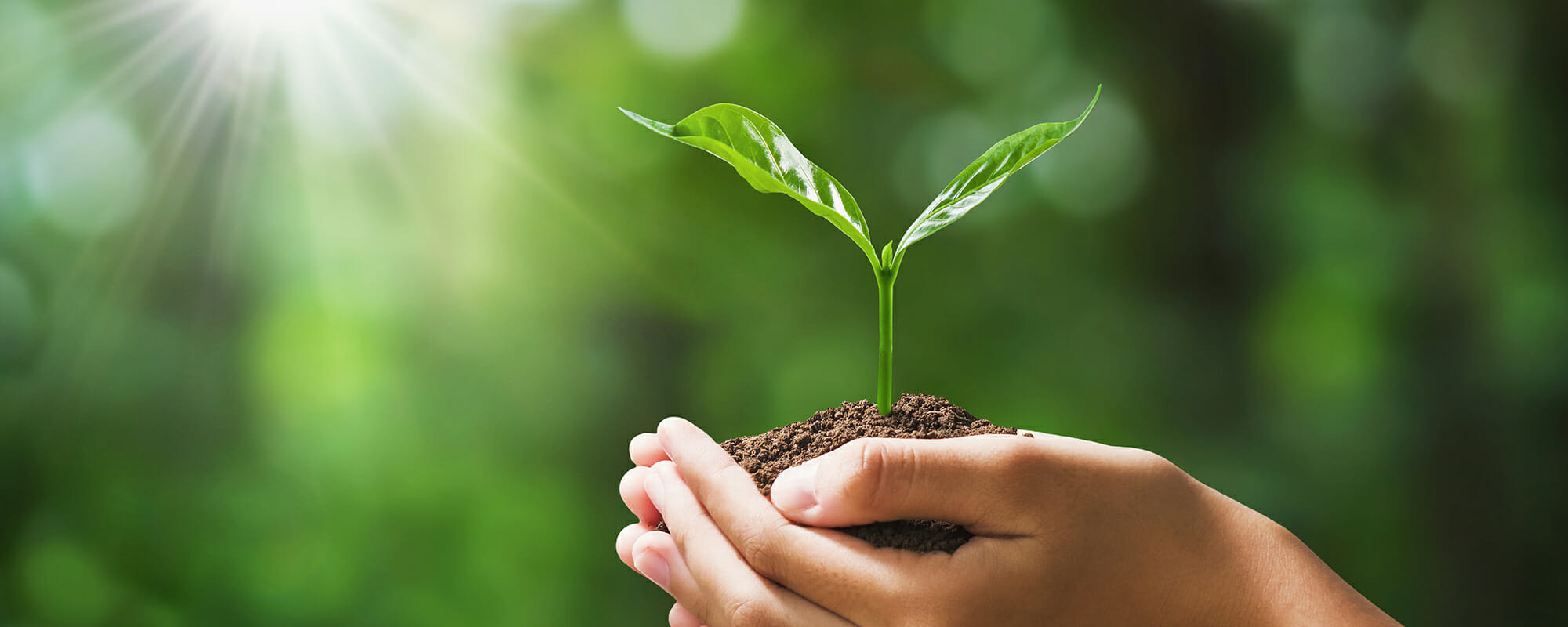 WEBCAST RECORDING
Perspectives on Annual Giving
Amid COVID-19
Free for Everyone
GET THE ENTIRE SERIES AND MORE FREE WITH MEMBERSHIP
Members also receive access to trainings designed to help you navigate the unprecedented challenges presented by the current pandemic:
VIRTUAL CONFERENCES
96% of past attendees would recommend an Academic Impressions conference to a colleague. You've probably attended ours in the past – or wanted to. Now's your chance. Our unique virtual conferences are free with your membership.
See What Our Attendees are Saying
"At first, I was skeptical that a virtual conference was capable of being both engaging and informational - but Academic Impressions has mastered it! The 3-day online event was structured in a creative way that all participants had multiple opportunities to interact with each other and the presenters. No one's questions went unheard or unanswered. Thank you for this great experience, it has changed my view of virtual conferences and I look forward to attending more in the future."
- Desiree Ford, Digital Communications Manager, Binghamton University
"The virtual conference has been amazing. The presenters have all been great and the information they've provided is going to help us better use our social media. Even though this conference had to be virtualized due to COVID-19, the online format has been set up in a way that we can all collaborate and share ideas. I'm very eager to take what I've learned back to campus and start implementing new ideas."
- Chris Forde, Coordinator of Marketing & Public Information, Lincoln Trail College
An annual subscription to our online library serves learners of all types with:
$250 off all in-person conferences
Unlimited access to hundreds of online trainings, resources, articles, and more across a wide range of higher education-specific topics
In-depth webcasts featuring best practices and supplemental resources
Engaging and instructional videos
Research-based reports exploring critical issues facing the industry
Articles and whitepapers with tips, how-to's, and case studies
Tools, templates, and other resources that can help you do your job better immediately
2-3 day virtual conferences providing in-depth instruction and valuable networking opportunities
Learn from THE organization with the most experience in online professional development:
Nearly 20 years of best-in-class online training
Designed and developed more than 1500 online trainings
Access our network of over 500 vetted subject matter experts
We have served more than 3000 institutions including every AAU, R1 and R2 institution
ANNUAL MEMBERSHIP FOR YOUR DEPARTMENT
2 YEAR MEMBERSHIP
$4,495/yr
(with 2-year agreement)
1 YEAR MEMBERSHIP
$5,000
(with 1-year agreement)
25-USER MEMBERSHIP + 1 CONFERENCE SEAT
$7,500
ANNUAL MEMBERSHIP FOR YOUR INSTITUTION
SMALL
(under 1,000 FTE employees)*
$15,000
MEDIUM
(1,000 – 2,000 FTE employees)*
$25,000
LARGE
(2,001 or more FTE employees)*
$35,000
Concerned with spending limits? Monthly and quarterly billing options available. Contact us for more information.
Existing Members: Need more users because everyone is now off-campus? Call our Membership Advisor on 720.988.1257 for a special promotion to add users.
* Pricing per individually accredited institution. Price guarantee for 3-year agreement.
Questions about membership?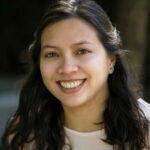 Meghan Paladino
Membership Advisor, Academic Impressions