Hear how a program recognized by AT&T, The Chronicle of Higher Education, and Stanford University is preparing students for the future of work.
Higher education is working to prepare students to deal with complex problems and unending disruption. But courses with lengthy syllabi and reading lists may do the opposite. How do you develop courses that truly teach students to be innovative?
Enter X-Labs at James Madison University, a model of education that offers transdisciplinary, project-based academic courses where students learn design thinking and work directly with client partners in government, industry, and nonprofit organizations to solve real world problems. Students might tackle homelessness with the United Way or foreign policy challenges with the Department of Homeland Security. They prototype a solution in just 15 weeks – experiencing failure and frustration along the way.
Join us online in this two-session webcast series to get a taste of an X-Labs course from both the student and faculty perspectives. You will leave with advice on how to implement similar techniques in a single classroom or on a broader institutional level.
Who Should Attend
Deans, Department Chairs, and Faculty who want to empower students to become better problem solvers through real-world, interdisciplinary collaboration should attend this webcast. This series will be useful for those looking to bring new ideas into a single classroom, as well as those looking to build a campus-wide interdisciplinary education model.
Session 1: The X-Labs Classroom Experience
In this session, you'll experience X-Labs from the student and faculty perspectives. You'll be guided by two faculty through a typical 15-week course to understand what students experience during the program, including:
The process for how students solve problems — including how they conduct research, use design thinking, and prototype solutions
How faculty are improving their own teaching skills as a result of working collaboratively with each other
How to implement similar techniques in your own classroom
Session 2: Key Considerations for Creating an Interdisciplinary Education Model
In this session, you'll learn what a program like X-Labs requires, including:
The type of institutional support that is necessary for launch and ongoing operation
Effective ways to implement interdisciplinary curriculum reform
Identifying and cultivating industry partnerships and projects
Identifying and engaging faculty to participate in interdisciplinary collaboration
Instructors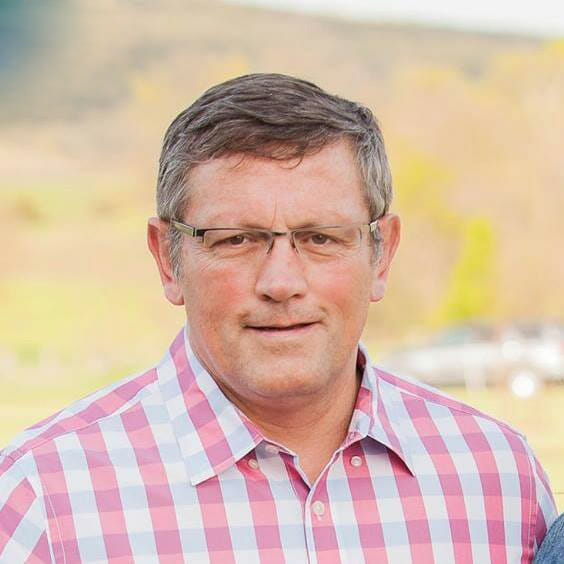 Nick Swayne
Executive Director of 4-Virginia and Founder of JMU X-Labs, James Madison University
Nick Swayne leads a team of partner institutions in meeting the mission to leverage their strengths to improve the efficiency and economic impact of higher education across the Commonwealth. Read Nick's full bio here.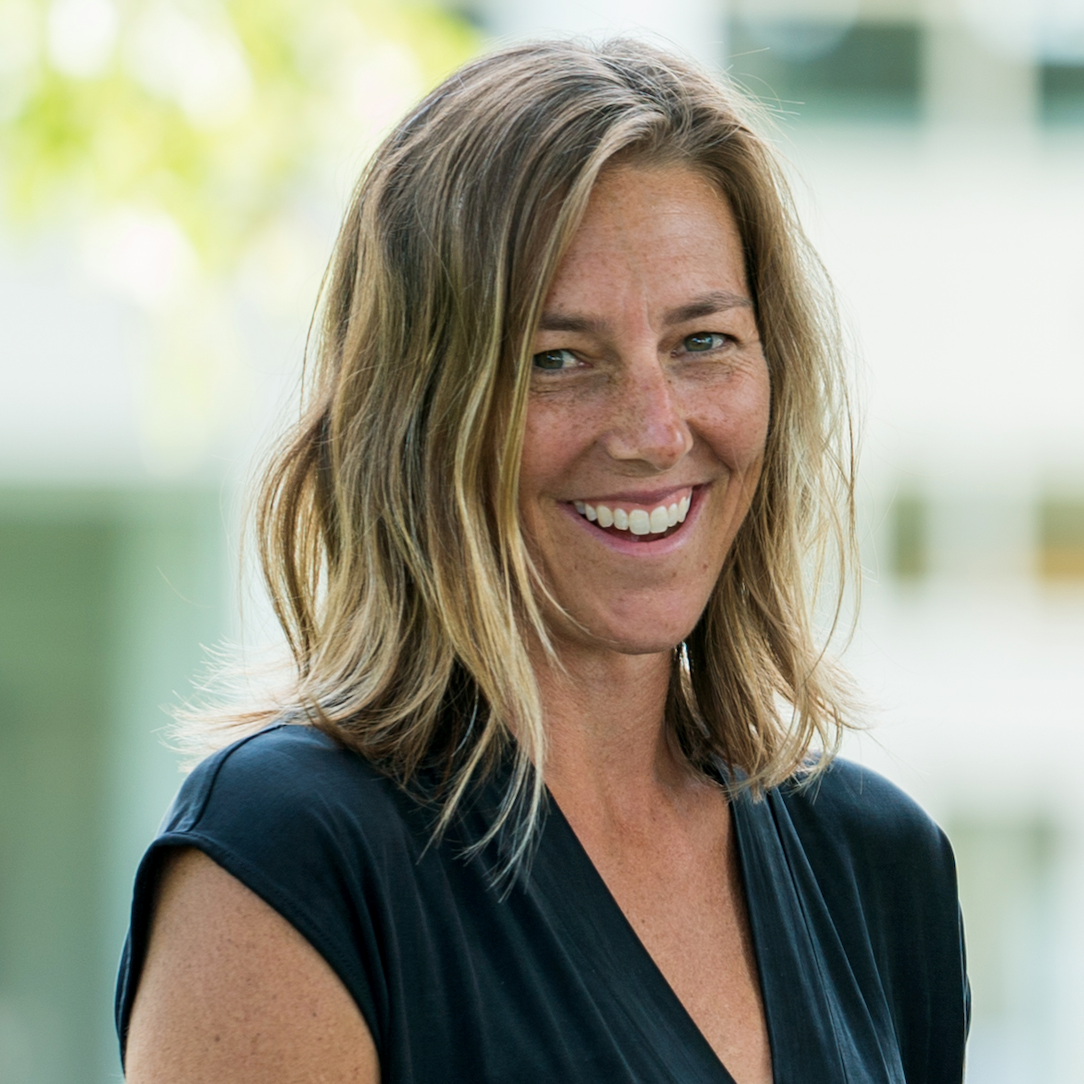 Patrice Ludwig, Ph.D.
Associate Professor of Biology and Core JMU XLabs Faculty, James Madison University
Dr. Ludwig's research focuses on understanding how students and instructors form and leverage learning partnerships in transdisciplinary courses. She has honed her curriculum design skills through years of professional development and practice redesigning the first-year biology curriculum at JMU. In JMU XLabs, she has co-developed and co-instructed multiple transdisciplinary classes that address problems so complex that they must be approached at the systems level from multiple perspectives. Read Patrice's full bio here.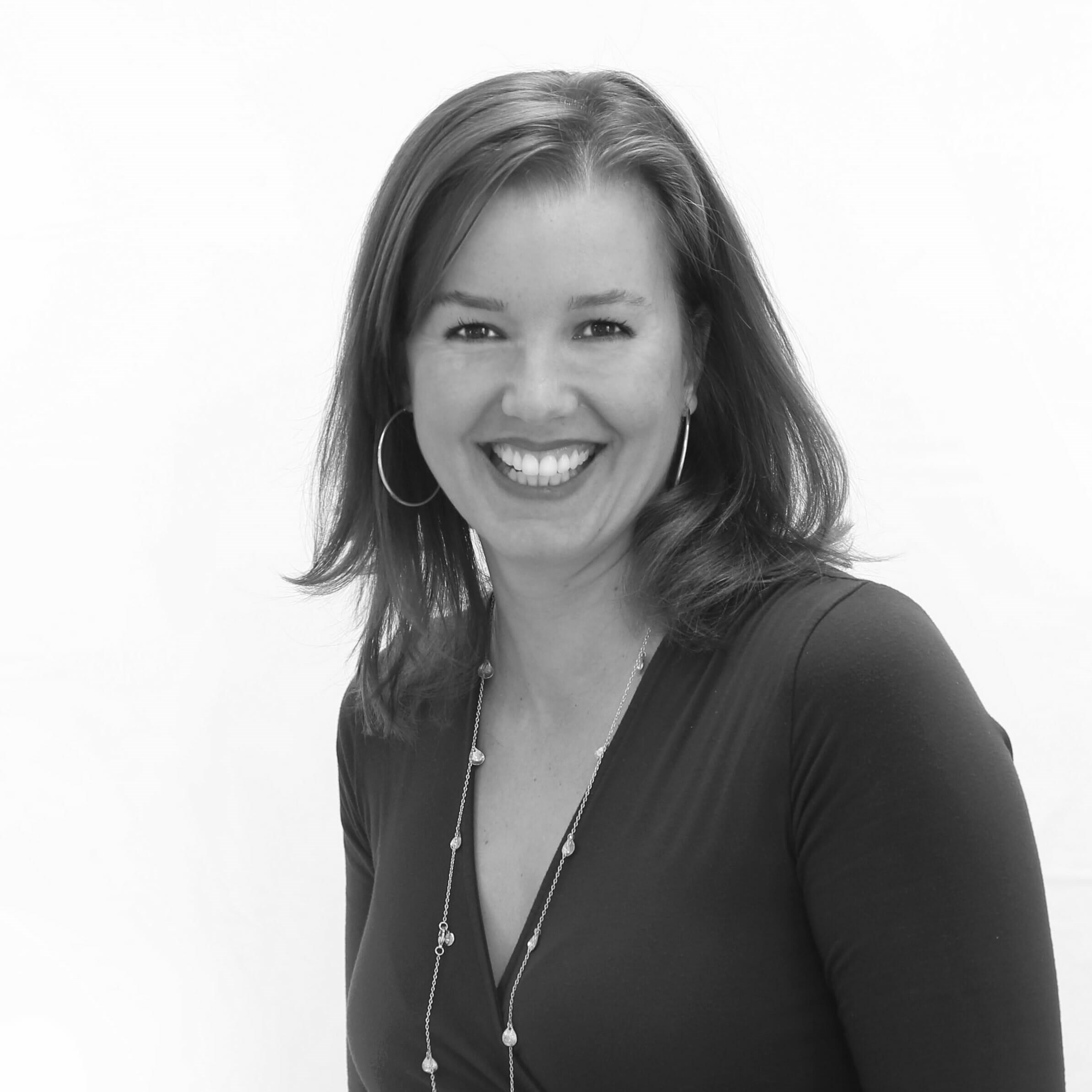 Erica J. Lewis, Ph.D., RN
Associate Professor School of Nursing, James Madison University
Dr. Lewis teaches in the JMU XLabs in the community and medical innovations courses and formerly in the Hacking for Defense course. Her work in the JMU XLabs includes curriculum development, research of student learning outcomes, training faculty, and cultivating relationships with industry collaborators. Read Erica's full bio here.
Questions About the Event? Email this event's Program Manager, Lisa Lafflam.
Product Information
What's included in your purchase?
Live webcast session - a live presentation where you have the chance to ask questions and get personalized answers from our expert speakers. You must purchase the product prior to the live date in order to attend the live session.
Webcast recording - a recording of our live session that you can access anywhere, anytime.
For more details about this product, please visit our Product FAQs.