Get a survey template to help you measure student belonging and design helpful interventions.
You know that a sense of belonging is an important factor for student success and retention. But it is also difficult to measure. Because this conversation is so new, there are few models to follow. How do you start gathering data and using it to promote a greater sense of student belonging on campus?
Join us online and learn how St. Cloud State University is leading the way in measuring student belonging. They've designed a survey for all first-year students that assesses social and academic belonging, and they've been able to identify how belonging (along with factors like GPA or demographic data) predicts retention.
You'll receive a copy of the survey, and you'll get advice on how to use survey results to design more targeted interventions involving students, faculty, residence hall directors, and student advisors.
Who Should Attend
Student success and/or academic leaders at the VP and Director level who oversee or contribute to retention efforts will most benefit from this webcast.
Agenda
St. Cloud State's Story – Get context for how increasing student belonging can also increase retention rates.
Designing and Implementing a Belonging Survey – Learn the 20 survey questions that measure student belonging. See survey results from the last two years.
Using the Survey Data to Design Student Interventions – Learn how you can use the survey results to create targeted interventions across campus that promote belonging and engagement for students, faculty, and staff.
Instructor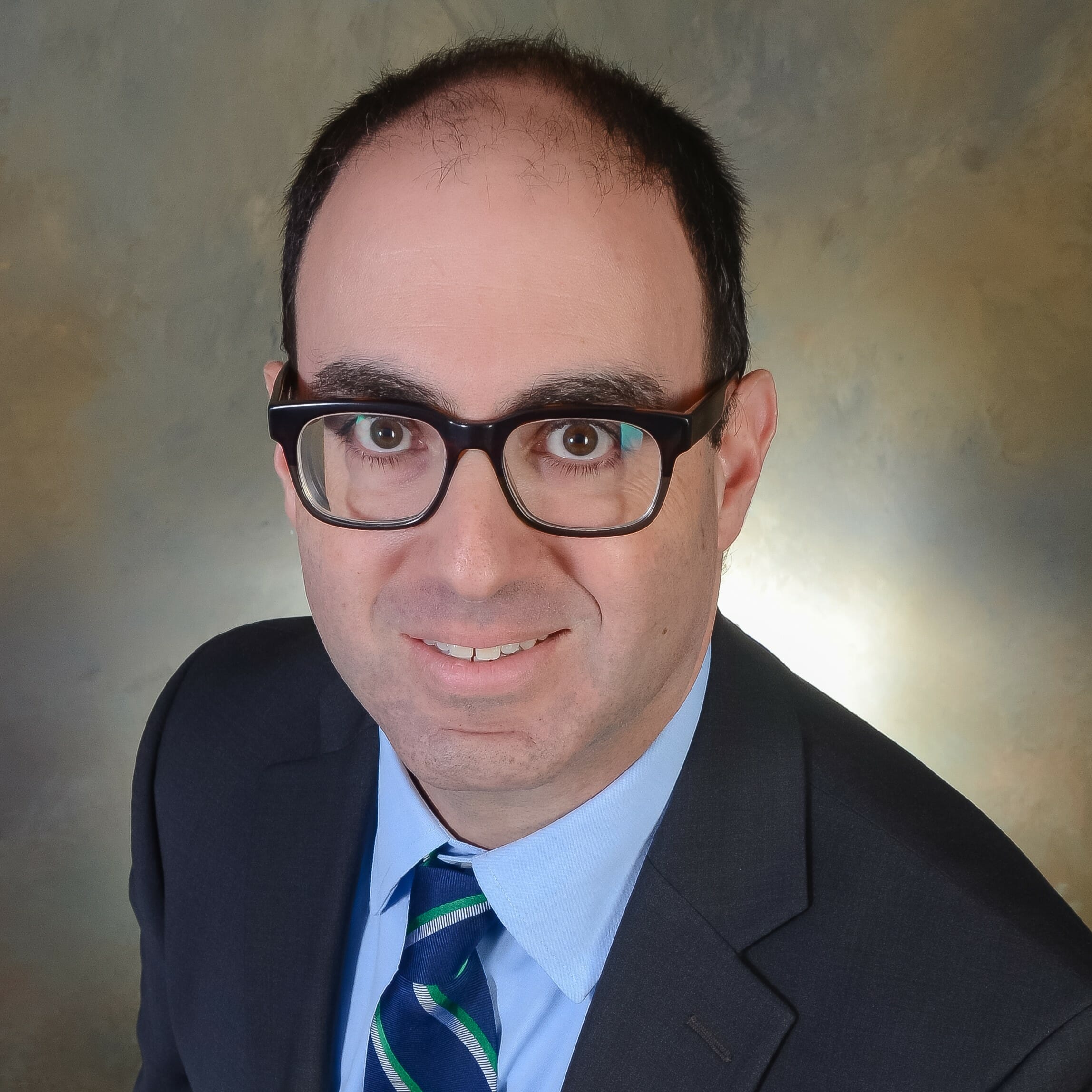 Glenn Davis
Interim Dean of University College at St. Cloud State University
Glenn Davis is Interim Dean of University College at St. Cloud State University. Beginning January 2020, he will join Bowling Green State University as Vice Provost for Academic Affairs. Glenn has led a number of successful institution-level change initiatives that include a campus-wide effort to promote students' sense of belonging. This last effort was broadly collaborative and brought together a diverse group of faculty, staff, and administrators in service of student success. Read Glenn's full bio here.
Questions About the Event? Email this event's Program Manager, Lisa Lafflam.
Product Information
What's included in your purchase?
Live webcast session - a live presentation where you have the chance to ask questions and get personalized answers from our expert speakers. You must purchase the product prior to the live date in order to attend the live session.
Webcast recording - a recording of our live session that you can access anywhere, anytime.
For more details about this product, please visit our Product FAQs.