How is your institution helping minority students navigate their collegiate experiences?
While many institutions have peer-to-peer mentoring programs in place, more departments are now charged with creating formal mentoring programs for minority students involving faculty and staff. Loyola University Chicago has several such faculty/staff mentoring programs to retain their students of color.
Join us online to learn about one of Loyola's minority mentoring programs – Loyola University Chicago Empowering Sisterhood (LUCES). Our expert presenter will demonstrate how LUCES recruits and retains faculty / staff mentors by:
Discussing personal and professional benefits of becoming a mentor
Clearly defining roles, applications, and mentor agreements
Offering mentor check-ins, brown-bag trainings, and continued support
Instituting mid-year assessments and an annual report for ongoing improvement
You will leave with advice on how to target a specific demographic to help increase a sense of belonging and persistence.
Who Should Attend
Anyone interested in using faculty/staff mentoring to increase the success rate of minority students will benefit from this webcast. This includes academic leaders, faculty, student advisors, and other student services professionals.
Agenda
Using her LUCES program as an example, Paige Gardner from Loyola University Chicago will walk through the following themes:
Considerations for recruiting and retaining faculty and staff as mentors
Why this is essential for the success of your minority students, and who to involve to get started
A framework for pairing mentors and mentees
Why you should take essential qualities into account, such as shared cultures, similar backgrounds, and being of the same race
Meaningful interactions for mentees through mentorship
How foundational courses and monthly workshops add to the impact of the program
Assessing your program
How to identify areas for future growth and continual improvements
Instructor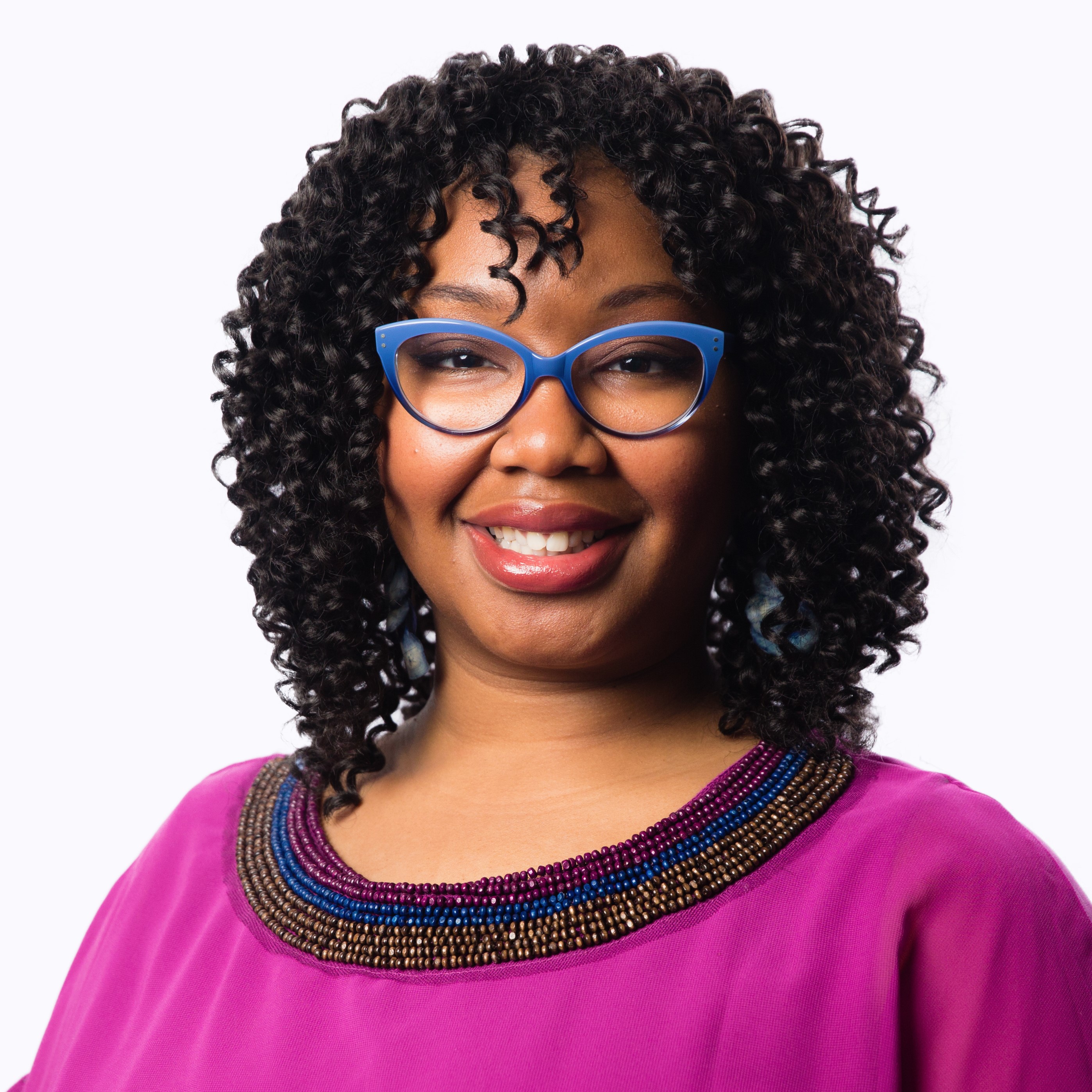 Paige Gardner
Assistant Dean of Students, Loyola University Chicago
Paige has eight years of experience in facilitating social justice and diversity trainings, leadership and identity development, and crisis management. As a queer, Black, Woman of Color, Paige takes interest in scholar-practitioner work that centers on intersectional identity development among students, staff, and faculty in higher education and student affairs. In an effort to build resilience and persistence with some of the most vulnerable populations in higher education, Paige's main concentration of work includes providing individuals with the necessary tools to successfully navigate their college experience and/or working environments, along with solidarity work that builds coalitions of support. Read Paige's full bio here.
Questions About the Event? Email this event's Program Manager, Christine Murphy.
Product Information
What's included in your purchase?
Live webcast session – a live presentation where you have the chance to ask questions and get personalized answers from our expert speakers. You must purchase the product prior to the live date in order to attend the live session.
Webcast recording – a recording of our live session that you can access anywhere, anytime.
For more details about this product, please visit our Product FAQs.