Learn how to match volunteers with meaningful experiences that serve your institution.
Many shops struggle to be intentional when matching volunteers to the kind of opportunities they are most passionate about. Ensuring that your volunteers feel like they are making an impact is critical to fostering the continued relationship. Your shop can be more intentional and practical in your process of connecting volunteers to programs by:
Collaborating with faculty and staff to identify volunteer opportunities on campus

Surveying volunteers and faculty

Developing clear job descriptions for volunteers
Join us for this webcast and learn how to audit your current volunteer opportunities, partner across campus to locate various volunteer roles, and create meaningful matches that suit your volunteers and institution. You will gain practical knowledge and ideas to set in motion on your campus to maximize the impact of your volunteers and their efforts.
Included in Your Registration
As part of the webcast, you'll receive auditing tools, sample surveys, sample job descriptions for volunteers, and examples of how to educate your faculty. These tools will allow you to build a personalized action plan specific to your institution's needs.
Who Should Attend
Professionals in volunteer management who are looking to align volunteers with enriching opportunities that serve the school will find this content useful.
Agenda
Auditing volunteer programs

Surveying campus partners and volunteers

Educating faculty about the value of volunteers

Creating job descriptions for volunteers
Instructor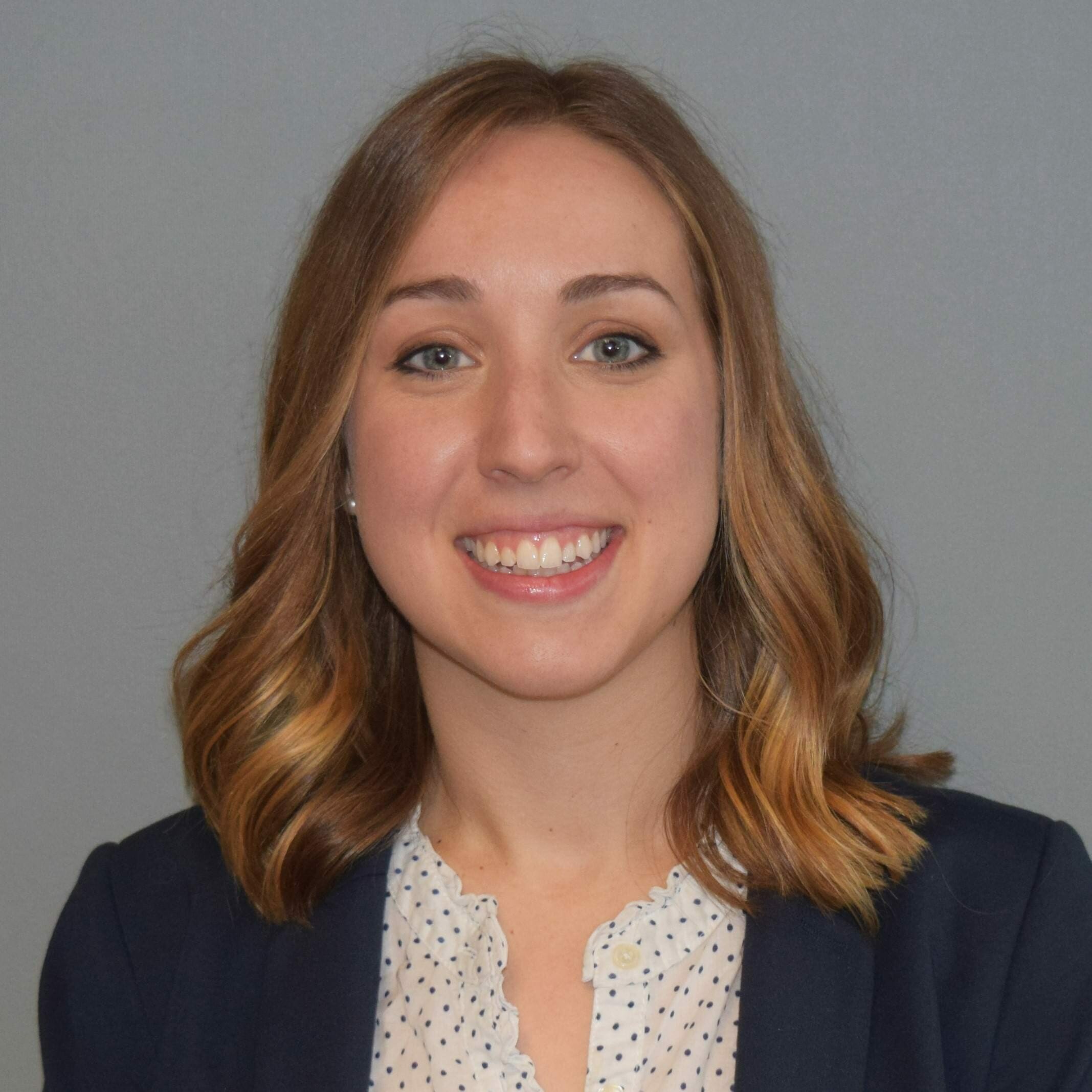 Alex Farley
Alumni Officer, Volunteer Engagement, Alumni Relations, University of Waterloo
Alex is a University of Waterloo alumnus and has worked in the University's Office of Advancement, specifically in Alumni Relations, for 5 and half years. She was the first person to hold the position of Alumni Officer, Volunteer Engagement and has been involved in creating a service-based approach to both the students and alumni who are volunteer for Alumni Relations and to colleagues and other units who work with volunteers in the decentralized model that Waterloo operates in.
She is has a certificate in Volunteer Management and uses this background to create meaningful opportunities for volunteers, and to incorporate volunteer engagement best practices into Advancement's work.
She was the 2017 recipient of the CCAE (Canadian Council for the Advancement of Education) Rising Star award for her work in developing a volunteer engagement strategy within Alumni Relations at Waterloo.
Questions About the Event? Email this event's Program Manager, Whitney Egstad.
Product Information
What's included in your purchase?
Live webcast session – a live presentation where you have the chance to ask questions and get personalized answers from our expert speakers. You must purchase the product prior to the live date in order to attend the live session.
Webcast recording – a recording of our live session that you can access anywhere, anytime.
For more details about this product, please visit our Product FAQs.