Learn how badges can help you boost student engagement inside and outside of the classroom.
Badges have long been used in many arenas to designate achievements or prove mastery of skill, and higher education is no exception. Yet, many faculty members are not quite sure how these sought-after visual credentials can pose solutions to various challenges inside and outside of the classroom.   
Join us for a 60-minute webcast to learn more about:
Why students value these digital badges

The nuts and bolts behind badges

Various ways faculty can incorporate badges into the student learning experience

Distinct examples of how faculty have adopted badges to increase student persistence and engagement
You will leave this webcast more confident and better prepared to kickstart an effective badging system in your classroom.
Who Should Attend
This webcast will benefit those faculty members and faculty developers who are looking to introduce a digital badging system to motivate their students. The content of this training will also be suitable for those who want to learn more about the benefits of digital badging in higher education.  
Instructor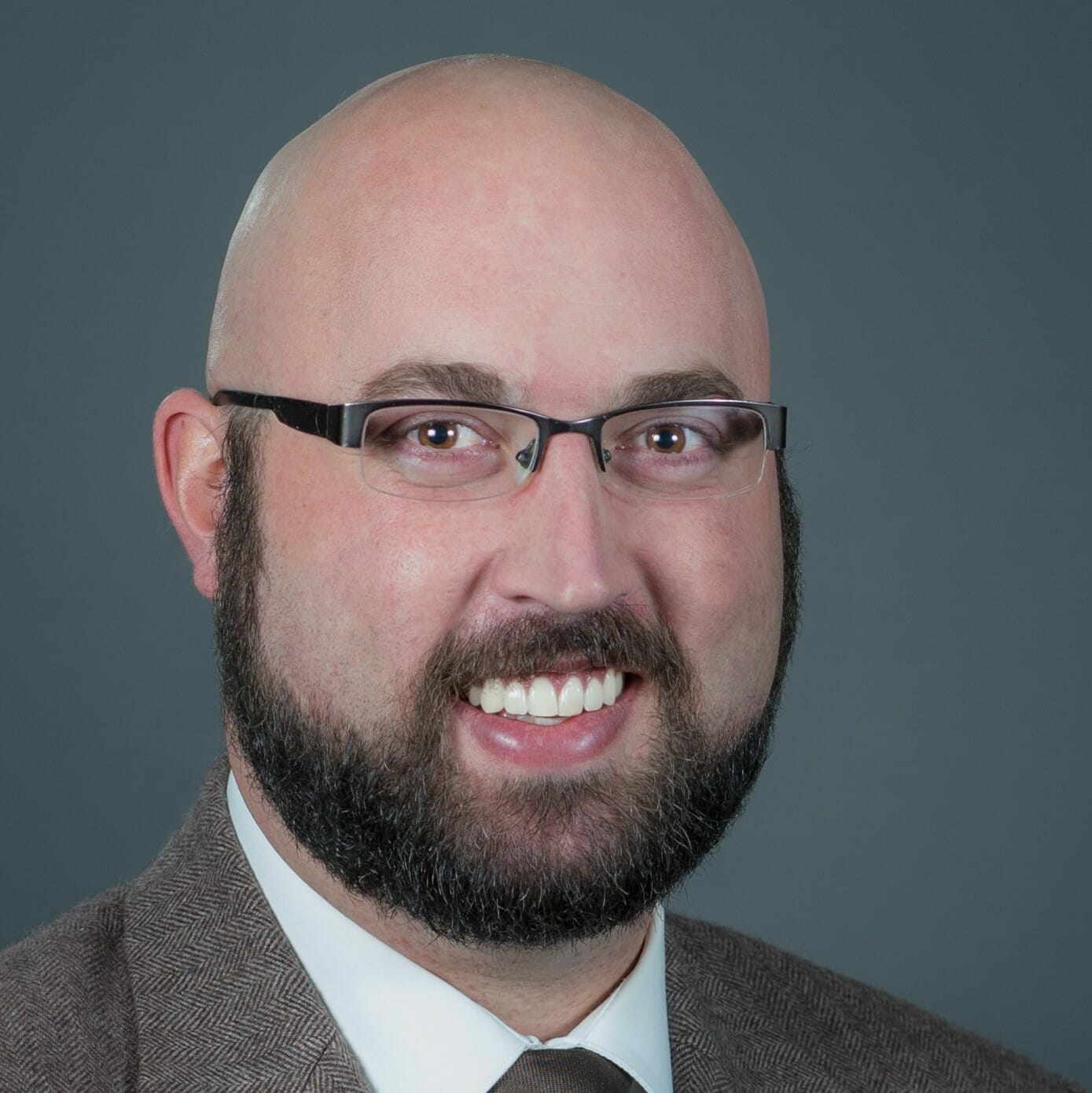 Michael P. Macklin
Associate Provost for Workforce Partnerships/Development, Colorado Community College System
Through Mr. Macklin's work with digital badges, he is leveraging the power of digital credential opportunities in advanced manufacturing, healthcare and information technology. He understands that digital badges are key in sustaining and expanding workforce skill sets with community and business partners as this allows for unprecedented access to affordable reskilling and upskilling opportunities. Read Michael's full bio here.
Questions about this webcast? Email us.
Product Information
What's included in your purchase?
Webcast recording – a recording of our live session that you can access anywhere, anytime.
For more details about this product, please visit our Product FAQs.