As a department chair, you're stretched between teaching, research, meetings, and overflowing inboxes. Especially if you're newer to the role, you may feel tempted to field this day-to-day without help – because faculty members commonly work on their own. Even if you're ready to ask your academic staff for assistance, you haven't been trained to manage them or discuss their performance.
Join us online to learn how to build the capacity of your academic staff, which will help you manage your time and workload and focus on your most important leadership responsibilities. In the session, we'll cover:
How to define staff roles and responsibilities with clear purpose and intention
How to set boundaries within your own role as chair
How to reinforce performance expectations with affirmation and feedback
Who Should Attend
This webcast is for new or seasoned department chairs who are:
Wishing for more time in the day
Looking for helpers within their departments
Struggling to delegate responsibilities to others
If you're a department chair leading your team through change or disruption, you can also register for our Managing Change as a Department Chair: 5 Traps to Avoid webcast.
Agenda
To help you learn how to cultivate your academic staff, your expert speaker will guide you through the following:
Setting Expectations and Defining Staff Roles with Intention – Learn how to create job descriptions with purpose and clarity so that you are fully supported and can focus on your most important and meaningful work. You'll learn:

How to communicate written and unwritten responsibilities.
How to set boundaries while also making yourself visible.

How to Reinforce and Reset Expectations - Learn how to make your staff feel good and bring out the best in them. You'll practice the art of affirmation (used to reinforce expectations) and feedback (used to reset expectations).
Instructor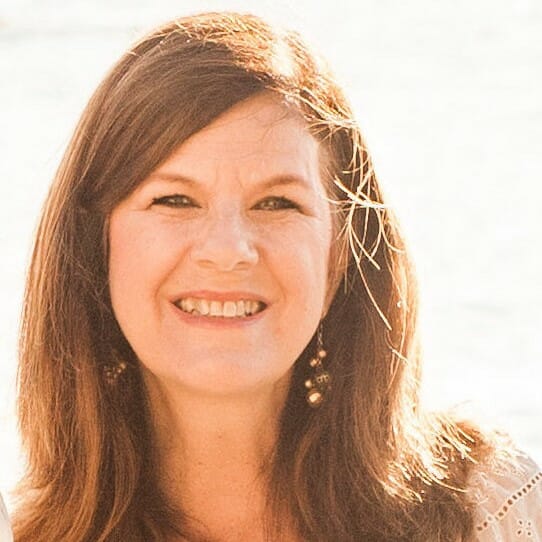 Joy L. Karavedas, Ed.D.
Administrative Manager, Azusa Pacific University, School of Education, Adjunct Professor, Brandman University, School of Business and Professional Studies
Joy brings over 25 years of administrative experience in business and educational settings. Joy's current responsibilities include oversight of 13 full- and part-time academic staff within the largest division of the School of Education at Azusa Pacific University. She also serves as the Chair of the university's Staff Council and as a member of the President's Administrative Council. Read Joy's full bio.
Questions About the Event? Email this event's Program Manager, Lisa Lafflam.
Product Information
What's included in your purchase?
Live webcast session - a live presentation where you have the chance to ask questions and get personalized answers from our expert speakers. You must purchase the product prior to the live date in order to attend the live session.
Webcast recording - a recording of our live session that you can access anywhere, anytime.
For more details about this product, please visit our Product FAQs.