With ever increasing pressure to stay relevant, institutions need to be more intentional in how they approach academic program review. It's essential to be efficient and structured in order to close the gap between process and actionable results. Academic program review can often seem like a laborious and sometimes perfunctory process that doesn't always yield meaningful outcomes. A lack of consistent data, metrics, and staff engagement can often cloud results and render the process ineffectual. However, by infusing transparency and engaging faculty to build consensus and buy-in for future changes, you can remove fear and anxiety around the process.
Small to mid-sized universities and colleges: Join us for this online course to learn how Hamline University developed their eight core criteria for evaluating academic programs and how it impacted their program review process. Our instructors from Hamline University will take you through how they have:
Formed their vision and purpose to achieve a meaningful and efficient review process
Established eight key metrics to evaluate academic programs
Compiled clean and usable data without investment in new software
Who Should Attend
Decision makers in academic leadership who are looking to get buy-in and more effectively leverage the impact of their academic program review process will benefit from this webcast. This content can be scaled for public/private and small- to mid-sized institutions. We also recommend incorporating this training and content in times of strength and health to preserve the fairness and clarity of the process and avoid letting enrollment or financial pressures drive decisions around resource allocation.
Agenda
In this webcast, you will learn the collaborative approach Hamline University used to develop their eight criteria for evaluating academic programs and how it impacted their program review process. We will explore the following topics:
Forming and Communicating Their Vision and Purpose
We will discuss the impetus and timeline for how HU re-imagined the academic program review process and metrics.
Establishing Key Metrics and Building Consensus
Next, you will learn how they reached consensus to establish the eight key metrics to evaluate academic programs. This section will include information on the metrics along with the process and approach to get there within one year's time.
Compiling the Data and Reporting on the Information
With minimal investment, Hamline managed to provide clean and useable data for their faculty and deans. You will learn their strategies to get the job done no matter what.
CPE Credits Available
Recommended CPE Credits: 1.0
Program Field of Study:  Specialized Knowledge
Delivery Method: Group-Internet
Prerequisites: None
Program Level: Basic
Instructor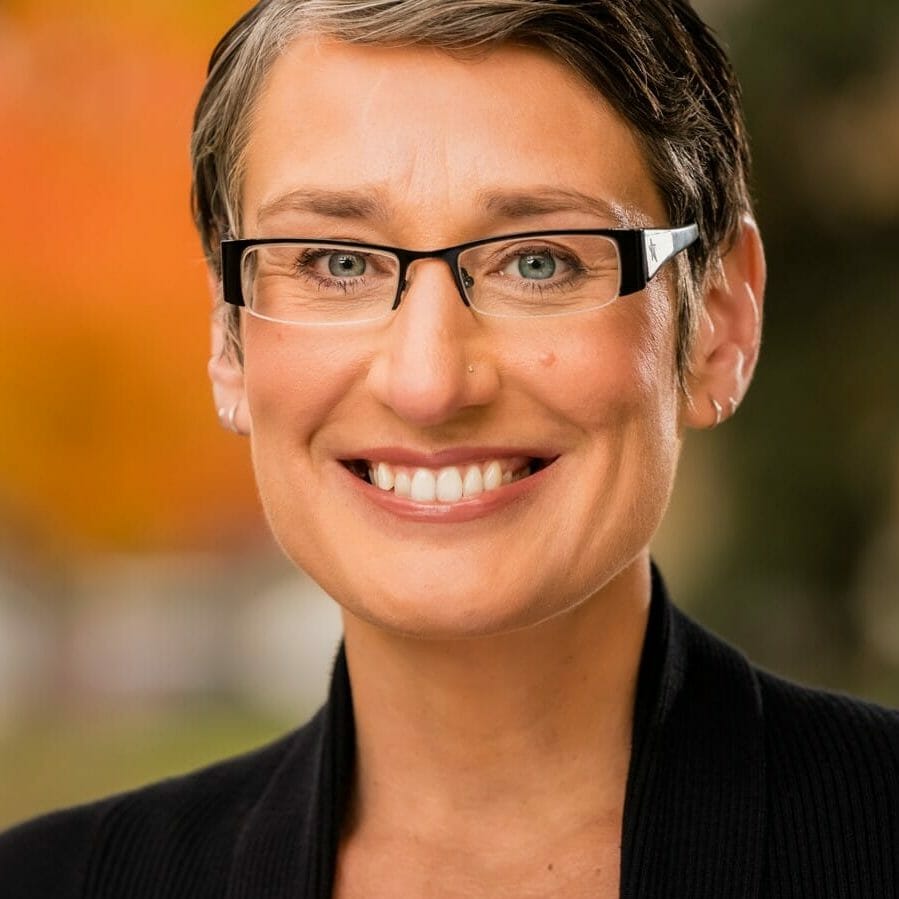 Marcela Kostihova
Dean, College of Liberal Arts, Hamline University
As Dean of the College of Liberal Arts, Dr. Kostihova establishes the College's academic priorities, oversees resource allocation, and coordinates strategic and long-range planning, as well as the day to day work with recruitment and development of faculty and staff. She's co-directed Hamline's Collaborative Research Program, and served as Associate Dean prior to her appointment as Dean. As Dean, she's led administrative restructuring of new College units, collaborated with faculty on two holistic program reviews and subsequent implementation, facilitated future-oriented strategic planning, and led general curriculum reinvigoration. Read Marcela's full bio.
Michael Reynolds
Associate Dean of Graduate Programs, College of Liberal Arts, Hamline University
Mike primarily supports the array of degrees offered through the School of Education, as well as MFA programs in Creative Writing and a Master's in Legal Studies. His enthusiasm for institutional service has led him into the directorship of Hamline's Collaborative Research program, co-directorship of the Race, Gender, and Beyond faculty development program, and membership (and chair duties) on a range of College and University committees — as well as two stints as Associate Dean and one as Associate Provost. Mike Reynolds received his B.A. from St. Lawrence University in 1989 and his Ph.D. from the University of Southern California in 2000 (in English). Read Michael's full bio.
Questions About the Event? Email this event's Program Manager, Christine Murphy.
Get the live webcast and the recording for one price.
Get access to live webcast including Q&A.
Receive permanent and unlimited access to recording.
Download speaker slides and supplemental materials.
Product Information
What's included in your purchase?
Live webcast session - a live presentation where you have the chance to ask questions and get personalized answers from our expert speakers. You must purchase the product prior to the live date in order to attend the live session.
Webcast recording - a recording of our live session that you can access anywhere, anytime.
For more details about this product, please visit our Product FAQs.