This webcast will help academic advisors accustomed to face-to-face settings improve their online advising practice and acclimate to their new virtual roles due to COVID-19. Touching on common challenges related to both self and students, our expert instructor will discuss strategies for the following while working remotely:
What strategies can I employ to maintain boundaries and practice better self-care?
What do I need to consider about student privacy and confidentiality?
How can I structure my touchpoints and communications online to build effective and trust-based relationships with my advisees?
Who Should Attend
This webcast has been designed primarily for frontline academic advisors. If you are an academic advisor who was advising students face-to-face and had to shift to remote advising in light of COVID-19, this training is for you.
Agenda
Setting yourself up for success
Setting up your physical space

Privacy & confidentiality considerations
Using the right technology

Practicing self-care

Creating a work/life balance when both occur in the same space
Knowing when to focus on you
Setting students up for success
Building relationships virtually

Establishing communication processes that overcome the challenges of distance
1:1 vs. group advising

Meeting the needs of advisees across time zones

Scheduling and timing considerations
Instructor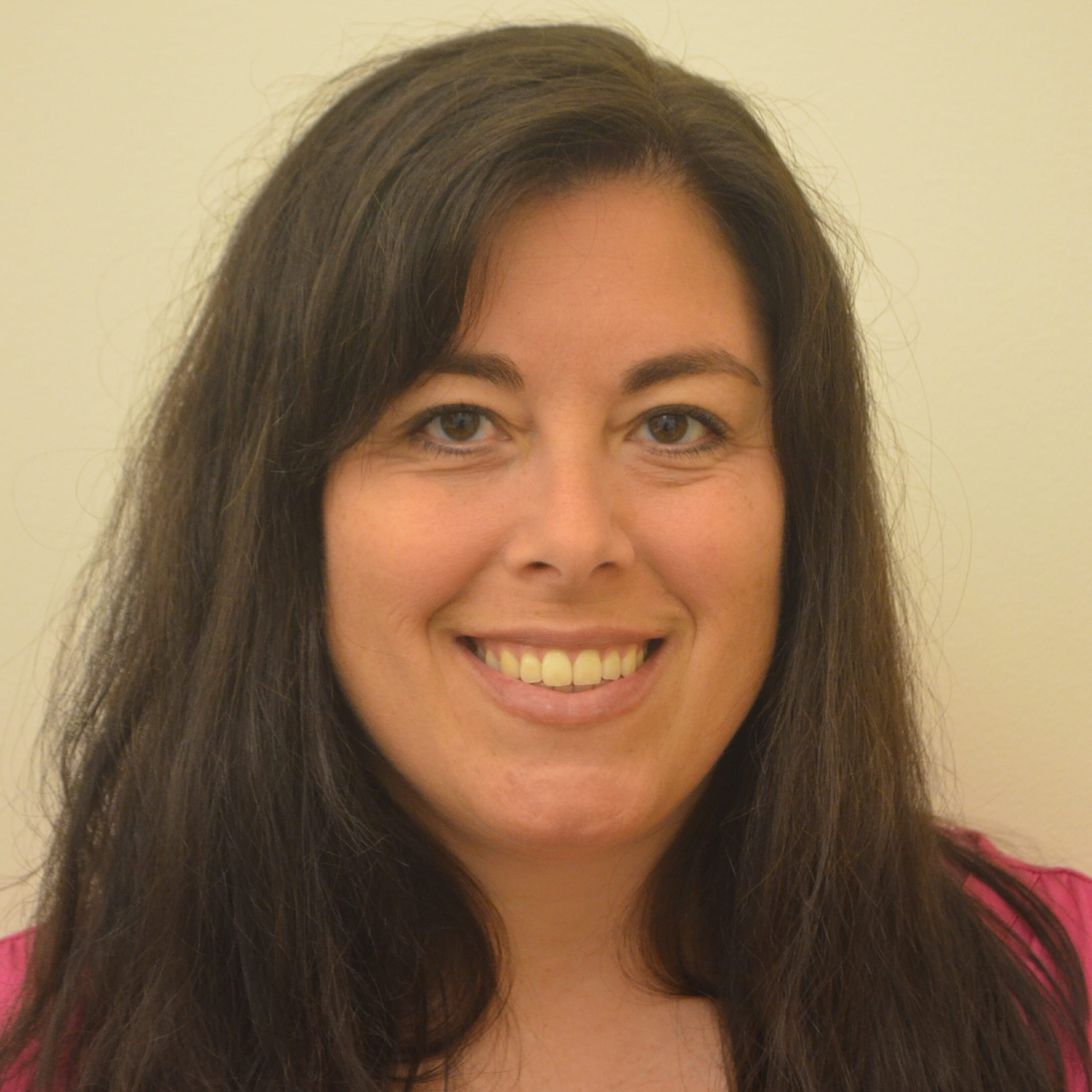 Dawn Coder
Director of Academic Advising & Student Disability Services, Penn State World Campus and Continuing Education
Dawn Coder has thirteen years of experience in the field of higher education and online learning in both public and private institutions, five years of experience in Human Resources for a private non-profit company, and thirteen years of experience in leadership. She is a follower of Servant Leadership and is passionate about sharing positive changes an organization can make to improve team morale. Read Dawn's full bio.
Questions About the Event? Email this event's Program Manager, Heather Fernandez.
Product Information
What's included in your purchase?
Live webcast session - a live presentation where you have the chance to ask questions and get personalized answers from our expert speakers. You must purchase the product prior to the live date in order to attend the live session.
Webcast recording - a recording of our live session that you can access anywhere, anytime.
For more details about this product, please visit our Product FAQs.