You will likely secure your next leadership role through your network, so surrounding yourself with the right people can make or break a career. How can you be more intentional in building your network to fast-track your career within senior leadership?
Join us online and learn how a personal board of directors can help fuel your next career transition. A personal board of directors is a group of 5-7 people who offer advice, resources, and support over time to help you navigate challenging situations with confidence. In this webcast, you'll learn how to create and manage your personal board of directors - including how to invite the right people and how to use your meetings productively - so that you can acquire the right skills and experience at the right time.
Who Should Attend
This webcast is designed for senior leaders who are looking to advance, such as Vice Presidents, Provosts, Deans, Directors, Assistant/Associate Directors, and Department Chairs. Whether you're already seeking promotion or are looking to start the process, we'll offer an approach to surround yourself with people who will fuel your success.
Agenda
Why Create a Personal Board of Directors? - Learn about the role of the personal Board of Directors and how the individuals on your board are key to achieving your career aspirations.
How to Get Started in Creating Your Board – Find out how to identify and align your career goals with the right members to serve on your board. Learn how to identify the right board members, make the ask, and set expectations.
Engaging with Your Personal Board of Directors – Find out how to productively engage with your board once it's formed. Learn what role you have in managing your personal board and how to set agenda topics that maximize your growth, skill development, and visibility.
What's Included With This Webcast
This webcast comes with the following activities to help you create your personal Board of Directors:
Activity 1: Personal SWOT Analysis – This worksheet will help you identify your strengths, weaknesses, opportunities and threats as it relates to your career advancement, so that you can understand how your personal Board of Directors can best serve you.
Activity 2: Sponsor and Protégé Qualifications – This worksheet provides the required qualifications to help you identify potential sponsors to sit on your personal Board of Directors.
Activity 3: Personal Board of Directors Organizational Chart – This worksheet will help you document 4 categories of people who should be sitting on your personal Board of Directors.
Activity 4: Goal Setting and Milestones – This worksheet will help you define and monitor both short-term and long-term goals that will help you manage your personal Board of Directors.
What Attendees Are Saying About This Webcast
"Outstanding and inspirational information shared today - Julie was an excellent presenter."
"Excellent presentation. Informative and thought provoking."
Speaker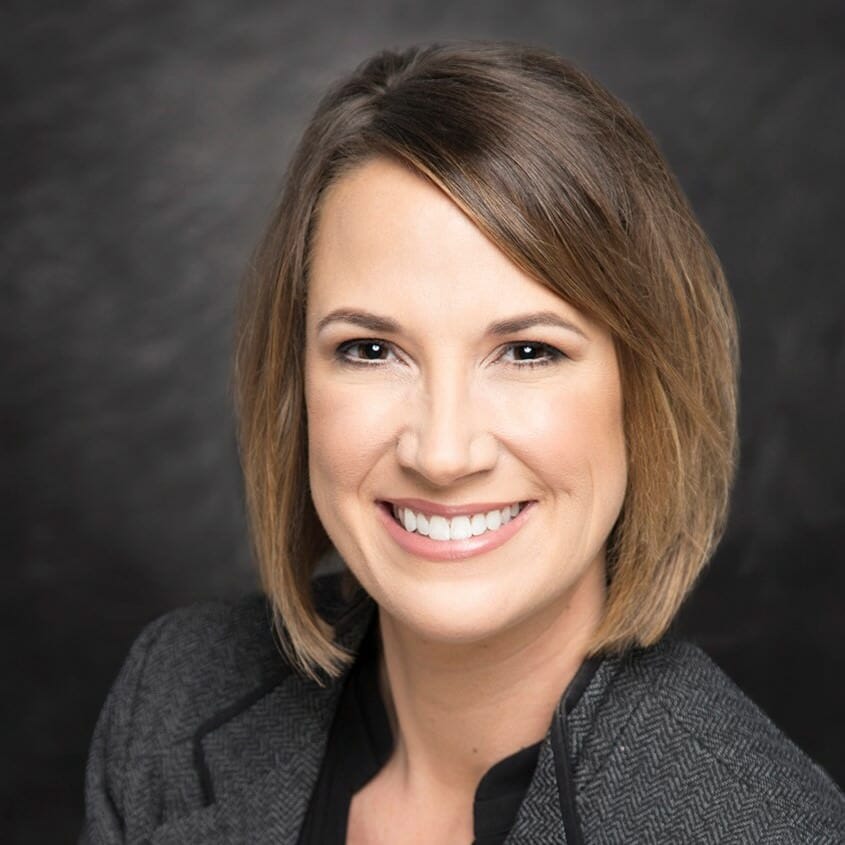 Julie Marlatt
Consultant - Educator - Researcher
Julie Marlatt is an educator and national speaker with nearly 20 years of experience in higher education. She has served in enrollment management leadership roles at a state higher education system, as well as at community college and private, 4-year college campuses ranging from small to mid-size to large student populations. Most recently, she was the Associate Vice Chancellor for Enrollment Management for the Tennessee Board of Regents where she worked alongside admissions, records, and financial aid teams from 13 community colleges and 26 technical colleges. Read Julie's full bio.
Questions About the Event? Email this event's Program Manager, Lisa Lafflam.
Product Information
What's included in your purchase?
Live webcast session - a live presentation where you have the chance to ask questions and get personalized answers from our expert speakers. You must purchase the product prior to the live date in order to attend the live session.
Webcast recording - a recording of our live session that you can access anywhere, anytime.
For more details about this product, please visit our Product FAQs.