Learn how to improve the impact of the food pantry initiative on your campus.
According to recent studies, up to half of college students battle with food insecurity, which researchers have linked to lower graduation rates. It is increasingly common for colleges and universities to establish a food pantry to help address food insecurity among students, but many pantries are not well-integrated with campus and community partners. To positively impact the lives of more students, schools can centralize and expand upon what they are already doing.
Join us for a webcast where we will explore an exceptionally well-integrated food pantry model from UMass Lowell. You will learn how staff forged strong relationships with on- and off-campus partners to:
Generate incremental funds
Raise visibility for the initiative
Position it as a central focal point of the university's holistic efforts to address food insecurity on campus
You will leave this training with strategies to work more closely with your own campus and community partners to either create a new food pantry or increase the impact and sustainability of your existing one.
Who Should Attend
This training is designed for those who currently oversee or champion a food pantry on their own campus. Institutions that are looking to establish a food pantry for the first time will benefit from this training, as will those who have a food pantry in place but want to learn how to better integrate it with the broader campus and community.
Agenda
In this webcast, our speaker, Annie Ciaraldi will use UMass Lowell's case study to discuss how you can leverage successful partnerships with campus and community partners to:
Gain buy-in from university leadership
Assess student needs
Fundraise both on- and off-campus
Raise visibility for the food pantry
Scale up and expand efforts around food insecurity beyond the food pantry
Instructor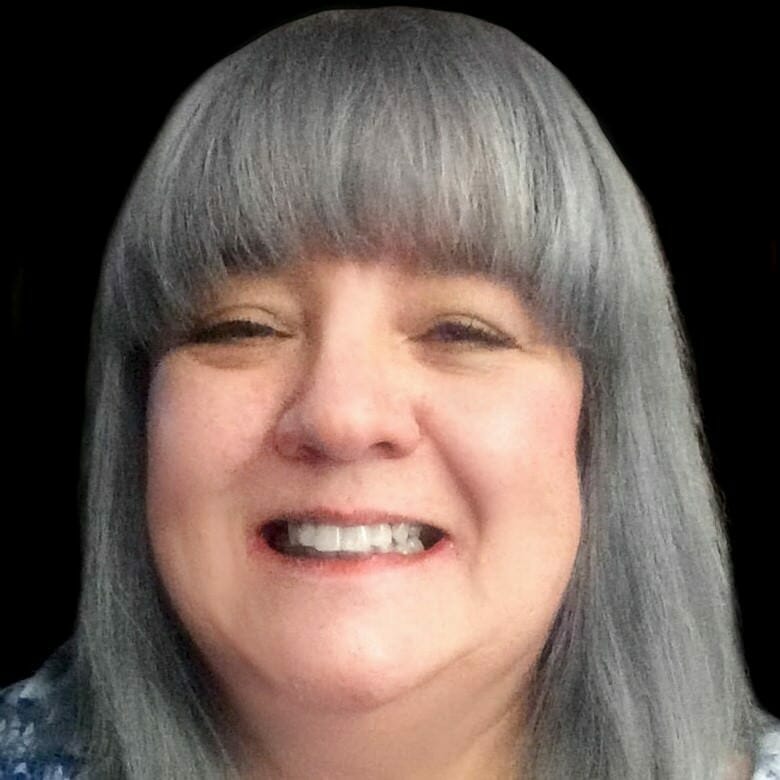 Annie Ciaraldi
Associate Dean of Student Affairs for Compliance and Violence Prevention & Point of Contact for Homeless & Hungry Students, UMass Lowell
Annie created the "Student Resource Security and Success Strategic Infusion Team" and began tackling different resource issues of students, beginning with the expansion and resourcing of a food pantry and meal swipe program. Today, Annie is the University's single point of contact for food and housing insecure students and works with each student holistically, addressing these issues in addition to mental, physical, and financial health, as well as transitioning from college to post graduation life. Annie and her team have been recognized by the Chancellor's Pillars of Strength Awards for Excellence for their work on addressing food insecurity. Read Annie's full bio.
Questions About the Event? Email this event's Program Manager, Matt Bloise.
Product Information
What's included in your purchase?
Webcast recording – a recording of our live session that you can access anywhere, anytime.
For more details about this product, please visit our Product FAQs.