In a world where social distancing makes it more difficult to stay in touch, it's more important than ever to ensure your regional chapters are led in a way that best promotes your institution. Are you struggling to keep them on the same page and moving in the same direction?
Join us online and hear about a new model to help you more effectively manage your alumni chapters. You will examine how alumni relations professionals at the University of Waterloo are transitioning their fragmented regional alumni chapters into a more centrally managed structure in order to improve communication, leadership, and engagement. You will:
Learn how Waterloo is empowering their alumni volunteers to create engaging programming that builds the global institutional brand
Walk away with tips for how to begin thinking about implementing this model at your institution
Who Should Attend
This webcast is designed for alumni relations professionals (including specialists, officers, assistant directors, and directors) who are looking to better manage their regional chapters in an effort to increase alumni engagement and giving. This webcast is ideal if you are looking to improve:
Coordination between your office and your regional chapters
Coordination between your office and your alumni board
Leadership within a particular regional chapter
Agenda
Our expert instructor will guide you through the following considerations:
Building a Successful Chapter Model
Learn how to approach reforming your chapter structure into a more effective, centrally coordinated system by:
Identifying and setting common goals and expectations for each chapter, which align with the institution's strategic plan
Training chapter volunteers for community engagement
Transitioning staff from program planning to relationship building with the chapter's leadership
Empowering your alumni board to lead the transition
Adopting Lessons Learned
Walk away with tips and strategies for implementing this model at your own institution so that you too can enhance your global reputation and alumni engagement.
Speaker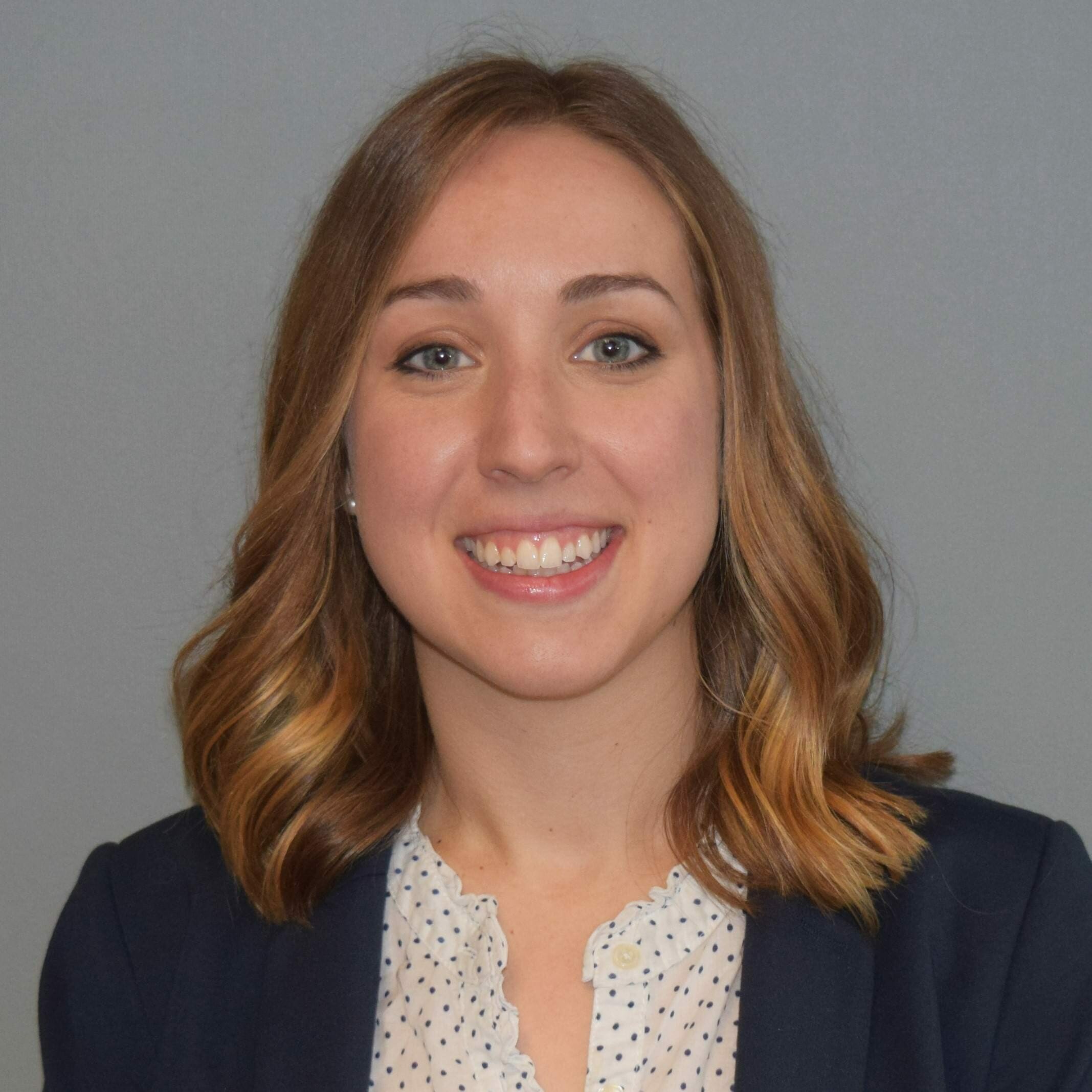 Alex Farley
Senior Alumni Officer, Volunteer Engagement, University of Waterloo
Alex is a University of Waterloo alumnus who has worked in the University's Office of Advancement, specifically in Alumni Relations, for just shy of 7 years. She was the first person to hold the position of Alumni Officer, Volunteer Engagement and has been involved in creating a service-based approach to both the students and alumni who volunteer for Alumni Relations. Read Alex's full bio.
Questions About the Event? Email this event's Program Manager, Nick Pettet.
Get the live webcast and the recording for one price.
Get access to live webcast including Q&A.
Receive permanent and unlimited access to recording.
Download speaker slides and supplemental materials.
Product Information
What's included in your purchase?
Live webcast session - a live presentation where you have the chance to ask questions and get personalized answers from our expert speakers. You must purchase the product prior to the live date in order to attend the live session.
Webcast recording - a recording of our live session that you can access anywhere, anytime.
For more details about this product, please visit our Product FAQs.