The fallout from COVID-19 has led many colleges and universities to implement furloughs in recent weeks and more are likely to follow. This is a difficult task for even the most seasoned leaders due to the questions and emotions involved, but drawing upon lessons learned from others can help make the process smoother and lead to the best possible outcome for all parties.
Join us for a webcast that will help you implement your furloughs strategically and in ways that mitigate negative impacts on both employees and the institution. Curtis Powell, SPHR, Vice President for Human Resources at Rensselaer Polytechnic Institute, will discuss his university's approach to the following questions and will offer advice for other higher ed leaders who may be faced with the decision to furlough faculty and staff:
What criteria should you bear in mind when making furlough decisions?
How can you coach managers through the employee furlough process?
How can you maintain connection with furloughed employees and facilitate a smooth re-entry to the institution?
Who Should Attend
Any higher education leader faced with making furlough decisions in the coming months will benefit from this program. Presidents, Provosts, Chief Human Resource Officers, and other academic and administrative leaders may wish to attend.
Agenda
With an eye to lessons learned and practical advice, we will discuss the following questions in the context of both faculty and staff furloughs:
Establishing guidelines and educating others

How can we educate others about the difference between furloughs and layoffs?
What guidelines should we follow to determine which positions get furloughed?

Implementing furloughs

What tools can we provide to managers to assist them with communicating furloughs?
What are some strategies managers can use to help navigate the emotions, questions, and concerns that will inevitably be raised by peers and colleagues of furloughed employees?

Maintaining communication and transitions back to campus

What kinds of communications are most necessary/helpful to employees during their furlough period?
What are some strategies for transitioning employees back into their roles once the furlough has ended?
Instructor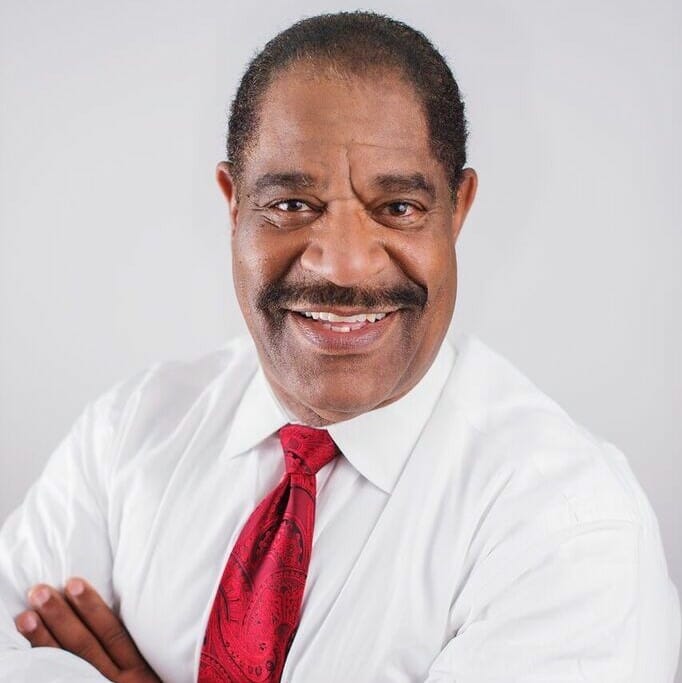 Curtis N. Powell, SPHR
Vice President for Human Resources and Environmental Health, Safety and Risk Management, Rensselaer Polytechnic Institute
In his current role, Mr. Powell is responsible for the strategic direction of Rensselaer's workforce, including short- and long-term strategies to attract, develop, and retain a highly qualified technological and research-oriented workforce. He has successfully positioned human resources as a strategic business partner and leading organizational change while establishing excellence in the delivery of HR services. Mr. Powell is recognized as a national and international human resource innovator.  He serves as an officer of the Institute and consults regularly with Rensselaer's president regarding strategic human capital, operational, and risk management planning. Read Curtis' full bio.
Questions About the Event? Email this event's Program Manager, Heather Fernandez.
Product Information
What's included in your purchase?
Live webcast session - a live presentation where you have the chance to ask questions and get personalized answers from our expert speakers. You must purchase the product prior to the live date in order to attend the live session.
Webcast recording - a recording of our live session that you can access anywhere, anytime.
For more details about this product, please visit our Product FAQs.