Empower yourself to intervene in the moment of a microaggression to build community and trust with students.
Microaggressions are small, subtle moments when communication can be offensive, even when it's not intended to be. Over time, they build up, create tension, and can have a long-lasting negative impact on the student. It can be difficult to confront these situations, for fear of making the situation worse. However, it is necessary to intervene to build community and trust and to ensure a safe space for your students.
Come to this webcast to learn how to intervene the moment a microaggression impacts your student. You will be introduced to a framework that will guide you through how to:
Ask the right questions to defuse the tension
Respond to the microaggression in a way that creates a safe space for your students
Take action to make the situation right
Who Should Attend
This webcast is designed for faculty, advisors, and even frontline staff who want to learn how to communicate more effectively with others when they experience a microaggression impacting a student. Managers, Directors, and Deans will also benefit, as they will be able to coach others on this framework.
Agenda
The speaker will share his years of experience in Counseling Psychology and assessment of student learning by walking you through how to:
Recognize when and how your students are impacted by microaggressions
Respond to a microaggression involving your student using a reflective ACTION framework
Create a culture of respect and open communication to prevent microaggressions from occurring
Instructor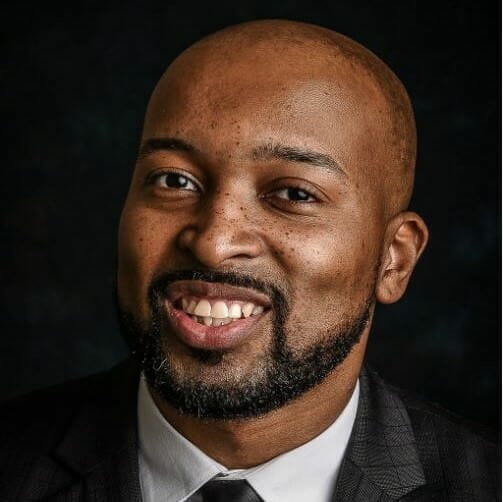 Brandon Nichols
Consultant, 3B Nichols Consulting, LLC
Dr. Brandon Nichols is the Lead Consultant at 3B Nichols Consulting, LLC. His work at 3B consists of individual or group consulting focusing on diversity and inclusion, postsecondary education, and wellness. Moreover, Nichols has over 15 years of experience in higher education involving regional and programmatic reaccreditation, assessment practices for academic and co-curricular learning and professional learning activities focused on diversity and inclusion. He holds a Doctorate of Education in Counseling Psychology from American School of Professional Psychology through Argosy University at the Washington, DC location. Read Brandon's full bio here.
Questions About the Event? Email this event's Program Manager, Lisa Lafflam.
Product Information
What's included in your purchase?
Live webcast session – a live presentation where you have the chance to ask questions and get personalized answers from our expert speakers. You must purchase the product prior to the live date in order to attend the live session.
Webcast recording – a recording of our live session that you can access anywhere, anytime.
For more details about this product, please visit our Product FAQs.