As a new Department Chair, you may realize there are many skills you need to be successful. Practical skills, such as scheduling and budgeting, may come to mind. However, the human development skills – those that foster trust, communication, and community between your faculty – may be the most important, especially if you're experiencing discord within your department. It is these skills that will carry you through your career trajectory while also supporting the career advancement of your faculty.
Join us online and learn how you can begin to build strong relationships with your faculty so that you can transform your department from a group of individuals into a cohesive team. This kind of transformational change doesn't happen overnight – but if you get it right, it can be your legacy. Through exercises and examples unique to the Chair perspective, you will walk away with tips and strategies for how to:
Identify and create investment in shared goals
Understand the difference between honesty and transparency and how you can communicate with transparency in mind
Evaluate and address problems with your faculty right away, so that you provide the right level of mentoring depending on their experience
Invite faculty to participate in decision-making so they have a voice within the department
Who Should Attend
This webcast is ideal for newer department chairs who are looking to develop the building blocks of their leadership skillset as they enter into their new role. This webcast is especially helpful for Chairs who might need to develop and transform a department with challenging personalities. The content presented could also be helpful for:
Experienced Chairs who are looking for a refresher on their foundational leadership skills
Faculty who are admin-curious and thinking about becoming a Department Chair at some point in the future and/or faculty who are committed and on-track to become Department Chairs
First-year Assistant/Associate Deans
Agenda
To help you develop your foundational skillset as a new Chair, our expert instructor will guide you through the following considerations:
Building Trust: Learn what honesty and transparency in decision-making look and sound like. Get tips for how to mentor faculty so you can guide junior faculty through tenure and capitalize on your senior faculty's experience as leaders.
Building Communication: Learn how to think strategically to facilitate change at the institutional level through consensus building. Get tips on how to listen to and empower individual voices at all levels within your department and how to respond quickly to problems as they arise so your faculty see you as their advocate.
Building Community: Learn how to evaluate your organization's structures to identify unmet academic needs. Get tips for how to build, actively contribute to, and manage well-aligned teams of diverse stakeholders to facilitate change and how to create shared investment in common goals by bridging divided faculties.
Speaker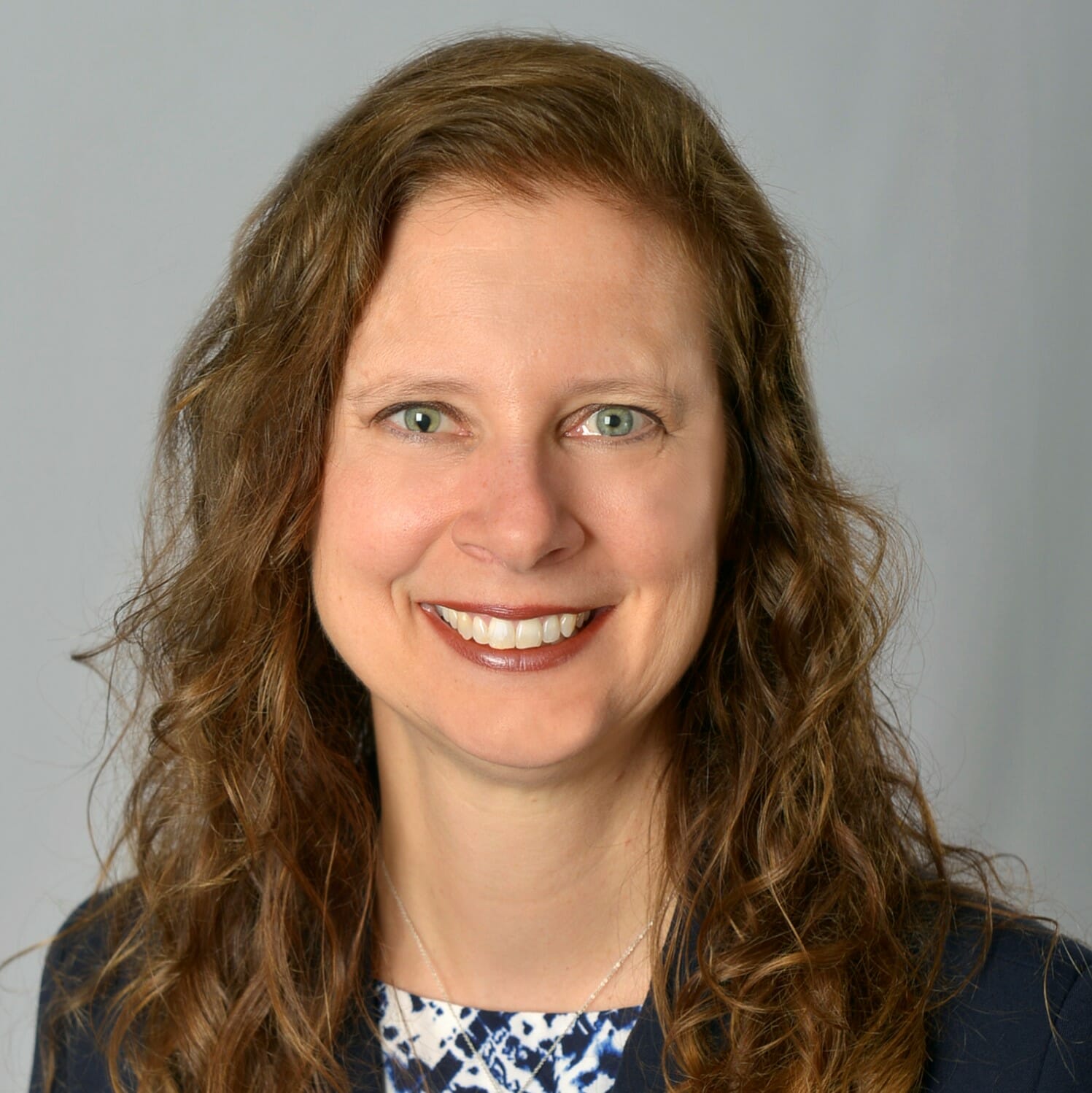 Michelle Brown
Dean of the Macricostas School of Arts and Sciences, Western Connecticut State University
Michelle oversees the largest School on campus, with nearly half of the university's academic departments, students, and full-time faculty. As Dean, she publicly branded the recently-named Macricostas School through "Macricostas Experience" - free events celebrating hands-on learning and open to the public. She led her faculty to identify and invest in shared goals across 13 departments in STEM, Humanities, and Social Sciences. She also created donor-funded scholarships for underrepresented students in STEM and donor-funded grants for faculty-student collaborative projects that merge tech and artistry.
Read speaker's full bio.
Questions About the Event? Email this event's Program Manager, Ashvina Patel.
Get the live webcast and the recording for one price.
Get access to live webcast including Q&A.
Receive permanent and unlimited access to recording.
Download speaker slides and supplemental materials.
Product Information
What's included in your purchase?
Live webcast session - a live presentation where you have the chance to ask questions and get personalized answers from our expert speakers. You must purchase the product prior to the live date in order to attend the live session.
Webcast recording - a recording of our live session that you can access anywhere, anytime.
For more details about this product, please visit our Product FAQs.