Join us for this webcast to learn strategies for cultivating and soliciting top donor families in a way that can extend personal giving to your institution. Understanding what motivates and compels donors to give and what will, in turn, motivate their families to continue giving is key for any shop. During this unique learning experience, our expert will help you with the significant undertaking of successfully navigating multi-faceted complexities that arise from family dynamics and considering individual priorities as part of a group. You will learn how to:
Connect generational giving to impact and connection through your institution
Cultivate and solicit donors as a family entity
Use best practices for talking across generations
Who Should Attend
Front-line fundraisers will gain new insight into engaging families and parents who have a relationship with the university. Leaders who are interested in making family giving a priority in their shops are encouraged to attend as well.
Agenda
During this webcast, we will help you improve upon your existing strategy for multi-generational giving and wealth. We will cover the following:
Research to support generational wealth conversations, highlighting their importance
How you can utilize current practices on other campuses to inform your own operations
How best to identify opportunities and think creatively about including multiple parts and priorities within a family gift
Instructor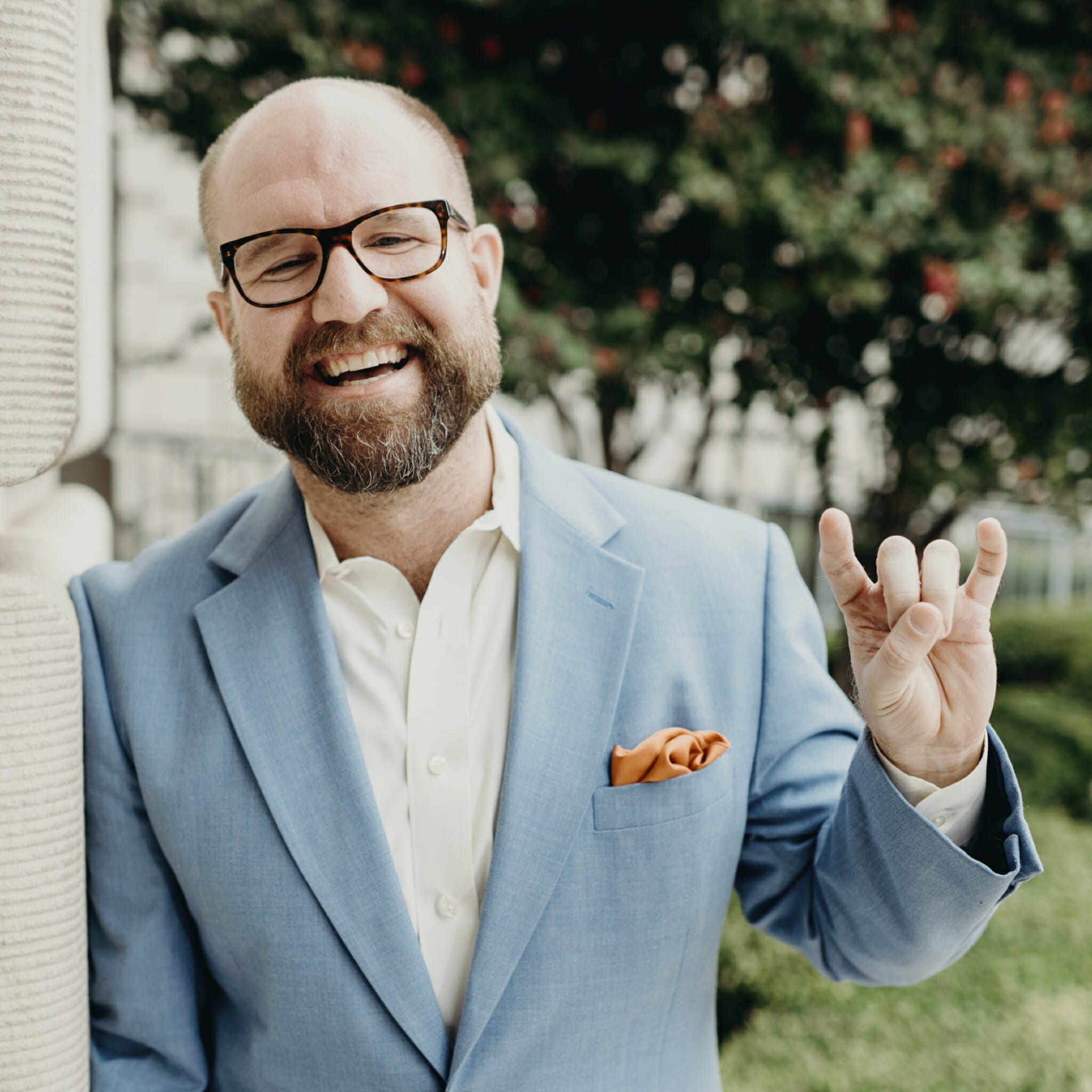 Mitchell Spearman
Senior Director, Principal Gifts, University of Texas at Austin
Through thoughtful and aspirational planning, Mitchell has developed significant principal gift prospects and proposals that have funded transformational moments at Drexel, the University of Arkansas, Occidental and now at the University of Texas at Austin as the Senior Director of Principal Gifts. As a principal gift officer, a former AVP and senior gift planner, he believes strongly in a collaborative team approach and has found success in connecting campus partners to the development experience in the earliest moments of the gift design. Read Mitchell's full bio.
Questions About the Event? Email this event's Program Manager, Brittany Iwaszkiw.
Get the live webcast and the recording for one price.
Get access to live webcast including Q&A.
Receive permanent and unlimited access to recording.
Download speaker slides and supplemental materials.
Product Information
What's included in your purchase?
Live webcast session - a live presentation where you have the chance to ask questions and get personalized answers from our expert speakers. You must purchase the product prior to the live date in order to attend the live session.
Webcast recording - a recording of our live session that you can access anywhere, anytime.
For more details about this product, please visit our Product FAQs.