Very few people like change; learn how you can manage the process for individuals and teams with greater success.
Change is a constant in higher education – whether in the form of an individual role change or a change in the broader direction of the institution. Emotions like shock, denial, anger, or frustration commonly accompany these changes. But as a leader, you can grow in how you manage these processes to help ensure smoother, more successful transitions.
Join us online to learn how to manage your next change process more effectively. Through common examples of changes within higher education, you will learn how to move individuals and teams more effectively through the four stages of change.
Session 1 will help you manage changes that involve one person, while Session 2 will help you address changes that affect whole teams.
Who Should Attend
Anyone tasked with leading, influencing, or managing a change effort will benefit from this series – including leaders and middle managers in both academic and administrative departments.
Agenda
Session 1: Focus on Individuals Experiencing Change
September 25, 2019

Presented by: Marilu Goodyear & Jenny Mehmedovic
In this session, we'll help you move individuals through the four stages of change by identifying and understanding their reasons for resistance. We'll use common examples from both academic and administrative departments to illustrate the concepts, such as:
A tenured professor facing curriculum changes after 25 years
A faculty role change with new responsibilities for student recruitment
A staff support role being reallocated to a shared services center
Session 2: Focus on Teams Experiencing Change
October 16, 2019

Presented by: Therese Lask
In this session, we'll help you move teams through the four stages of change by learning the team members' change styles and identifying the primary style of the team. We'll address common reactions of teams to change, including:
Shock and denial, which often occur at the onset of change
Anger and frustration, which are typical when change is in early stages
Acceptance, which you can foster by listening to and implementing team ideas
Instructors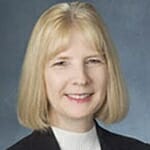 Marilu Goodyear
Assistant Vice Chancellor for Academic Program Development, University of Kansas-Edwards Campus
Marilu has thirty years' experience as an academic program manager, information technology leader and librarian. In her current role, she works across the University to develop academic programs targeted at Kansas City area workforce development needs. Read Marilu's full bio here.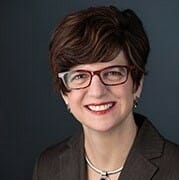 Jenny Mehmedovic
Associate Director, Center for Faculty Development & Mentoring, University of Kansas
Jenny is an experienced facilitator with more than 20 years in higher education. Currently, her professional focus is on building peer mentoring networks and other active learning opportunities to foster faculty and academic leadership development. Read Jenny's full bio here.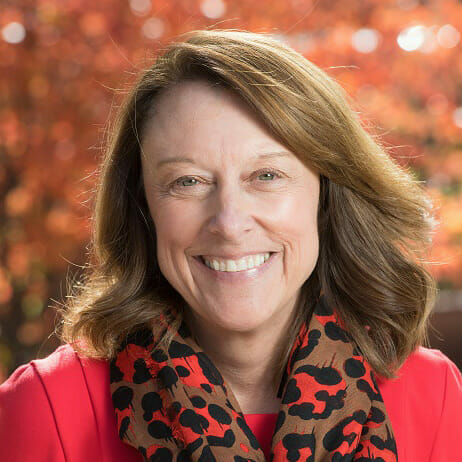 Therese Lask
Training and Organizational Development Specialist, Office of Training and Organizational Development, Colorado State University
Therese is a Training Specialist. She has worked in higher education for more than 25 years and as a consultant for the Gallup Organization for four years. As a consultant, Therese has helped organizations infuse a strengths-based philosophy to assist with building teams and helping individuals contribute their best at work. Read Therese's full bio here.
Questions About the Event? Email this event's Program Manager, Christine Murphy.
Product Information
What's included in your purchase?
Live webcast session – a live presentation where you have the chance to ask questions and get personalized answers from our expert speakers. You must purchase the product prior to the live date in order to attend the live session.
Webcast recording – a recording of our live session that you can access anywhere, anytime.
For more details about this product, please visit our Product FAQs.