Each discipline has its own lens on the world. Grow your skills in bringing these disciplines together.
The need for interdisciplinary research is growing. As a research development professional (RDP), figuring out how to bring partners across disciplines together to fuel creativity and collaboration is tricky. You're managing tensions around roles and credit, and you're helping to translate between researchers who may value very different things.
Join us online to learn and discuss five key skills for research development professionals seeking to build bridges across disciplines. New RDPs will leave with an overview of what it means to facilitate interdisciplinary research, and seasoned RDPs who've learned through trial and error will leave with more clarity on how to formalize efforts.
Who Should Attend
Research development professionals of all levels who are responsible for bringing together interdisciplinary research teams will benefit from this webcast. Research faculty will also gain a better understanding of how research development professionals can support and grow their research across campus.
Agenda
1) Must-Have Skill #1: Establishing Yourself as an Expert
Learn how to build trust and get faculty buy-in.
2) Must-Have Skill #2: Identifying the Best Research Opportunities
Learn what to look for in a PIs research area to figure out how to align different research interests.
3) Must-Have Skill #3: Connecting Faculty Together
Learn how you can bring faculty together into collaborative and effective IDR teams.
4) Must-Have Skill #4: Translating Concepts
Learn how you can translate unique ideas to different groups of people who may not understand each other's perspectives.
5) Must-Have Skill #5: Celebrating and Rewarding Success
Learn how you can celebrate and reward the success of your teams to spur IDR thinking across your campus.
Instructor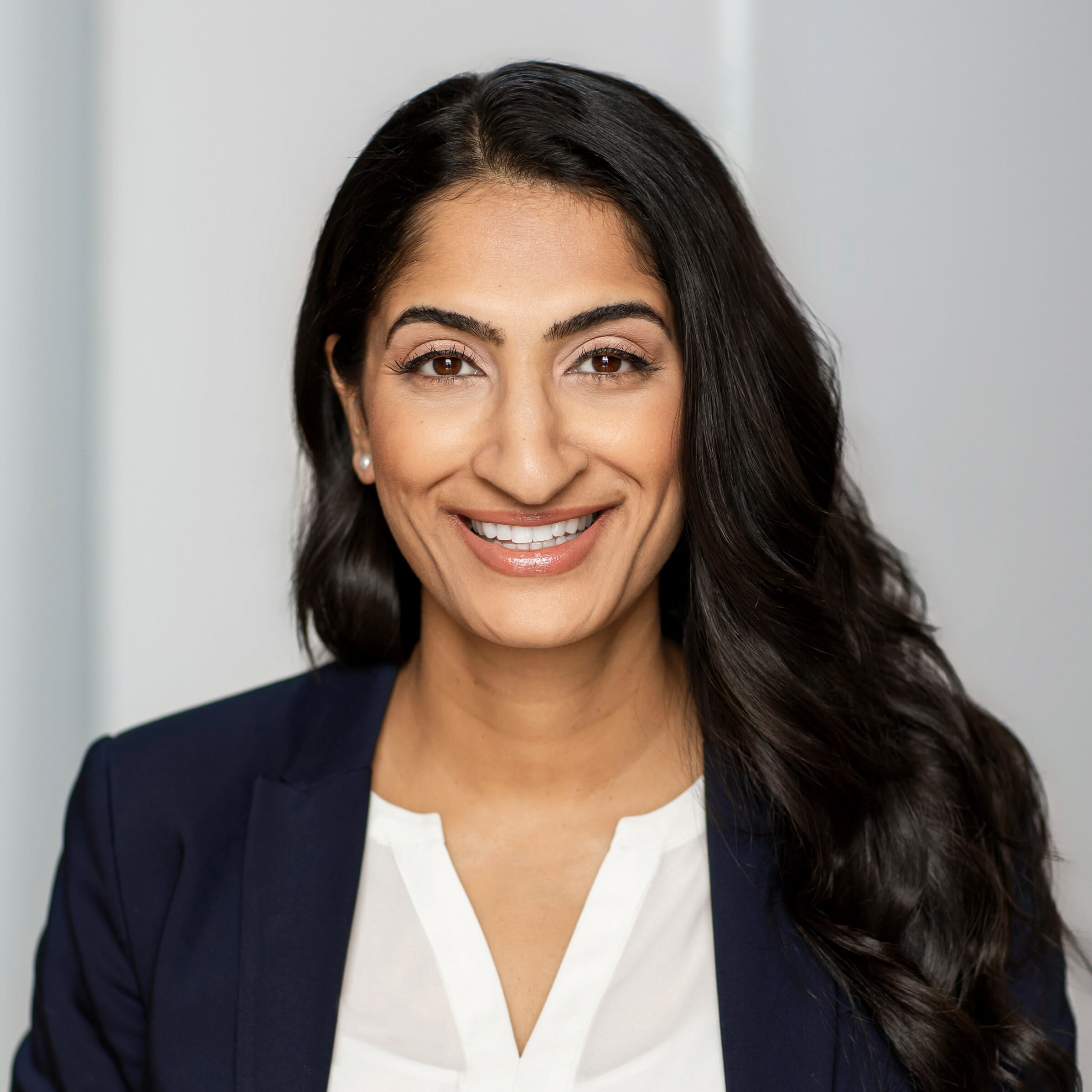 Sabine K. Dhir
Manager of the Brain Repair and Integrative Neuroscience (BRaIN) Program, The Research Institute of the McGill University Health Centre
Sabine coordinates multiple neuroscience initiatives and facilitates all aspects of the program including financial, scientific, training, and administrative. In her previous role at McGill University, she served as the Interdisciplinary Programs and Academic Affairs Officer, overseeing and facilitating the development of innovative multi-faculty, multi-disciplinary research and academic programs. As a subject matter expert for interdisciplinary and collaborative initiatives, her broad portfolio includes the review and development of policy and university-wide guidelines, as well as international partnerships. Read Sabine's full bio here.
Questions About the Event? Email this event's Program Manager, Lisa Lafflam.
Product Information
What's included in your purchase?
Live webcast session – a live presentation where you have the chance to ask questions and get personalized answers from our expert speakers. You must purchase the product prior to the live date in order to attend the live session.
Webcast recording – a recording of our live session that you can access anywhere, anytime.
For more details about this product, please visit our Product FAQs.