Address the funding needs of diverse students to create new donors and advocates.
Given the pressing need to help diverse student populations succeed, now is the time to think creatively about student affairs fundraising. How can student affairs staff members and their advancement / development counterparts work together to secure more funds for cultural, gender, or other identity groups on campuses?
Join us online to hear what it takes to run a strong identity-based fundraising initiative in which fundraising is married to needs of underrepresented students. You'll learn from Tierney Bates, a former director of development who has also served NASPA as vice chair of a student affairs fundraising community. He will offer a "back to basics" checklist to help organize your efforts and collaboration, and we'll discuss several examples of successful identity philanthropy in action.
Who Should Attend
Student affairs professionals charged with identity-based fundraising, including directors of multicultural affairs, will get tips on how to collaborate with development professionals to maximize the success of initiatives or events for diverse student groups.
Advancement professionals, specifically those in alumni relations and annual giving, will learn how to more effectively partner with student affairs on diverse student group fundraising initiatives, leading to more opportunity to engage with diverse alumni.
Agenda
After briefly addressing the concept of identity-based philanthropy, Tierney Bates will focus on how to approach an initiative or event to benefit affinity groups on campus. By showing examples of several successful initiatives, he will relay tips on:
Getting feedback from current students and alumni who identify with affinity groups
Creating a database that ensures you can act effectively after events and initiatives
Developing marketing materials and a case for support
While these tips aren't necessarily novel, they will help you systematize and formalize your efforts to maximize the success of your identity-based fundraising initiatives.
Instructor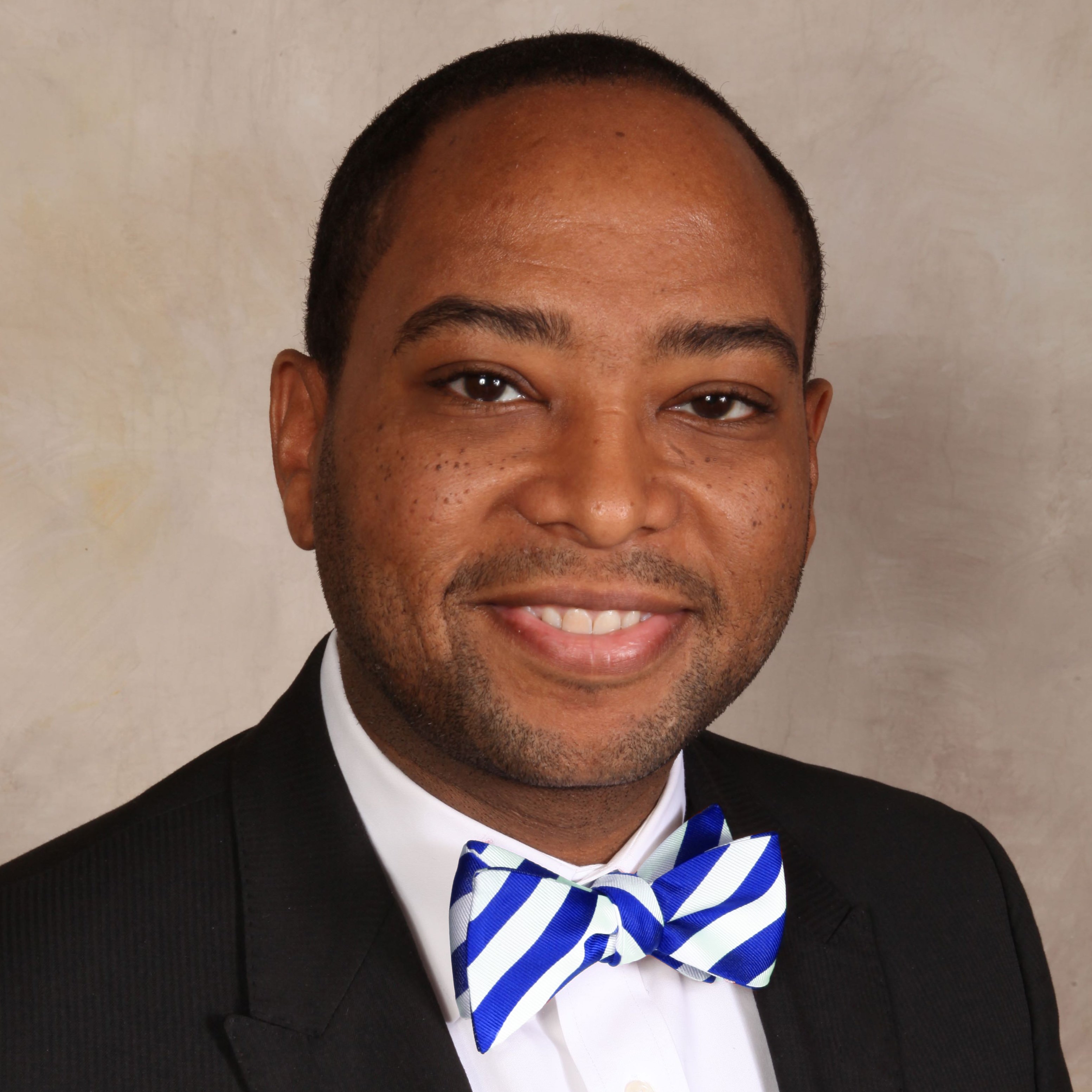 Tierney Bates, Ph.D.
Vice President for Enrollment Management and Student Affairs, Virginia Union University
In his current role, Tierney provides leadership and vision, and he is responsible for strategic initiatives in enrollment services, recruitment, and student affairs, including Diversity and Inclusion. While serving as fundraising officer at the University of Tennessee Knoxville, he raised $3M in four years; he also raised $1M with the Urban League within two years. While at the University of Louisville, he raised the first endowed Latino scholarship and started an annual giving fund campaign for Latino students. Dr. Bates is also a co-author in two different publications on Fundraising for Diversity. Read Tierney's full bio here.
Questions About the Event? Email this event's Program Manager, Lisa Lafflam.
Product Information
What's included in your purchase?
Webcast recording – a recording of our live session that you can access anywhere, anytime.
For more details about this product, please visit our Product FAQs.