To equip students with relevant workforce skills, career services units are increasingly forging strategic partnerships with other departments on campus to ensure career development across the institution. And since study abroad numbers continue to grow, partnerships with study abroad units can be very viable options for skill development and reflection outside the traditional classroom.
Join us online to learn how career services and study abroad staff at UNC Chapel Hill's Kenan-Flagler Business School have partnered to integrate more career development into study abroad experiences. In this model, career services and study abroad are working together to help students:
Set and achieve personal and career goals
Increase career readiness by developing skills in adaptability, collaboration, cultural awareness, and self-awareness
Apply and integrate career readiness skills in a practical, real-world way
Reflect on and communicate skill development to be more competitive in job interviews
Who Should Attend
Career services, study abroad, and experiential learning professionals who are interested in integrating more explicit career development into study abroad programs will benefit from this webcast. Faculty and Deans who oversee or run study abroad programs within their classes or units may also be interested.
Agenda
1) The Benefits of Partnership
Why did this program begin, and what problems does it solve?
2) How to Partner
How did the partnership at UNC Chapel Hill happen, and how can you create one, too?
3) How to Infuse Career Development into Study Abroad
Using UNC Chapel Hill as a model, how can you successfully infuse career development into study abroad?
4) Lessons Learned
How can you manage a successful program?
Instructors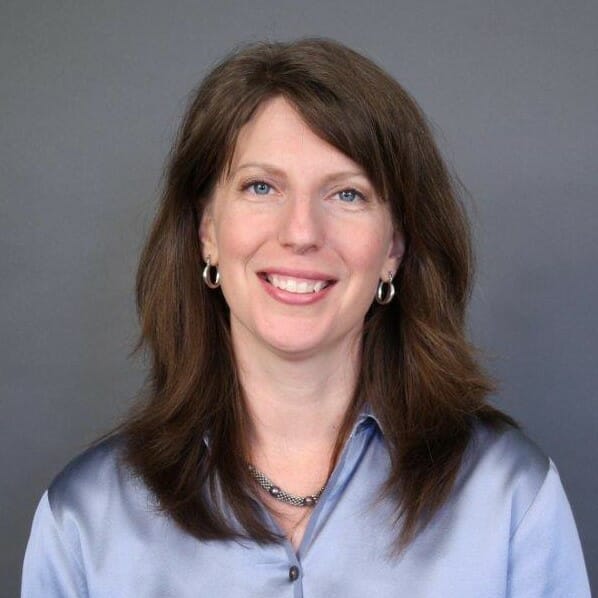 Angela Bond
Director of Undergraduate Business Global Programs, UNC Kenan-Flagler Business School
Angela Bond is responsible for overall management and delivery of a portfolio of more than 35 global programs for undergraduate business students. Prior to joining the undergraduate program, Angela led the Executive MBA Program at RSM Erasmus in The Netherlands and worked as Director, OneMBA® at UNC Kenan-Flagler. Read Angela's full bio here.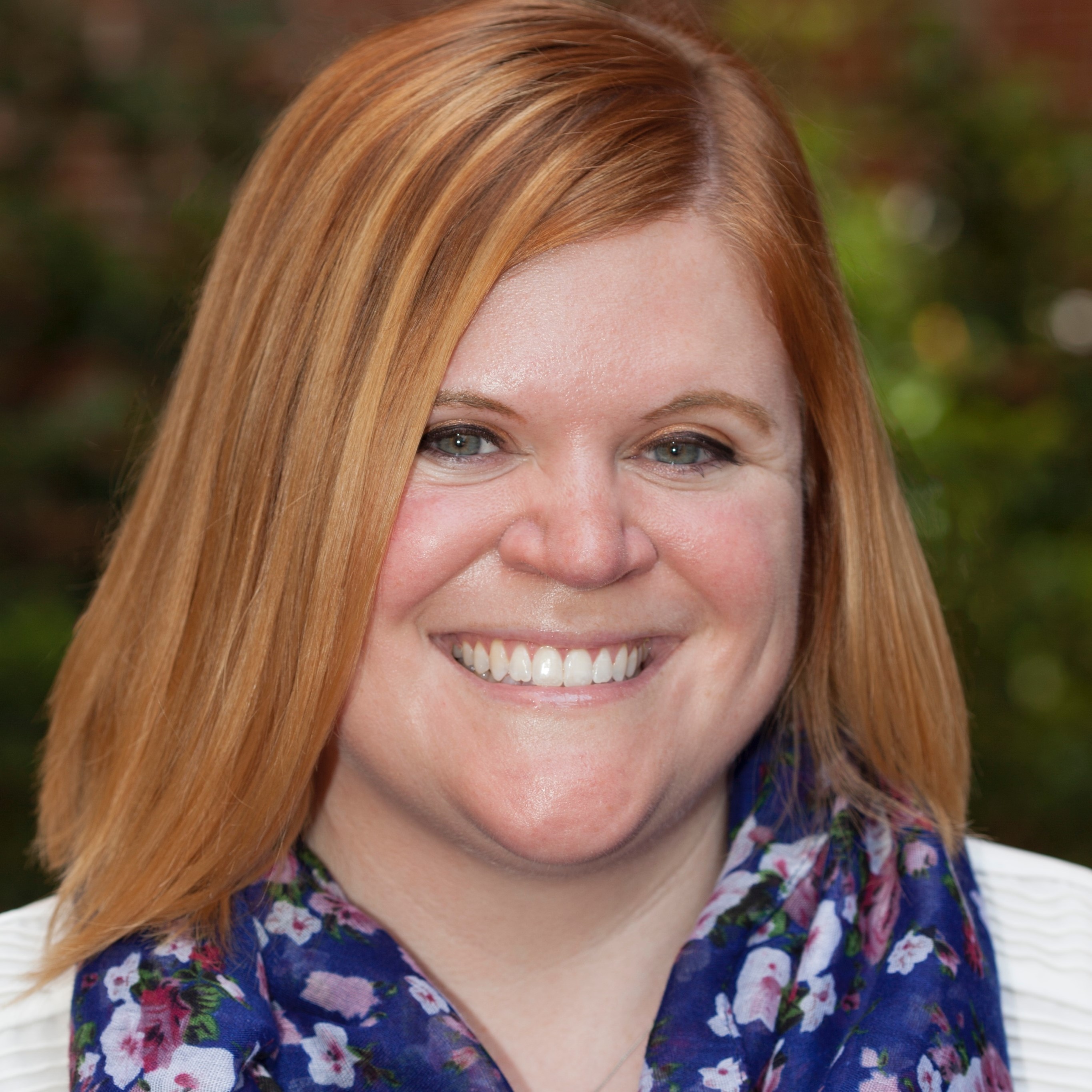 Amy Bugno
Associate Director for Career Development, UNC Kenan-Flagler Business School
Amy joined the Undergraduate Business Program at UNC Kenan-Flagler in June 2016 and is focused on strategically building students' professional development through curricular integration, experiential learning, and managing the UBP's career development advising and programming staff. She earned her M.Ed. in Higher Education Administration from Vanderbilt University.Read Amy's full bio here.
Questions About the Event? Email this event's Program Manager, Lisa Lafflam.
Product Information
What's included in your purchase?
Live webcast session – a live presentation where you have the chance to ask questions and get personalized answers from our expert speakers. You must purchase the product prior to the live date in order to attend the live session.
Webcast recording – a recording of our live session that you can access anywhere, anytime.
For more details about this product, please visit our Product FAQs.