It's time to check your assumptions about why you're losing sophomores.
After a supportive first year, many sophomores return to campus the following fall with a feeling of "What now?" It's easy to make assumptions about why sophomores feel this way—maybe they're lacking a major or are still seeking social belonging. But how regularly are you collecting data to understand more objectively why you're losing sophomores? And how can you use this data to design targeted programs and initiatives?
Join us online to learn how Duke University's collaborative Sophomore Year Experience (SYE) program is targeting and improving the top transitional issues facing sophomores. Through surveys and studies conducted by a working group of faculty, administrators, and students, Duke analyzed their students' social relationships, academic engagement, and well-being to identify key challenges their sophomores face. You'll leave with strategies to help navigate roadblocks around funding, staffing, and resources.
Who Should Attend
Vice Presidents and Deans for Student Success, Directors of Retention and Student Success, and Orientation and Transitions staff who want to use data to plan and improve their SYE programs will benefit from this webcast.
Format
We can't promise that you'll be able to replicate Duke's success. But you will hear their success story, learn main successes and challenges of their model, have the opportunity to ask questions, and get advice on how to proceed on your campus.
Instructor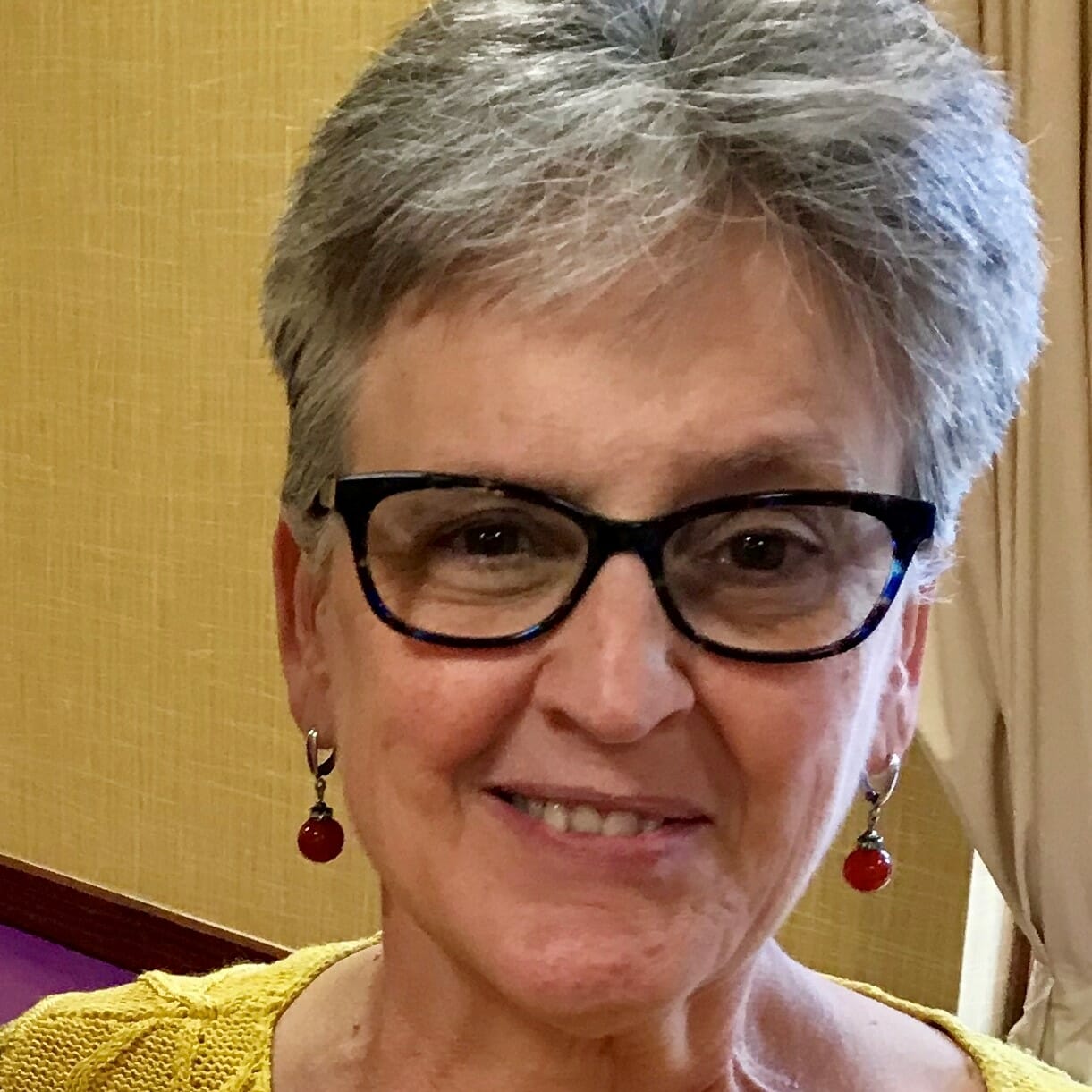 Deb LoBiondo
Senior Associate Dean, Housing & Residence Life, Duke University
Deb manages the overall operation of West Campus including the supervision of the residential staff and management of facilities and budgets. She has a B.A. in Health Education from Montclair State College and a M.Ed. with an emphasis in Counseling from the University of Georgia. Read Deb's full bio here.
Questions About the Event? Email this event's Program Manager, Courtney Biedermann.
Product Information
What's included in your purchase?
Live webcast session – a live presentation where you have the chance to ask questions and get personalized answers from our expert speakers. You must purchase the product prior to the live date in order to attend the live session.
Webcast recording – a recording of our live session that you can access anywhere, anytime.
For more details about this product, please visit our Product FAQs.