Learn how to combat social justice fatigue through intentional self-care and wellness plans.
The unique pressures and demands that diversity, equity, and inclusion (DEI) professionals experience often lead to burnout, exhaustion, and frustration about the lack of change they see on their campuses. Many feel the pressure to manage this stress alone, fearing that they'll lose their professional credibility and reputation otherwise. However, this behavior can often result in decreased productivity and morale. How can these DEI professionals create the tools and put the plans in place to manage their own self-care, and what can their peers and supervisors do to best support them?
Join our expert instructor Sara Furr as she discusses social justice fatigue, why and how this physical and emotional toll occurs, and what wellness strategies DEI professionals can use to achieve a balanced and sustainable self-care routine. You'll have the opportunity to reflect on where you currently stand, put next steps in place for implementing your wellness plan, hear tips and strategies for following through, and get to know the most common barriers your peers face when implementing such plans. In addition, we will also cover some simple ways non-DEI professionals can adopt to support their colleagues engaged in social justice work on campus.
Who Should Attend
DEI professionals, both frontline and those who oversee DEI staff, who are interested in learning how to combat social justice fatigue and to better support administrators in this area will benefit from this content.
Agenda
A Case for Social Justice Fatigue
Wellness Plans and Tools
Benefits to Your Institution's Productivity
How Non-DEI Professionals can support their DEI colleagues
Instructor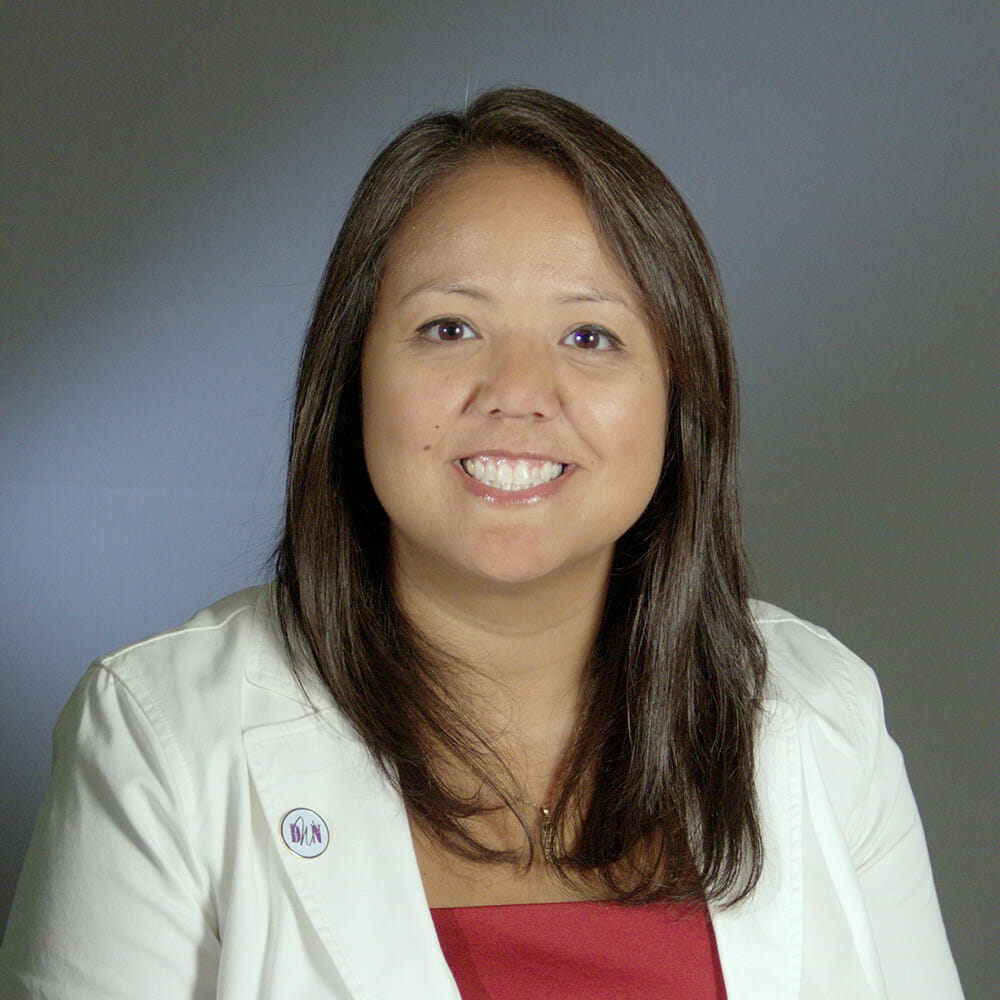 Sara Furr
Dean of Students, School of Social Service Administration, University of Chicago
she is responsible for creating and facilitating diversity and social justice education initiatives for students, faculty, staff, and community partners. Before becoming the director, Sara served as the assistant director of Multicultural Student Success at DePaul. Prior to her work at DePaul University, Sara served as the director of Intercultural Development at Mount St. Mary's University. Read Sara's full bio here.
Questions About the Event? Email this event's Program Manager, Christine Murphy.
Product Information
What's included in your purchase?
Live webcast session – a live presentation where you have the chance to ask questions and get personalized answers from our expert speakers. You must purchase the product prior to the live date in order to attend the live session.
Webcast recording – a recording of our live session that you can access anywhere, anytime.
For more details about this product, please visit our Product FAQs.