Are you feeling like you've exhausted all the possibilities in solving a problem?
In a world of pressing demands and overflowing inboxes, it's easy to "think fast." Many of us rush to solve our problems – choosing our first options. Or we may rely on "tried and true" methods we've used before – unaware of our blind spots.
Even if we could create space for a different way of solving problems, we often tell ourselves we're not creative enough. But all of us CAN be creative problem solvers. We simply need to practice the discipline.
Join us online to start practicing a proven process in creative problem-solving. Our expert will introduce you to ten strategies that will help you unleash your creativity, including:
Assumption Reversal
Doodling
Metaphorical Thinking
Idea Selection Grid
Who Should Attend
This webcast is ideal for anyone wanting to practice the art of creative problem-solving.
Agenda
To help you develop your skills in creative problem-solving, you will:
1) Learn the difference between creative problem-solving and innovation, and you'll get advice for avoiding common problem-solving mistakes.
2) Practice a proven process that includes ten strategies, which will help you solve problems more creatively.
3) Walk away with tips and suggestions for how this toolkit can be used in everyday practice.
CPE Credits are Available
Continuing education credits: CPE
Recommended CPE Credits: 1.0
Program Field of Study: Personal Development
Delivery Method: Group Internet
Prerequisites: None
Program Level: Basic
Instructor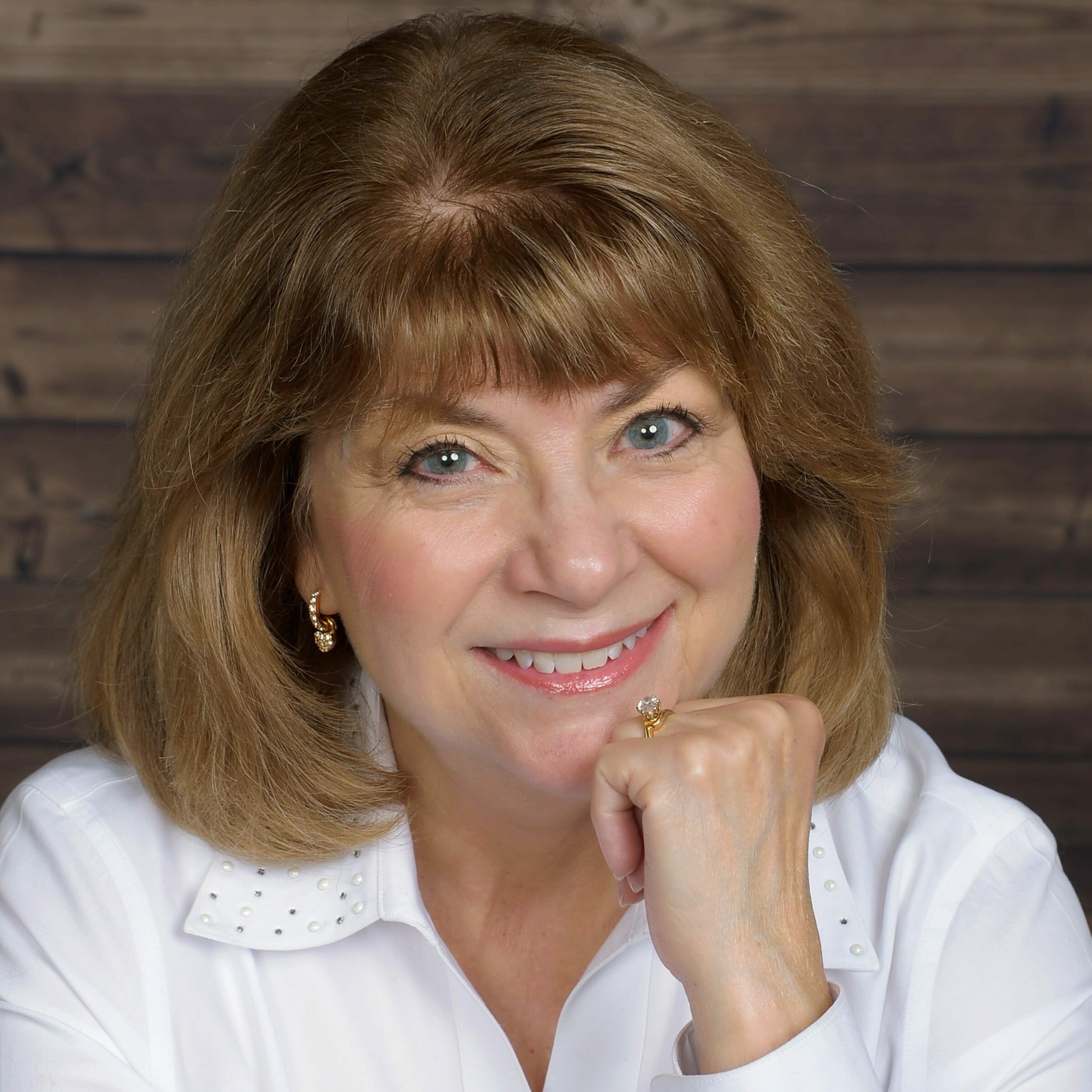 Deb Snellen,

SPHR
Executive Director, Organizational and Professional Development, University of Missouri Advancement
Deb oversees the talent management program serving the University of Missouri Advancement team. For 25 years prior to this, Deb owned a nationally known consulting firm, Business Class, a company dedicated to training and development options for improving organizational performance. A specialist in leadership, talent management, organizational development, communication skills, and strategic planning, Mrs. Snellen has provided workshops and seminars nationwide and in Canada. Read Deb's full bio here.
Questions About the Event? Email this event's Program Manager, Lisa Lafflam.
Product Information
What's included in your purchase?
Live webcast session – a live presentation where you have the chance to ask questions and get personalized answers from our expert speakers. You must purchase the product prior to the live date in order to attend the live session.
Webcast recording – a recording of our live session that you can access anywhere, anytime.
For more details about this product, please visit our Product FAQs.