Reengaging black alumni isn't as simple as asking them to participate in your next event or giving campaign.
When black students have negative experiences on campus, even as part of official black affinity groups, they often create their own connections outside of the institution – running their own programming and initiatives apart from the advancement office. Your office needs to be very thoughtful when working to reintegrate these disengaged alums – first by hearing and then recognizing their stories.
Join us online and learn how Georgia Southern University (GSU) reincorporated their disengaged black alumni into their existing alumni engagement and giving efforts. You'll hear how they:
grew their black alumni network
endowed a scholarship that exceeded their goal for three consecutive years
increased engagement and giving from previously disengaged alumni
Who Should Attend
Alumni relations professionals will benefit from understanding how to approach and develop programming for a disengaged black affinity group. Annual giving and fundraising professionals will learn how to transform that engagement into a lasting, endowed legacy.
Agenda
Learn how GSU approached outreach and partnership with their disengaged black alumni and hear how that partnership transformed engagement and giving.
Learn what key drivers were necessary for success, including the importance of institutional and leadership partnerships.
Hear how GSU partnered with their black alumni to develop the following:

Endowed scholarship and promotional event
Historical marker and promotional event
Book publishing and book launch event
Internship opportunities
You may also be interested in watching our webcast, How to Develop Programming that Re-Engages Underrepresented Alumni.
Instructor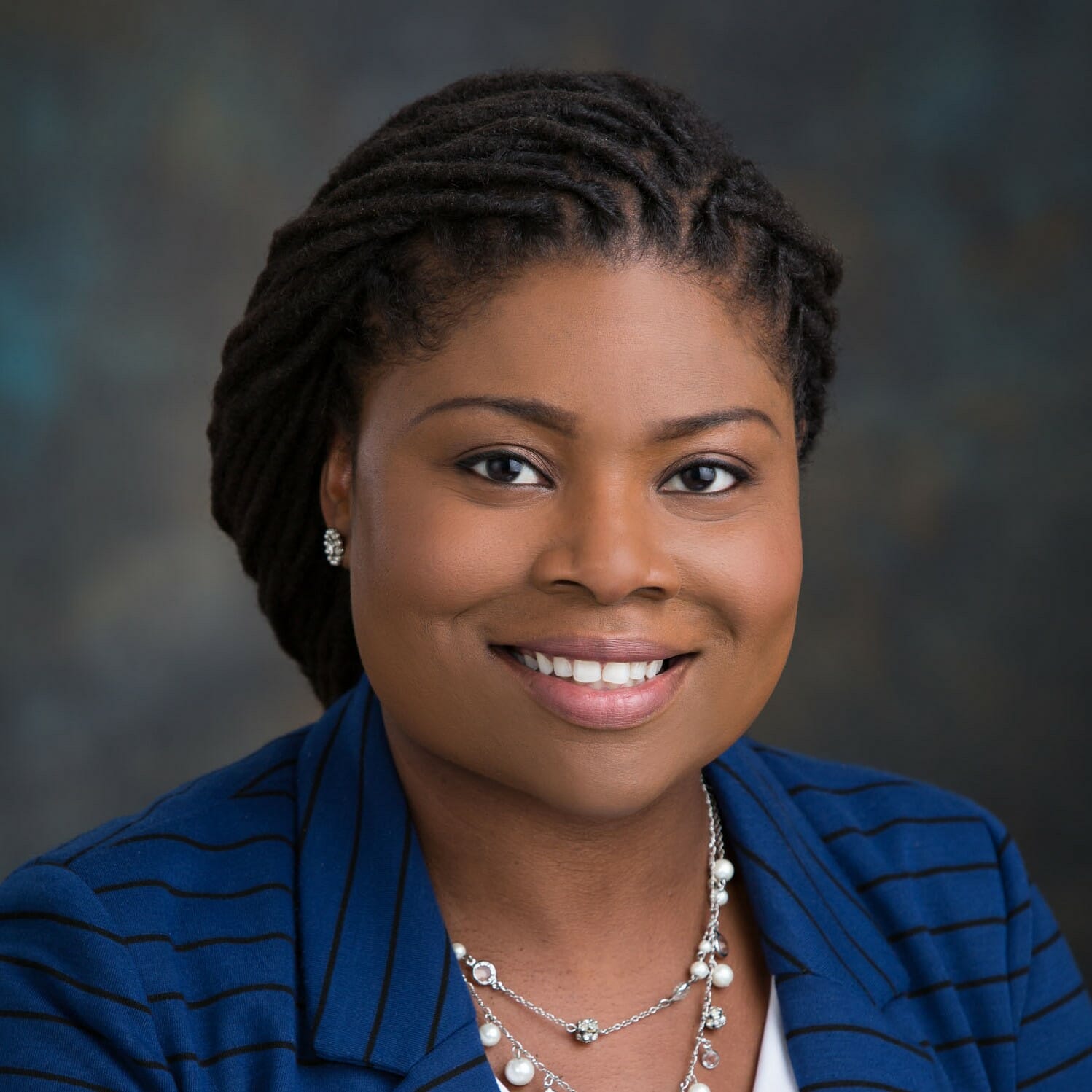 Gloria Goosby
Director of Annual Giving, Georgia Southern University
Gloria Goosby serves as the key annual giving strategist for the central office funding priorities. She and her team raise current-use funding for scholarships, programs, centers, and special projects across the GSU community. She's also developed and executed on several alumni affinity group fundraising and engagement campaigns in close partnership with her colleagues in alumni relations over the years. Read Gloria's full bio here.
Questions About the Event? Email this event's Program Manager, Lisa Lafflam.
Product Information
What's included in your purchase?
Live webcast session – a live presentation where you have the chance to ask questions and get personalized answers from our expert speakers. You must purchase the product prior to the live date in order to attend the live session.
Webcast recording – a recording of our live session that you can access anywhere, anytime.
For more details about this product, please visit our Product FAQs.