Recruitment, retention, and developing career pathways—share and learn what advancement talent development is focused on for the next 3-5 years, and what challenges they're facing today.
Advancement shops have traditionally competed within higher ed to recruit and retain top talent in fundraising. Over the past couple of years, institutions and other non-profits have become even more aggressive in what they're able to offer candidates to join, stay, and grow in their roles. However, not all institutions have been able to keep up. With higher salaries and more permanent remote options, shops that are unable to compete with these latest trends are seeing a dearth of qualified candidates for their open positions, resulting in greater workloads for those who want to remain at their institution. These trends are not sustainable, and professional development has become an important strategy to increase retention among those who choose to stay at their respective institution.
From the talent development perspective, join us to discuss these topics and trends, as well as the type of professional development advancement needs to focus on over the next 3-5 years to stay competitive.
We will explore answers to such questions as:
What recruitment and retention strategies are you employing when unable to match higher salaries?
How are you developing career pathways?
What have you been learning in both stay and exit interviews?
You'll leave this discussion with a greater understanding of what talent development in advancement is facing, as well as with new ideas and connections to improve upon the work you're doing to recruit, retain, and grow your team.
Who Should Attend
This conversation is intended for talent development professionals within advancement. Additionally, if you're an advancement leader who needs to recruit and retain your team more effectively, you will also benefit from attending this conversation.
Register for this Free Webcast

To sign up for this session, please submit your details and sign up for future updates from Academic Impressions.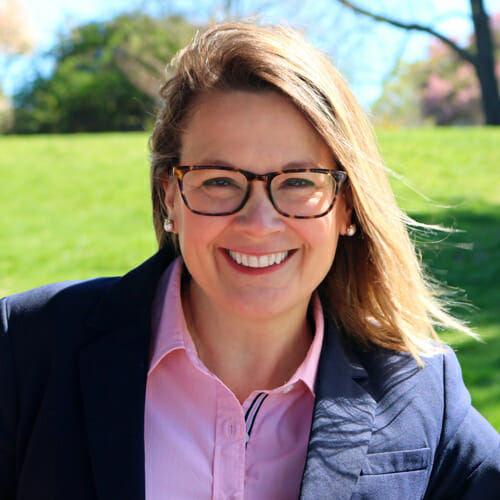 Leah Gallant
Talent Development Consultant and Diversity, Equity, and Inclusion Officer, MIT
Dr. Leah Gallant is currently the Talent Development Consultant and Diversity, Equity, and Inclusion Officer at MIT's Office of Resource Development and the Alumni Association. Dr. Gallant has over 20 years of progressive experience working in higher education, including building and facilitating teams and navigating complex organizations.
As a leader and previous manager, she is actively committed to developing professionals who are agents of their own learning; Dr. Gallant is committed to empowering people to be socially and globally responsible citizens and empowering a staff to be equally as dedicated to constituent needs and concerns. She accomplishes this through a passion in working with leaders and employees to discover their inner strengths and is deeply motivated by people's fresh outlook on life and their curiosity and drive in making this world a more just and equitable place.
Leah lives in Dedham, MA with her husband, Jeff, her four-year-old Caroline and her two cats who are at an advanced mature age, Murphy and Riley.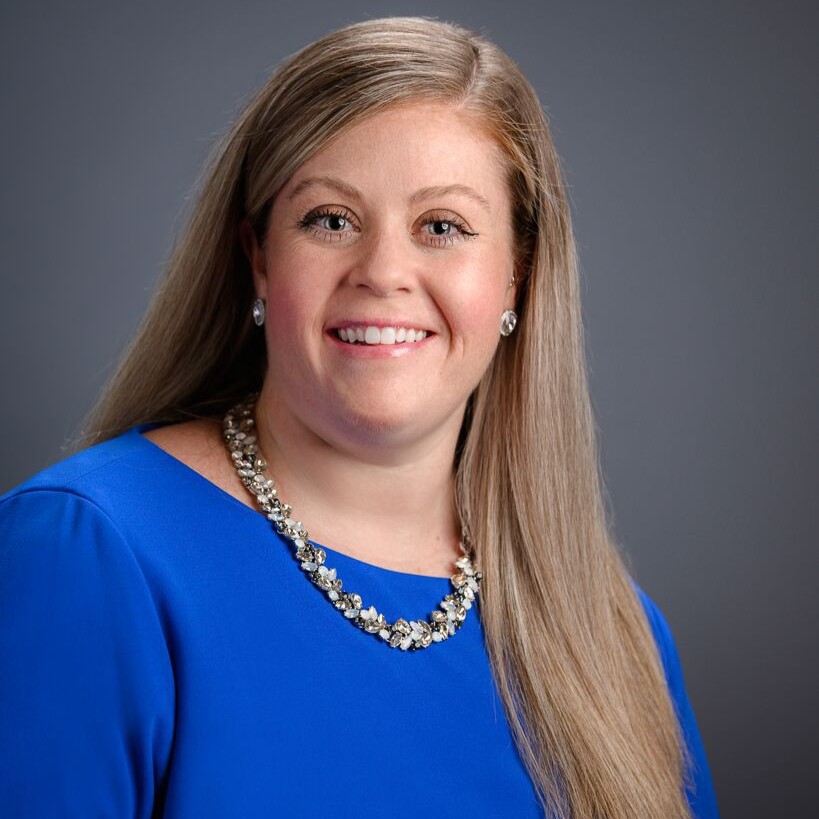 Emily Marbot
Director of Talent Management, University Advancement, Villanova University
For almost 15 years Emily has held strategic Human Resources positions in Higher Education, Healthcare and Hospitality. She currently serves as the Director of Talent Management for University Advancement at Villanova University where she is responsible for a 5-year staffing plan to grow the team by an additional 80-90 people to support the school's next Capital Campaign which will run parallel with the newly released 10-year Strategic Plan. Emily's focus areas are on recruitment, onboarding, training, professional development, employee engagement and retention.
Emily is a graduate of Marist College in Poughkeepsie, NY where she double majored in International Business and Spanish. Emily holds her SHRM-CP, a Human Resources Management certificate from Villanova University, and a certification on "Fostering Inclusion and Diversity" from Yale University. She is currently in her first year of a Master's program at Villanova for Human Resource Development. Emily also serves as the President of the Alumnae Board at Mount Saint Joseph Academy.
Emily resides in a suburb of Philadelphia with her wife, their two sons and a whole bunch of tiny dogs.
Questions About the Event?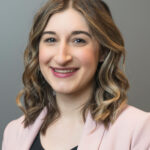 Jenn Duffield
Learning and Development Manager, Academic Impressions