Consider ways to restructure your metrics to meet changing philanthropic goals and staffing needs.
Over the last two years, the COVID-19 pandemic shifted the way many advancement professionals approached their work with donors. At the same time, the pandemic also impacted employee hiring and retention in advancement shops. Today, advancement leaders are searching for ways to stabilize their fundraising and staffing needs and are considering questions like:
How do we need to adjust our metrics to meet our institution's current needs and philanthropic goals in the wake of the pandemic?
How can our approach with metrics also support employee success and retention?
What steps do we need to take to make these changes and what do we hope the outcomes to be?
If you are an advancement leader who is considering ways in which frontline fundraising and other metrics can not only help you achieve your philanthropy goals but also bolster individual and team success and support employee retention, we invite you to join us for this free webcast to examine these and other related questions.
Through a facilitated dialogue with Sarah George, chief philanthropy officer-campus at University of Utah and Brent Pieper, associate vice president for campaign & major gifts at University of Kentucky, you will gain valuable ideas and learn how other institutions are addressing these intertwined needs.
Who Should Attend
This webcast has been designed for advancement leaders, including vice presidents and associate/assistant vice presidents for advancement, directors of development, and anyone else who may be interested or involved in discussions about structuring metrics and supporting employee success and retention.
Register for this Free Webcast

To sign up for this session, please submit your details and sign up for future updates from Academic Impressions.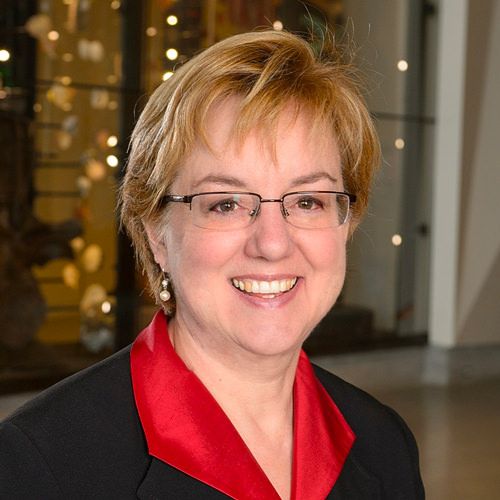 Sarah George, PhD
Chief Philanthropy Officer-Campus, University of Utah
In her current role, Sarah oversees annual giving, legacy giving, corporate and foundation relations, student support initiatives, and development for the (non-health) academic colleges and community-facing organizations at the university. She also serves on the leadership team for the University's Advancement program and is engaged in managing the University's $2.5 billion comprehensive campaign, Imagine New Heights. Sarah's appointment in Advancement began September 1, 2019, and she continues to hold the position of Adjunct Professor of Biology at the University of Utah.
For 27 years prior to moving to University Advancement, Sarah was Executive Director of the Natural History Museum of Utah at the University of Utah. Sarah and her team of staff and board developed a $103 million new building, exhibits, and landscape for the Natural History Museum of Utah—the Rio Tinto Center—which opened in 2011. Working in museums since she was an undergraduate at the University of Puget Sound, she received an M.S. at Fort Hays State University, and a Ph.D. at the University of New Mexico, all in biology. Prior to moving to Utah, she was Curator of Mammals at the Natural History Museum of Los Angeles County and held adjunct faculty appointments in the biology departments at USC and UCLA.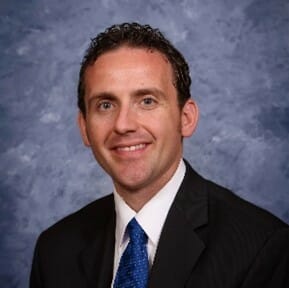 Brent Pieper, EdD, CFRE
Associate Vice President for Campaign & Major Gifts, University of Kentucky
In his current role, Brent oversees the University's $2.1 billion campaign. With nearly two decades of fundraising experience on campaigns totaling more than four billion dollars, he previously held the position Assistant Vice President and Director of Campaign Operations at Cleveland State University. Brent has also led major gifts and campaign leadership positions for Indiana University and Ohio University. Prior to that, he was on the executive team at United Way of Metropolitan Atlanta for four campaigns. His first major responsibility in volunteer management was with the 1996 Olympic Games in Atlanta where he oversaw a seventy-member team for the Opening and Closing Ceremonies.
Brent's research includes women and philanthropy programs in higher education. He has worked with many athletes in professional football, baseball, and auto racing directly on fundraising initiatives and sports philanthropy research. He is currently in the process of publishing a book on higher education fundraising and serves on the faculty for the Martin School of Public Policy and Administration at the University of Kentucky.
Questions About the Event?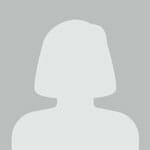 Jenn Duffield
Learning & Development Manager,
Academic Impressions