Join your peers for a practical discussion about what the new Title IX guidance means for your day-to-day.
On July 20th, 2021, the U.S. Department of Education's Office for Civil Rights (OCR) released new guidance clarifying how the OCR interprets institutions' existing obligations under the 2020 Title IX Regulations on Sexual Harassment. If you're like many Title IX professionals, you dove immediately into reading and understanding the new guidance. But what's missing is a practical conversation about what it means for your daily Title IX-related work.
Join us for an engaged discussion about how to apply the new guidance to your day-to-day. Our expert instructor Cara Hardin—attorney and Title IX Deputy Coordinator at Marquette University—will lead a group conversation around the following questions:
How should you be applying the clarifications provided by the July 2021 Q&A guidance on the Title IX Regulations on Sexual Harassment?
How does the new guidance intersect with President Biden's March 2021 executive order guaranteeing an environment free from discrimination based on sex, including sexual orientation and gender identity? What does this mean in practical terms for how you approach cases alleging discrimination or harassment based on sexual orientation and gender identity?
What lies ahead for the Title IX Regulations on Sexual Harassment?
You'll hear from peers across the industry about how they are applying the new guidance toward Title IX compliance on their campuses. You will come away with a deeper and more concrete understanding of how to move forward.
Who Should Attend
This online event is best suited for Title IX coordinators and others responsible for providing direction, leadership, and accountability in their institutional roles relating to an equitable and discrimination-free environment. Investigators, decision-makers, supervisors of Title IX Coordinators, legal counsel, and representatives from Human Resources will also benefit from this training.
Register for this Free Webcast

To sign up for this session, please submit your details and sign up for future updates from Academic Impressions.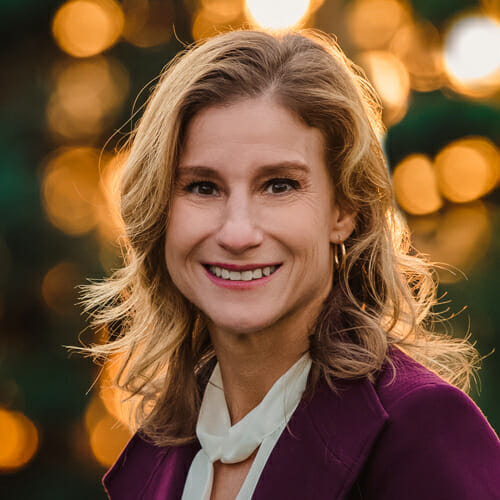 Cara Hardin, J.D.
Title IX Deputy Coordinator, Marquette University
Cara Hardin is an attorney serving as Title IX Deputy Coordinator for Marquette University in Milwaukee, Wisconsin. Cara helps coordinate and monitor Marquette's compliance with Title IX of the Higher Education Act of 1972 and all associated regulations. She is the lead investigator of formal complaints alleging sexual harassment and the lead investigator and adjudicator of formal complaints alleging sex discrimination and other sexual misconduct filed by Marquette students, faculty, and staff. In addition to her role at Marquette, Cara currently serves as a faculty member and Title IX subject-matter expert for Academic Impressions, a professional development company for higher education institutions. Through Academic Impressions, Cara regularly develops and conducts intensive and hands-on training for public and private higher education professionals throughout the country in the areas of Title IX investigations, adjudications, and general compliance. Before joining the Title IX Office at Marquette, Cara served as Special Counsel in the Ball State University Office of General Counsel, advising on employment-related matters and Title IX compliance. Cara previously served as a deputy prosecuting attorney assigned exclusively to the prosecution of sexual assault, intimate partner violence, stalking, and crimes against children. Cara began her legal career practicing employment law at a large midwestern law firm. Cara obtained her B.A. at the University of Indiana and her J.D. from the University of Miami School of Law. She is licensed to practice law in Indiana, Wisconsin, and Iowa.
Questions About the Event?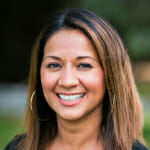 Rabia Khan Harvey
Senior Learning & Development Manager, Academic Impressions