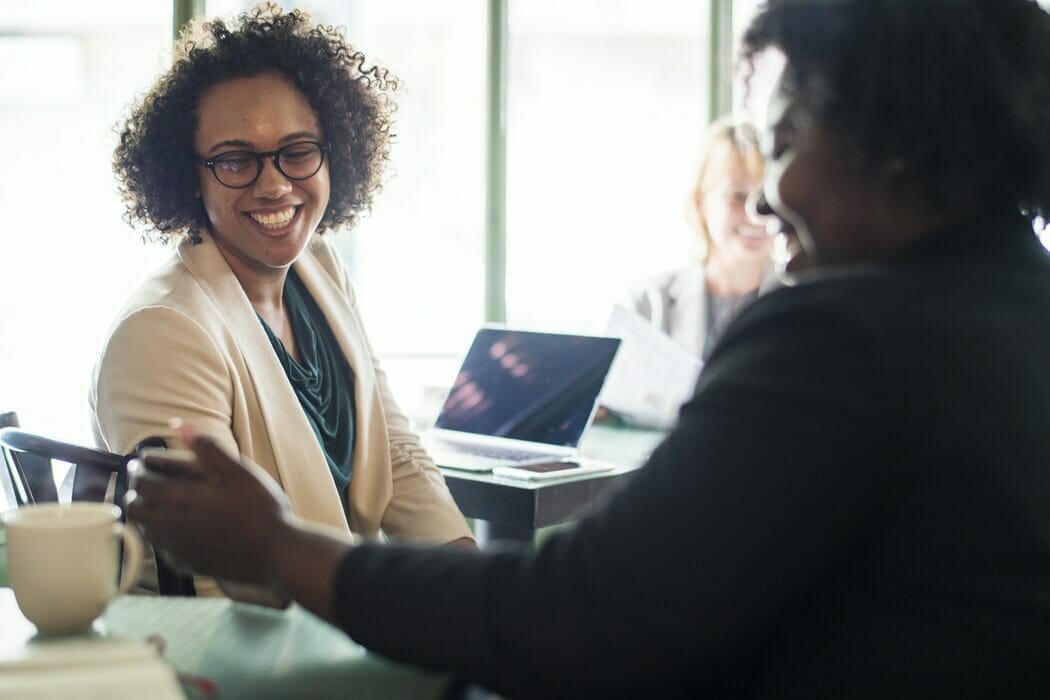 EARLIER ARTICLES IN THIS SERIES
4 Things Academic Deans Can Do to Help Students Succeed after Graduation
4 Things Academic Deans Can Do to Connect Majors and Minors with Careers
by Stanton Green, Professor of Anthropology and Former Dean of the McMurray School of Humanities and Social Sciences, Monmouth University
This is the third in my Academic Impressions series on "Things Deans Can Do to Help our Students after they Graduate." This time, my focus is on how deans can use career development to enhance general education.
Academic Impressions' 2013 report, General Education Reform: Unseen Opportunities, reviews several exemplary general education programs that are driving increases in student retention and, to a somewhat lesser extent, graduates' employability. In this article, I will consider more fully how infusing career and life preparation development into general education can support these important measures.
The Tragedy of the Commons
Since the general education core is not owned by any one discipline, it often finds itself without the required faculty champion. General education usually represents about 40% of a Baccalaureate curriculum that is up for grabs.  As such it becomes an academic example of The Tragedy of the Commons, where individual departments compete in a zero sum game. Disciplines capture curricular acreage that can lead to a degradation of the overall quality of educational grazing land. The sum can become less than the whole. This general scheme is reinforced through curricular constraints on using alternative and external educational opportunities to expand the learning commons.
There are definite reasons why faculty and departments look to fence off portions of the educational commons. First, they proudly believe that all students should take courses in their fields of specialty. Second, they often characterize general education as a means for capturing majors. Finally, faculty often view general education as a way of protecting their faculty lines and department budgets.
However, this compartmentalized model of education is out of tune with students' needs. Students need to develop their ability to solve problems in an increasingly interdisciplinary and global world. To me, general education offers the greatest opportunity to prepare students for that increasingly complex world. What's needed is a course of study that is clearly communicated to the student. Zero sum general education leads to a scattered core that students will complete without knowing how any course fit with the other 3 or 4 dozen courses that are also required. General education needs to render explicit the connections between academic learning, career development, and lifelong learning. The educational commons much be treated as an integrated whole with a focused vision.
---
We hope you're enjoying this read. The full text of this article or report is complimentary for Academic Impressions members. Please login to your member account to read it!
If you're signed up to receive our Daily Pulse, but your institution does not have an active membership, you won't have access to this article.
FIND OUT ABOUT MEMBERSHIP:
An Academic Impressions membership provides multiple users on your campus with unlimited access to exclusive reports, research briefs, hundreds of free webcasts and online trainings, and discounts on conferences. Learn more about membership and get unlimited training and reading for you and your team today.