Recruiting, Hiring, and Retaining Diverse Faculty
Last updated May 31, 2017
Recruiting, Hiring, and Retaining Diverse Faculty
Last updated May 31, 2017
---
Overview
Learn how you can improve your institution's ability to recruit, hire, and retain diverse faculty. This training is split up into three modules and covers:
Diversifying your search process and search committee
Following Equal Employment Opportunity (EEO) and Affirmative Action guidelines
Writing inclusive position announcements
Organizing a welcoming campus visit
Utilizing pre-employment agreements
On-boarding diverse faculty
Implementing sustainable retention strategies
Agenda
RECRUITING DIVERSE FACULTY
In this 35-minute module, our instructor will cover best practices for establishing effective cross campus roles and optimizing the faculty search process in an effort to successfully engage and recruit diverse faculty.
HIRING DIVERSE FACULTY
In this 30-minute piece, our instructor will discuss the organization of an effective campus visit as well as proven approaches to making an employment offer.
RETAINING DIVERSE FACULTY
In this 45-minute piece, our instructor will discuss 5 intersecting principles that can lead your diverse faculty retention efforts. These strategies include actionable approaches to faculty orientation and peer mentoring, as well as tips for improving professional development.
Receive Indefinite Access to this Training
Registration for this online training gives you indefinite access to the content. The content can be viewed as many times as is needed, by as many members of your faculty and staff as you want, no limits!
Get this + 100s more FREE
Already a Member? Login
20+
years serving higher ed
3,500+
institutions served
200,000+
faculty and staff participants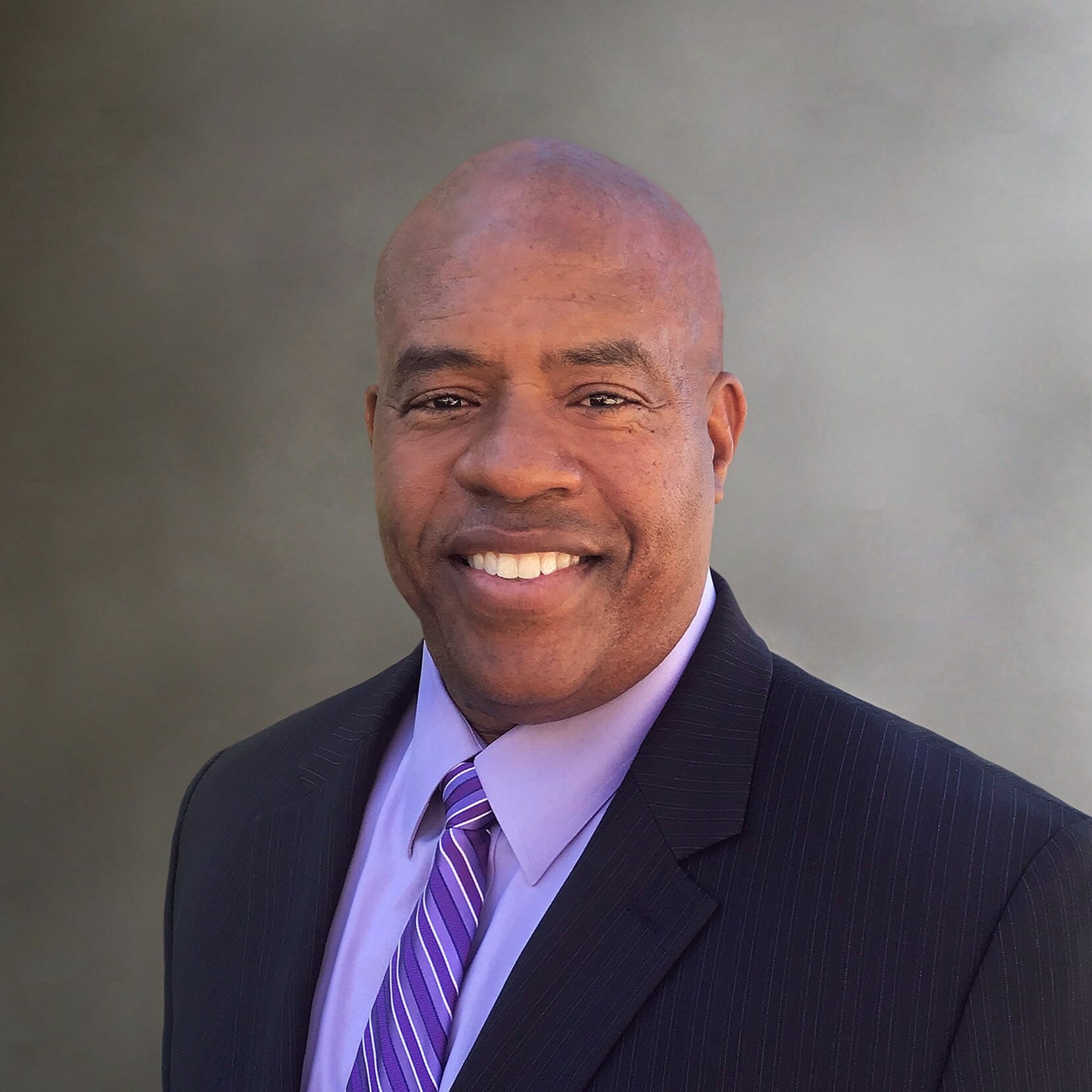 Myron R. Anderson, Ph.D.
Vice President for Inclusive Excellence, The University of Texas at San Antonio
>