Showing Vulnerability as a Leader
Last updated January 22, 2021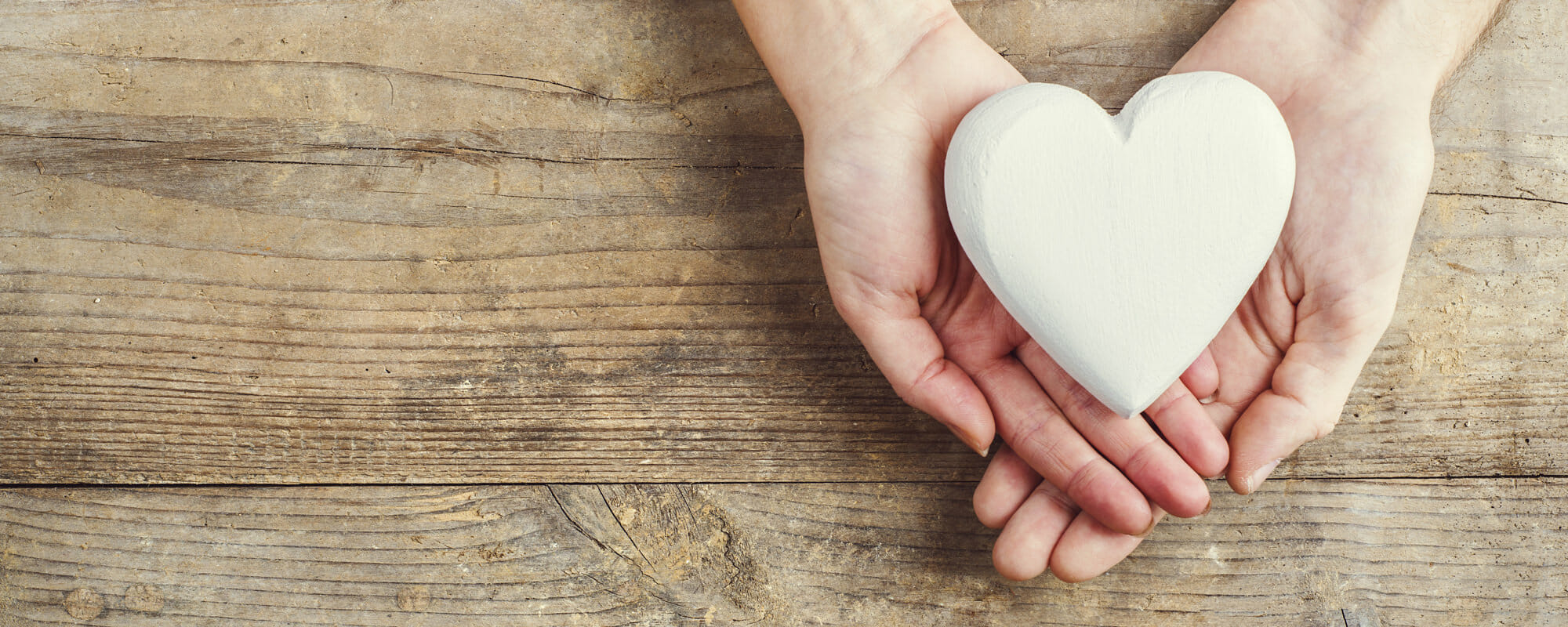 Showing Vulnerability as a Leader
Last updated January 22, 2021
---
Inspire conversations that encourage vulnerability both in yourself and your direct reports.
Overview
We've all heard as leaders that practicing vulnerability can enhance connection and enable trust-building with the people we most need to influence and engage. But the act of making yourself vulnerable—and knowing exactly when and how to do so—can be difficult and scary, and it's easier said than done.
Join us online for an interactive workshop that will help you practice vulnerability on a day-to-day basis, often in small and meaningful ways, as a leader. Through a mix of reflection, presentation, and group discussion, we'll explore the following questions:
WHAT: What is vulnerability and what is its role in leadership practice?
WHEN: In what kinds of situations is vulnerability most beneficial and appropriate to share and when is it appropriate to set boundaries?
HOW: What are some easy-to-implement practical strategies I can use to help me overcome my barriers with vulnerability?
You will leave equipped with specific verbal and non-verbal strategies you can use to model and encourage vulnerability in your daily leadership practice.
Agenda
February 24, 2021
1:00 – 3:30 p.m. Eastern
Section 1: What is Vulnerability?
In its simplest form, vulnerability is communicating authentically and sharing the story of who you are. In this section, you'll be introduced to the role of vulnerability in leadership and discuss the benefits that come from displaying vulnerability as a leader. You'll also participate in a small group activity that will help you explore what vulnerability looks and feels like.
---
Section 2: When is Vulnerability Needed?
For some leaders, there is a fear or perceived risk of losing some authority when vulnerability is expressed. When should you be vulnerable and when should you not be vulnerable? This section will explore situations when it is advantageous and beneficial to be vulnerable.
---
Section 3: Building Habits of Vulnerability
Vulnerability is something you need to be intentional about. You need to practice it often to build the habit in yourself, but also to normalize and encourage the behavior for others. In this final section, you'll begin by identifying barriers that may hinder you from displaying more vulnerability. Then you'll be introduced to a variety of ways you can build vulnerability into your day-to-day habits and you'll practice these techniques in small groups with your peers. You'll learn how to:
Verbally communicate your vulnerability and invite reciprocation during 1:1 check-ins with your direct reports
Connect with your direct reports using non-verbal communication and belonging cues such as mimicry, eye contact, energy, consistency of emphasis and attention
Who should attend?
This training is designed for supervisors and other informal leaders who are looking for ways to practice and encourage vulnerability in their relationships with others.
Get this + 100s more FREE
Already a Member? Login
20+
years serving higher ed
3,500+
institutions served
200,000+
faculty and staff participants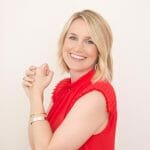 Chelsea Powell
Assistant Director, Internal Leadership Development, Columbus State University
>