Leading Your Research Group with Clear Communication and Intentionality
Last updated May 9, 2023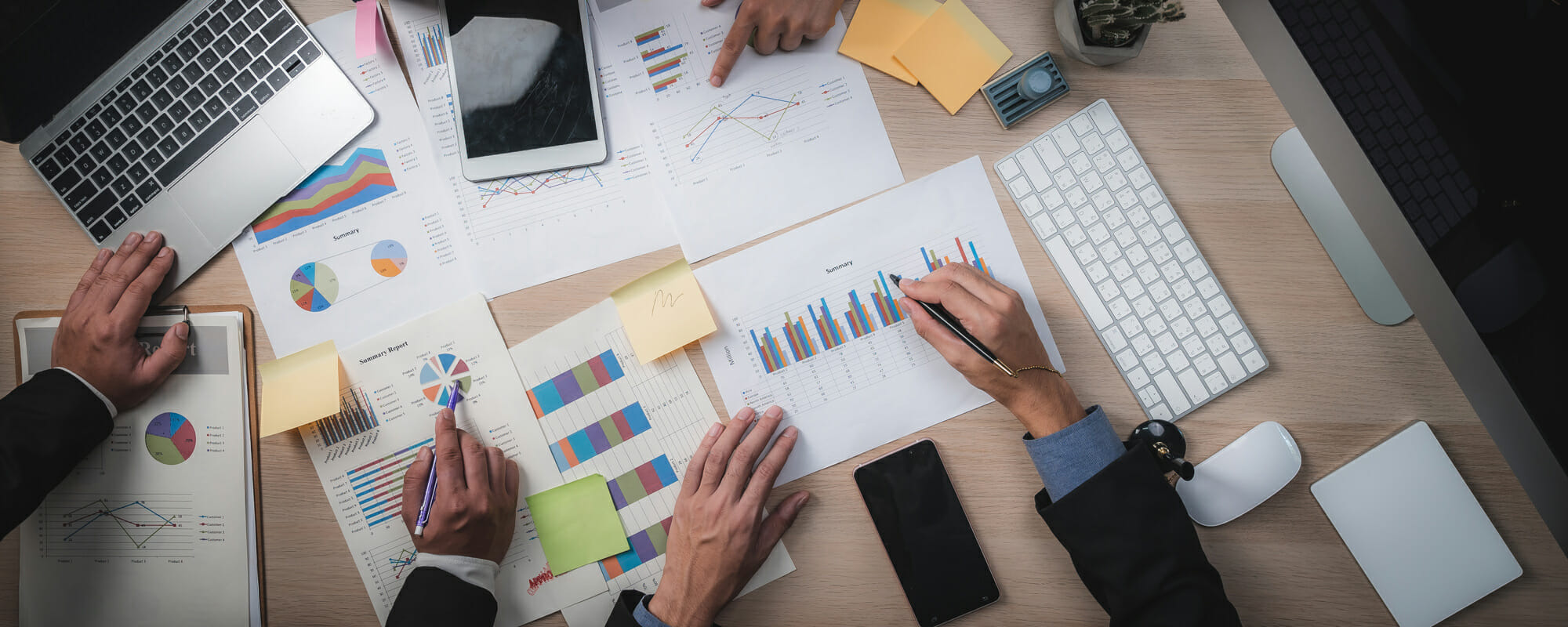 Leading Your Research Group with Clear Communication and Intentionality
Last updated May 9, 2023
---
Ensure that your research group runs smoothly and collaborates well.
Overview
As institutions push for more interdisciplinary research both internally and externally, faculty must also manage more complex research teams. While teams may unite around a shared project, without unified expectations for aspects like who will be an author or how to share data, collaboration can be difficult, and the research project may not be successful. Leaders of research groups from labs to interdisciplinary teams working at multiple institutions must therefore learn how to set up shared guidelines and expectations in order to manage the project from start to finish.
This course is intended to help leaders of research groups of all sizes learn how to manage research projects with clear communication and intentionality. Our expert speaker will walk you through how to think about the guidelines that should be in place for peer review, authorship disputes, data management, creating a safe research environment, and collaborative research. You will also learn some common pitfalls in each of these areas and be able to use the accompanying workbook to plan out your collaboration and communication with your team.
Course Highlights
81 m of video instruction
16 short videos
1 workbook
Valued at $495. Free for members.
Get this + 100s more FREE
Already a Member? Login
20+
years serving higher ed
3,500+
institutions served
200,000+
faculty and staff participants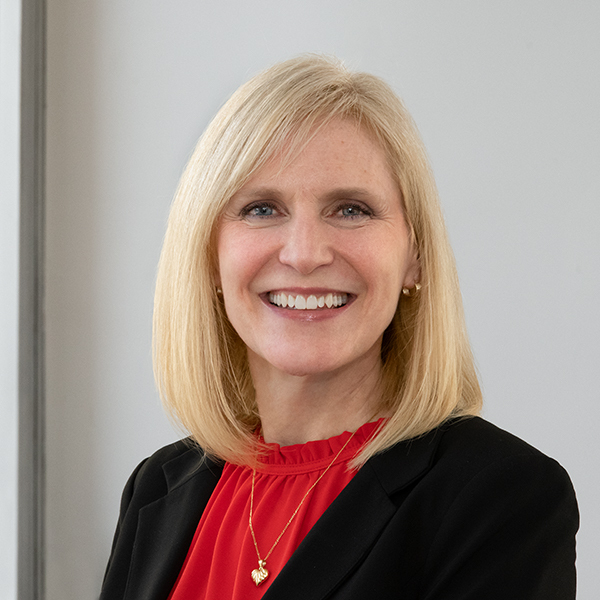 Tracy Wilson-Holden
Assistant Vice President, Research Integrity, Case Western Reserve University
>