Research & Scholarship at Mid-Career: Reboot, Reset, Reimagine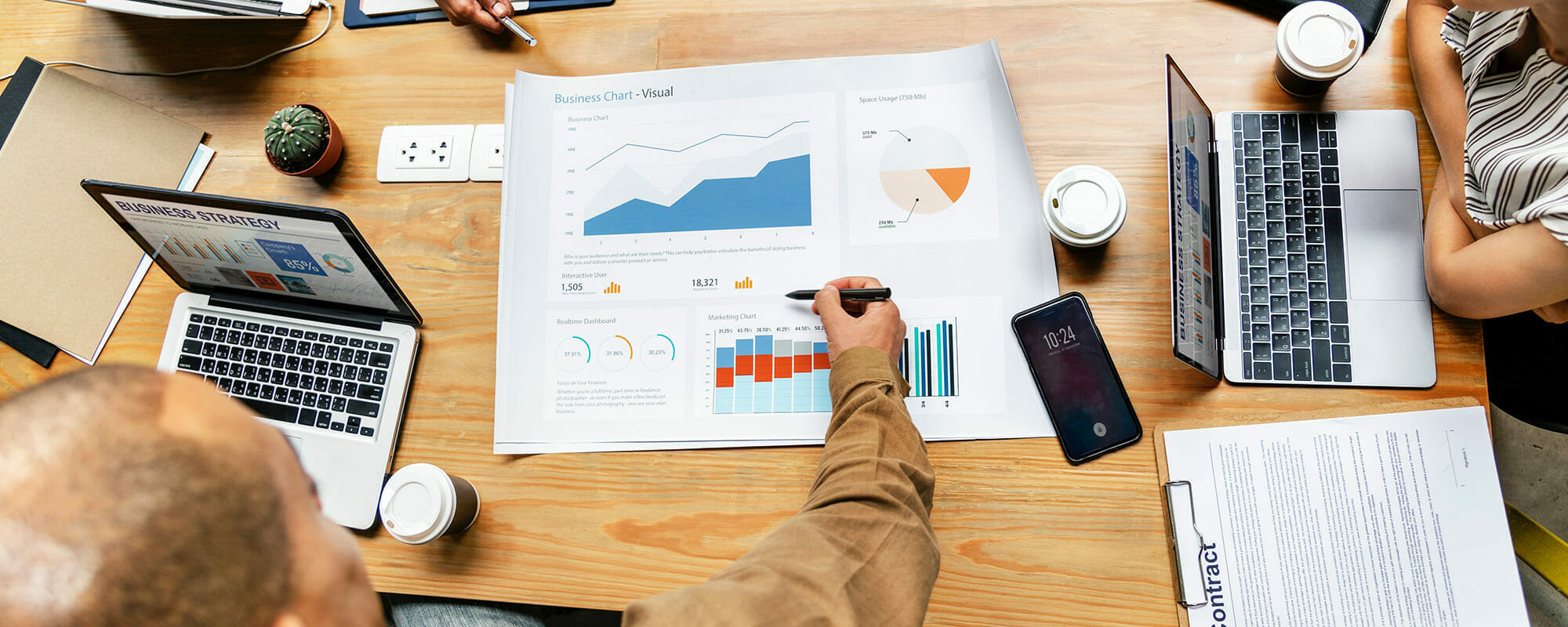 Research & Scholarship at Mid-Career: Reboot, Reset, Reimagine
---
As mid-career faculty, determine where to take your research next.
Overview
Faculty commonly struggle with research at mid-career. Some may struggle with a stagnant research agenda and reduced scholarly productivity, while others may question their commitment to the research agenda that led them to tenure. In this course, you will learn a process for resetting, rebooting, and reimagining your research and scholarship so you can get back on track and design a research plan that aligns with where and who you are at your mid-career stage.
This course is designed for mid-career faculty who are seeking guidance to plan the next steps for their research, including tenured and career faculty who:
Feel their research is stagnant.
Want to level up their research and scholarship.
Seek to shift or expand their research focus.
Want to explore the scholarship of teaching and learning (SOTL).
To support you through this process, we will explore three paths to mid-career scholarship and research: building and leveling up your current research agenda, exploring new research strands, and developing a SOTL agenda. We will discuss the merits of each path within specific institutional contexts, as well as long-term career goals, and identify key strategies so you can move forward with a research agenda that aligns and reflects you in this current moment.
Agenda
Lesson 1: The Mid-Career Researcher
VID 1: Why a Course on Mid-Career Research and Scholarship?
VID 2: The Mid-Career Malaise
VID 3: The Institutional Lens
VID 4: The Individual Lens
VID 5: Taking Stock and Setting the Stage
Lesson 2: Reboot, Reset, Reimagine: Three Mid-Career Research Paths
VID 6: Reboot: Leveling Up as a Researcher
VID 7: Reset: Changing Course as a Researcher
VID 8: Reimagine: Engaging in the Scholarship of Teaching and Learning
Lesson 3: Mapping Your Plan
VID 9: The Planning Process
VID 10: Creating Your Plan
VID 11: Implementing Your Plan
Course Highlights
1h, 8m of video instruction
11 short videos
1 workbook
Valued at $495. Free for Members.
Get this + 100s more FREE
Already a Member? Login
20+
years serving higher ed
3,500+
institutions served
200,000+
faculty and staff participants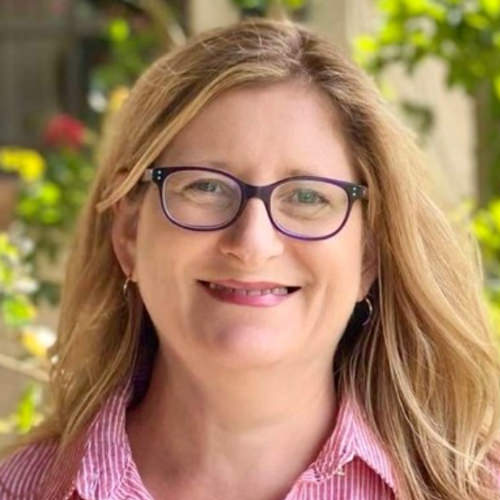 Corinne Nicolas, PhD, PCC
Assistant Director of Coaching, Academic Impressions
>