Leading as a Native American Leader in Higher Education
Last updated January 21, 2022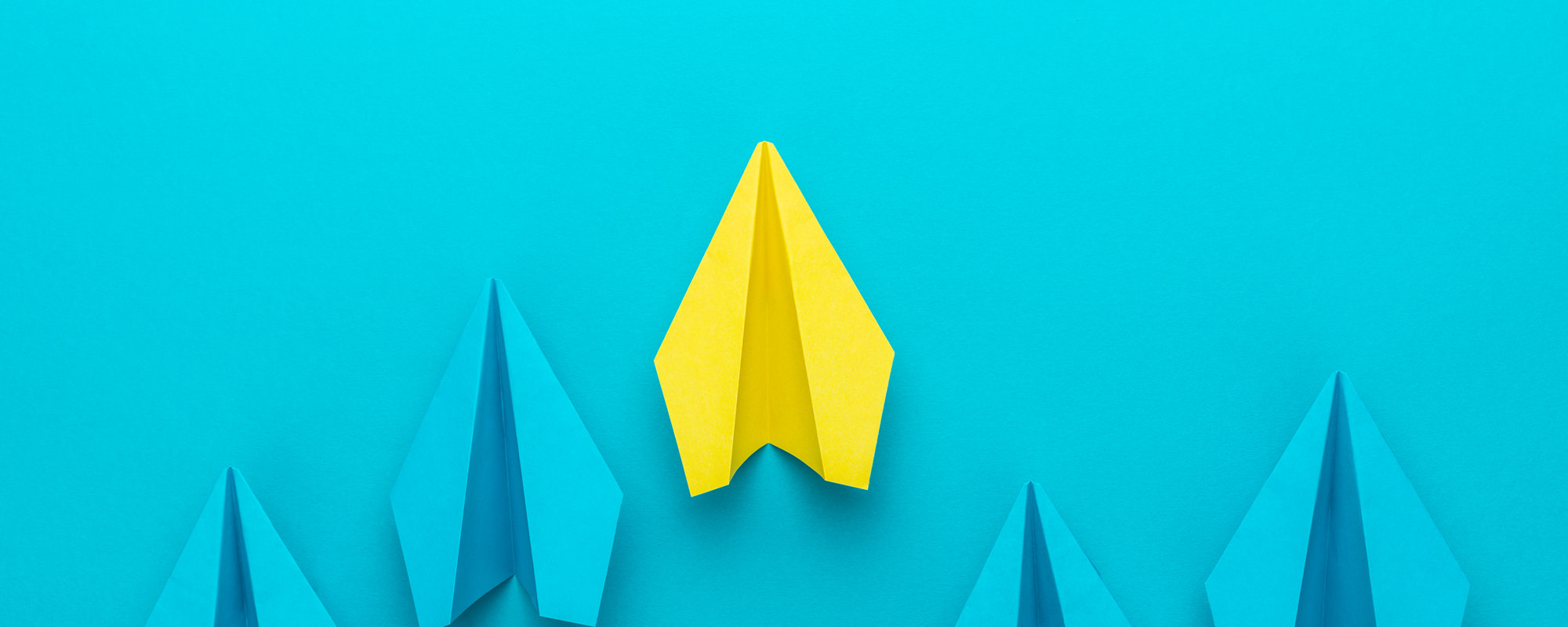 Leading as a Native American Leader in Higher Education
Last updated January 21, 2022
---
Explore your social identity as a Native American and how it influences your leadership approach.
Overview
"Native Americans are too often imagined rather than understood." This statement sums up the experience that many Native Americans have at their respective colleges and universities. While Native Americans are acknowledged in concept, they are not often discussed in concrete, specific terms, especially as it relates to leadership. But there are a growing number of Native Americans who occupy leadership roles in higher education, and the unique perspectives they bring—which influence and shape the way they approach their leadership—deserve to be more specifically recognized and celebrated.
Join us online for an open discussion about the interplay between Native American heritage and leadership in higher education. You'll be given intentional space to share your own experiences and self-perceptions with others who also identify as Native American leaders, and will come away with specific strategies for how traditional Native American values and beliefs can serve you in modern-day leadership opportunities.
Agenda
March 1, 2022
1:00 – 3:00 p.m. Eastern
I. Native American leadership in higher education
The training will open with a brief review of how attitudes and practices vis-à-vis Native Americans have evolved in recent years in higher education. We'll then discuss a brief article that you'll be asked to read ahead of time.
---
II. Merging your leadership identity with your identity as a Native American
In this section, you will be guided through an activity to help you reflect on your identity both as a leader and as a Native American. In what ways do these identities overlap or complement one another, and in what ways do they feel separate or divergent? After sharing some of her own experiences to this end, our instructor will lead a discussion about how you can merge these two identities rather than having to compartmentalize them separately.
---
III. Aligning Native concepts of leadership with contemporary leadership models
Here, we will explore ways in which Native concepts of leadership relate to contemporary leadership models like servant leadership or collective impact. We will discuss if and how traditional Native American values like the following have factored into your own leadership experience:
Listening fully before speaking or contributing
Deriving worth and purpose from contributions to community vs. individual achievement
Women as authority figures
Consent-driven decision-making
Who should attend?
This training is designed for current and aspiring Native American leaders in higher education. Other higher ed leaders wanting to better understand the experiences of their Native American colleagues will also benefit.
Get this + 100s more FREE
Already a Member? Login
20+
years serving higher ed
3,500+
institutions served
200,000+
faculty and staff participants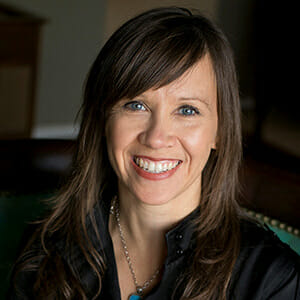 Dr. Nichole S. Prescott
>