Removing Barriers to Student Learning: Inclusive Syllabi and Assignments
Last updated March 1, 2021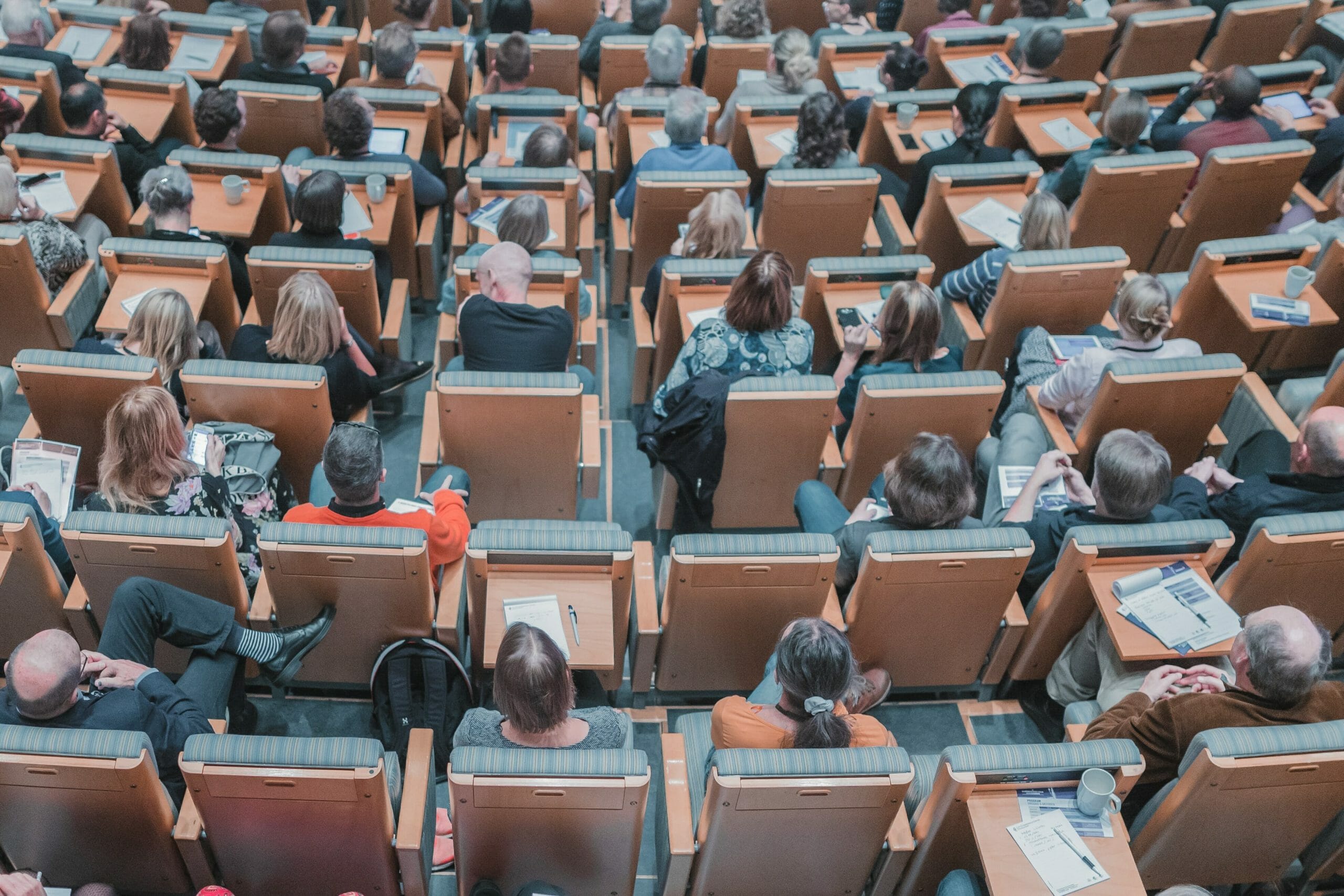 Removing Barriers to Student Learning: Inclusive Syllabi and Assignments
Last updated March 1, 2021
---
Inclusive pedagogy is not about lowering expectations or watering down content. It is about removing the barriers we did not know existed.
Overview
Despite our best intentions to create an inclusive classroom, many barriers to learning exist in the course materials themselves. Syllabi and assignments can perpetuate broader societal biases and oppressive practices, from the subtext of the syllabus to the methods of measuring student progress. Creating a more purposeful, intentional curriculum that addresses equity and inclusion across disciplines—without compromising content—requires a close examination of your own materials and a set of new teaching strategies.
Join us for an interactive virtual workshop in which you will examine your course materials and explore answers to these questions:
What are the unwritten implicit rules, norms, messages, and hidden biases about students that I communicate through the subtext of a syllabus?
What are the principles to keep in mind when constructing inclusive assignments for assessing student progress?
How should students be asked to demonstrate their learning through formative and summative assessment?
You will walk away with practical worksheets you can use to review your course materials. Please bring a syllabus and assignment to the workshop so you can apply the concepts and strategies to your own classroom context, make changes in the moment, and receive feedback.
Agenda
April 22, 2021
1:00 – 3:30 p.m. Eastern
Building an Inclusive Syllabus
In this session, you will engage in a dialogue that helps you identify syllabus subtext and hidden curriculum. Then, you will review and revise your own course syllabus using a guiding worksheet.
Please bring your own syllabus or one with which you have worked closely. A sample syllabus will be offered for those who are not currently teaching courses.

Creating Inclusive Assignments and Activities
In this session, you will learn the principles of designing inclusive assignments and practice applying those principles to your own assignment.
Please bring your own assignment or one with which you have worked closely. A sample assignment will be offered for those who are not currently teaching courses.
Who should attend?
This hands-on virtual workshop is ideal for faculty, instructors, and leaders in centers for teaching & learning and in faculty affairs who are looking to create more inclusive course materials.
Get this + 100s more FREE
Already a Member? Login
20+
years serving higher ed
3,500+
institutions served
200,000+
faculty and staff participants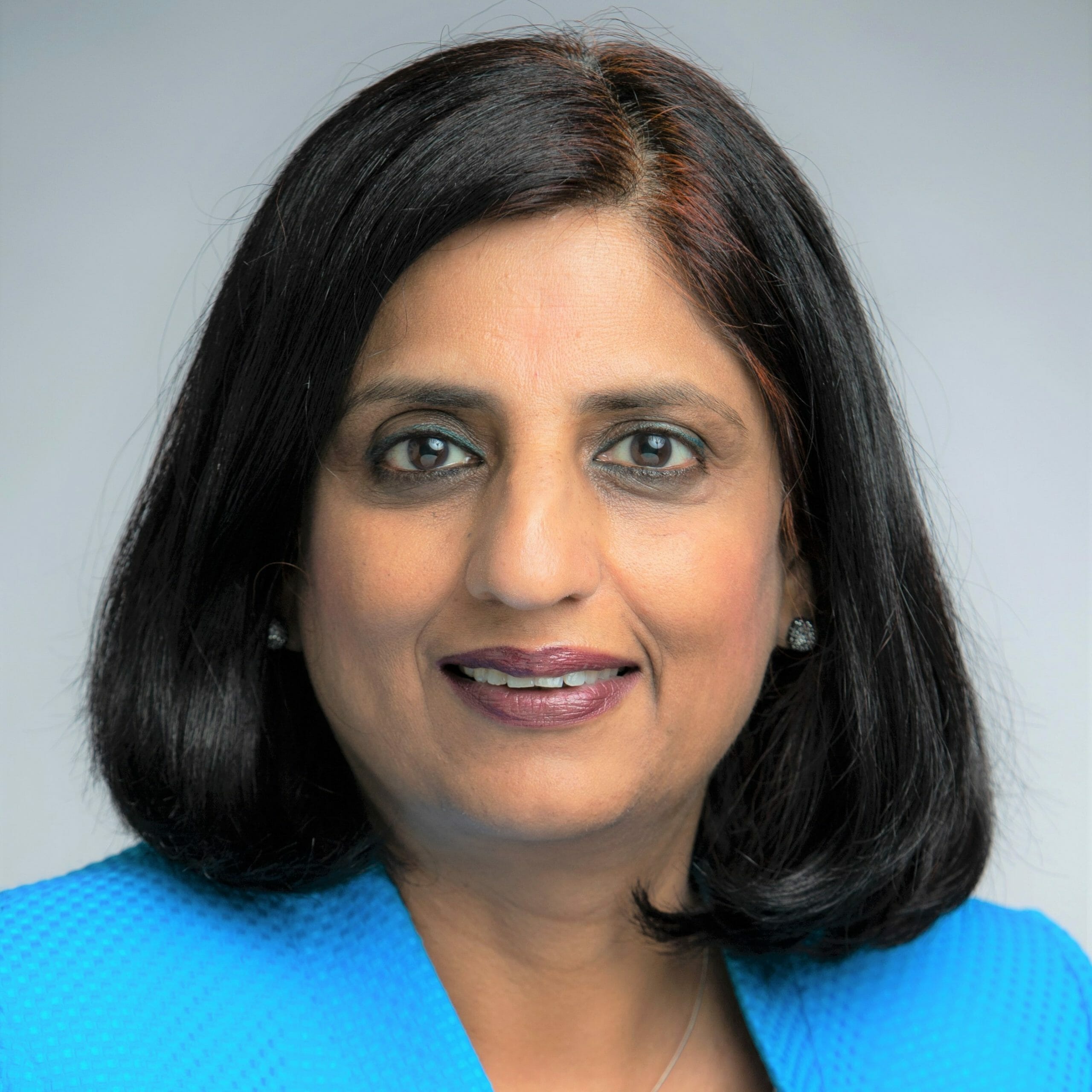 Rita Kumar
Executive Director of Faculty Enrichment Center, University of Cincinnati (UC)
>