Uncomfortable Conversations are Necessary, Not Unkind
Last updated March 8, 2022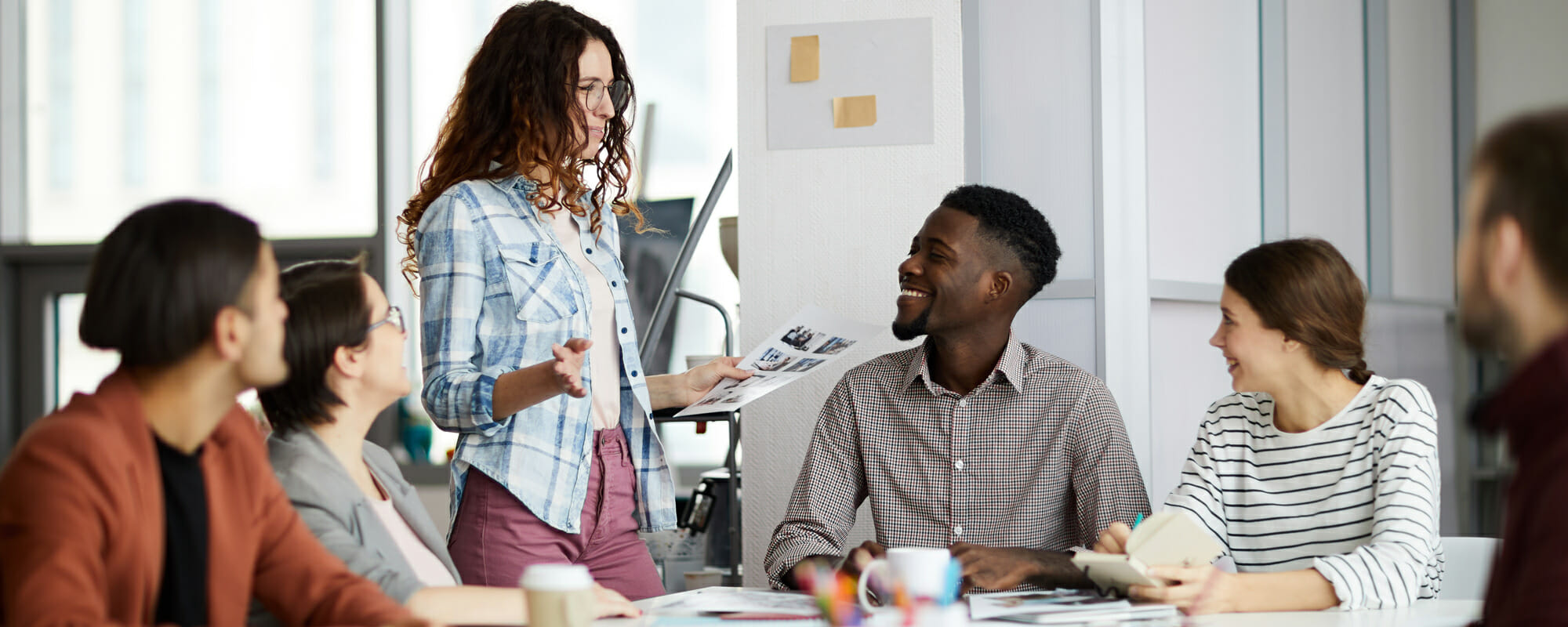 Uncomfortable Conversations are Necessary, Not Unkind
Last updated March 8, 2022
---
Learn the value and importance of engaging in difficult conversations despite your own personal discomfort.
Overview
For years, there has been an increasingly dominant narrative in our society about the importance of being kind or "politically correct." While these are important principles, we must nevertheless unpack and examine how this narrative often gets in the way of difficult yet essential conversations about race and racial inequity. The truth is, if we are unwilling to engage with well-intentioned or well-meaning colleagues in critical conversations when bias appears, we are therefore consciously allowing for ignorance and harm to perpetuate. This means that conversations like these are not only critical, but also necessary for healing ourselves as individuals and as a collective.
This first session will give you an opportunity to reflect on the messages you have learned over time about how to engage in conversations about race. We will explore how these messages have influenced your daily decisions to engage or disengage in difficult conversations over time. You will practice intentional engagement versus moving past uncomfortable scenarios and arrive at a place where you are more actively willing to take part in the conversation.
Who should attend?
This workshop series is designed for higher-ed professionals across all levels and functional areas who are a) seeking an opportunity for self-development, and b) committed to supporting the advancement of diversity and inclusivity efforts on their campus.
Get this + 100s more FREE
Already a Member? Login
20+
years serving higher ed
3,500+
institutions served
200,000+
faculty and staff participants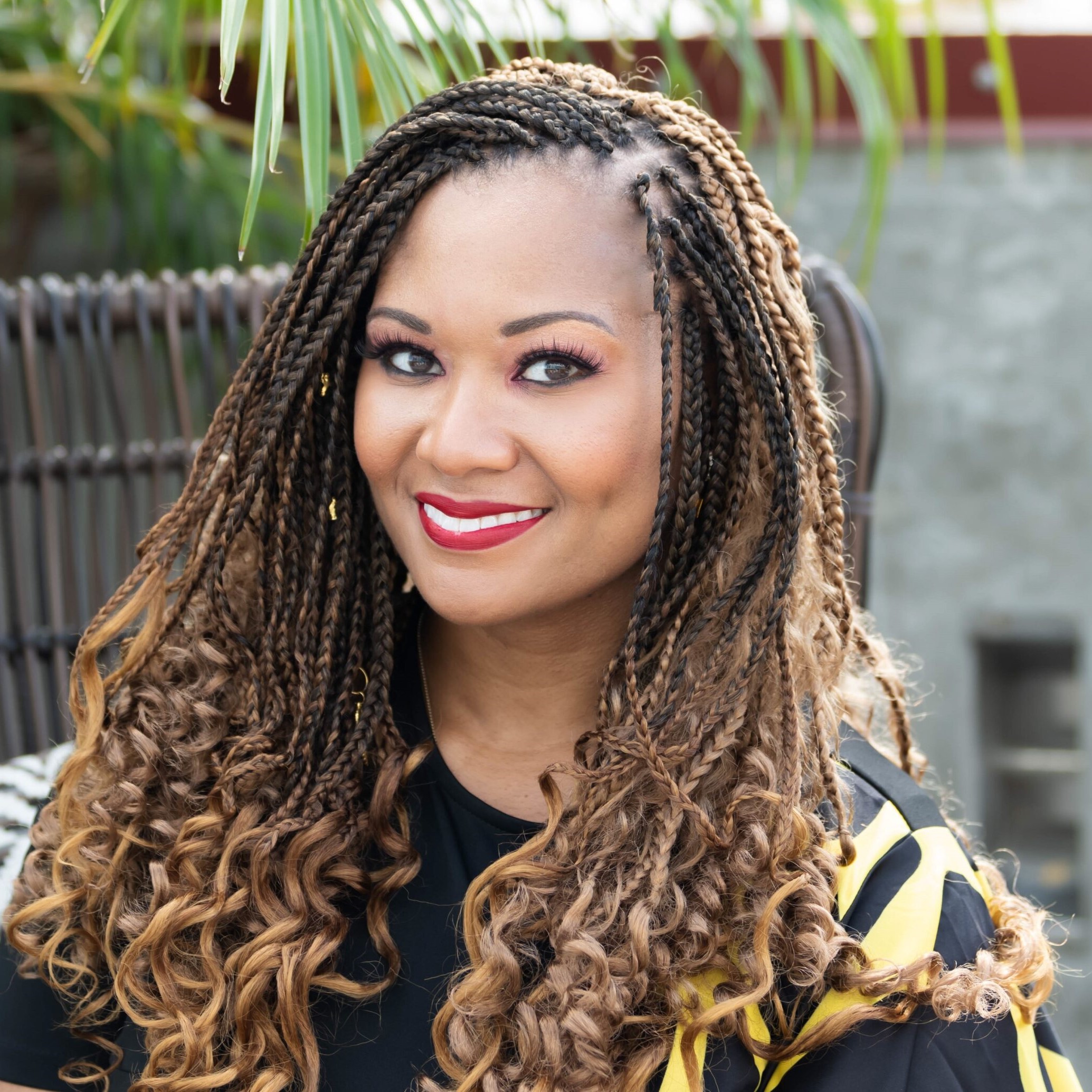 Sandra Miles, PhD
Head of Practice for Diversity/Equity/Inclusion, Academic Impressions
>