Leveraging Your Strengths as a Leader
Last updated February 14, 2019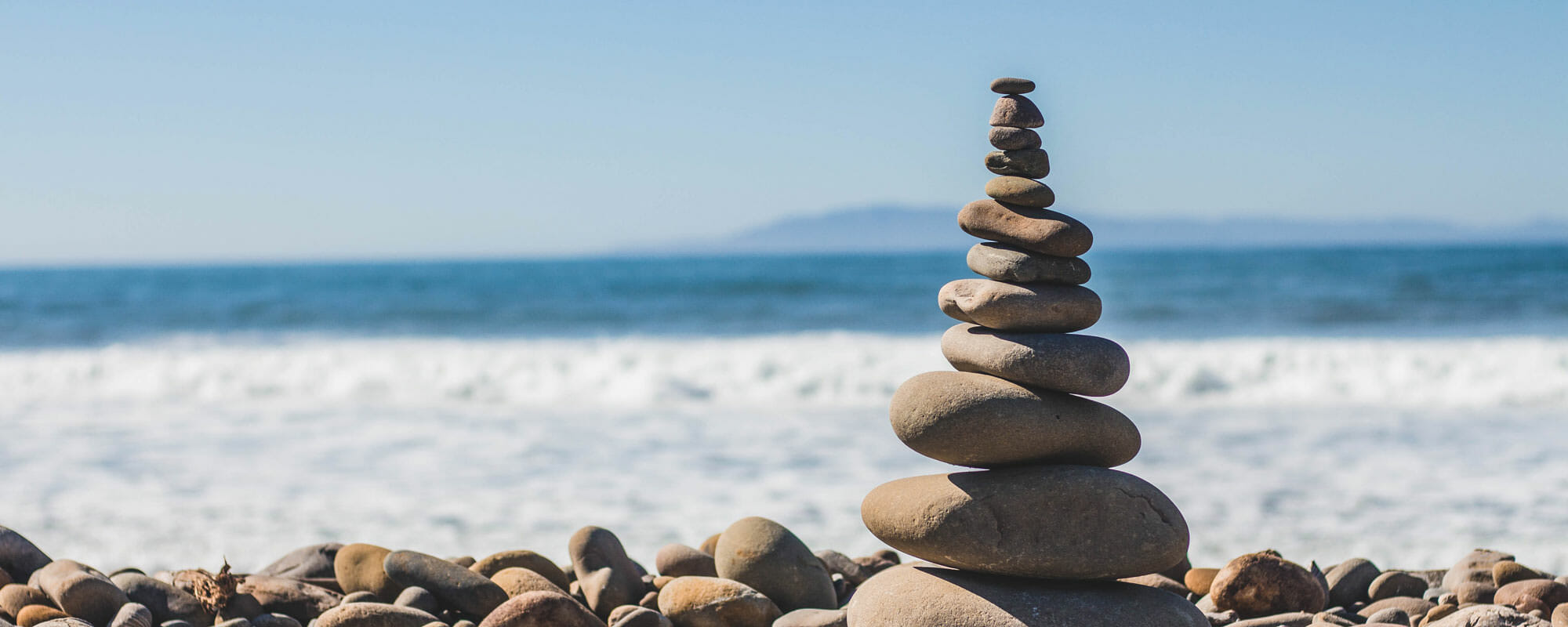 Leveraging Your Strengths as a Leader
Last updated February 14, 2019
---
Play to your strengths and increase your individual and team effectiveness.
Overview
Taking the StrengthsFinder assessment to uncover your top 5 strengths is the first step toward fully leveraging your gifts and talents. Have you reflected on how your strengths align with your individual role and your team's goals?
Join us online to learn how to use the information from the StrengthsFinder assessment more effectively in your career. Session 1 will focus on your individual strengths. Session 2 will focus on your teams' strengths. You will leave with a deeper understanding of the "why" behind your job satisfaction and your contributions.
Take the Strengths Finder Assessment
To gain the most from this webcast, complete the StrengthsFinder assessment prior to participating. Educators can purchase this assessment for $9.99 with a qualified educator email address. For more information visit: https://www.strengthsquest.com/192614/purchase.aspx
Agenda
Session 1: Leveraging Your Individual Strengths (May 6, 2019)
How can a strengths-based approach help you in your work?
What do your strengths really mean?
How do your strengths help you in your role?
How do your strengths link to your success?
Session 2: Leveraging the Strengths of Your Team (May 8, 2019)
The four domains of leadership
What your strengths say about your domains of leadership
What your team's domains of leadership say about your ability to accomplish goals
Who should attend?
We encourage all higher education professionals, whether in a formal leadership position or not, to attend this webcast. Playing to your strengths is a powerful way to increase personal effectiveness and satisfaction derived from your work.
Get this + 100s more FREE
Already a Member? Login
20+
years serving higher ed
3,500+
institutions served
200,000+
faculty and staff participants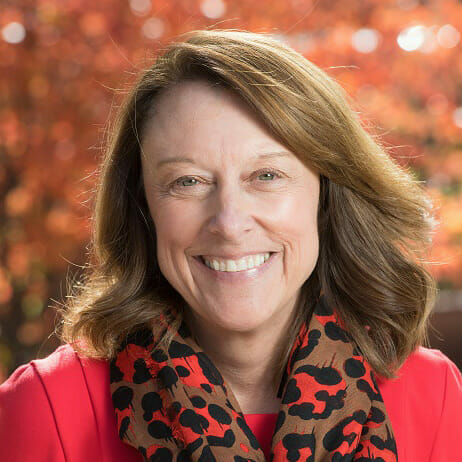 Dr. Therese Lask
Head of Practice for Leadership, Academic Impressions
>