Change and Continuity Planning Post-COVID: A Process for Leading with Greater Intention
Last updated March 29, 2021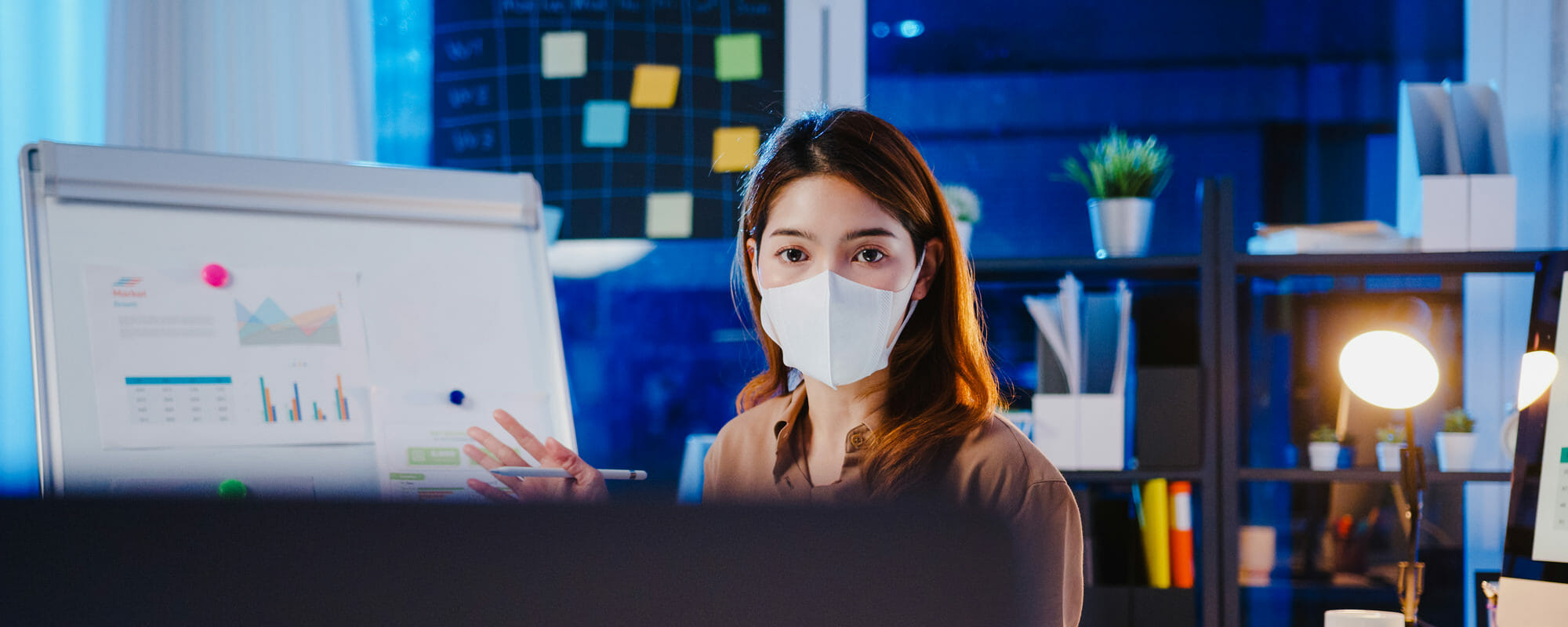 Change and Continuity Planning Post-COVID: A Process for Leading with Greater Intention
Last updated March 29, 2021
---
Gain tools to drive continuity and change initiatives as an academic leader.
Overview
For the past year, the pandemic has caused academic leaders to have to pivot rapidly. Whether working on college-level strategic plans, the implementation of new academic programs, or the retooling of curriculum, the nature of the crisis necessitated quick, decisive action without much room for pause or deliberation. Fast forward to today, and though the need to engage in continuity planning and manage ongoing change hasn't gone away, we are no longer in full-blown crisis mode. You can afford to slow down, ensure your change initiatives align with your division's mission and vision, and plan more purposefully.
Join us for an interactive training that will help you reset and approach the change you are leading with more intention. Our instructor, Joshua Beck, Associate Dean in the Division of Social Sciences at the University of Chicago, will share lessons learned from his own experience designing and implementing complex projects and provide a framework you can use to plan your own continuity and change efforts. You'll be given time to apply the framework to an initiative you are working on during the program and will be guided through initial planning for your own project.
Agenda
During this 90 min session our instructor will introduce the components of a successful project from his institution and provide you with a worksheet so you may begin to draft your own project plan. He will share best practices, pitfalls, failures, and successes to help you think through your own institutional dynamics.
Part I: Selecting projects
How can you be intentional in choosing projects that align with your mission and goals?
How do key stakeholders drive the outcomes of your project?
Part II: Case study and worksheet
Having identified a project, you will explore some of the following and how they impact your process:
What are some strategies for information gathering on campus?
What are the elements of a project charter and why is it important to have one?
How can you clearly define outcomes and deliverables?
Who should attend?
This program—which is presented from the perspective and responsibilities of an Associate Dean—will be of greatest benefit to academic leaders such as Deans, Associate/Assistant Deans, and Chairs.
The training has been designed to apply to you regardless of what kind of change or continuity project you are leading. Participants leading change or continuity planning efforts ranging from new enrollment, tuition, and financial aid initiatives or designing a new certificate/credentialing program, to creating new strategies to optimize a hybrid workplace or implementing a new information management system will benefit.
Get this + 100s more FREE
Already a Member? Login
20+
years serving higher ed
3,500+
institutions served
200,000+
faculty and staff participants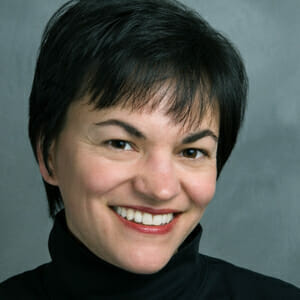 Laura Plummer
Director of Scholarly Writing Program, Indiana University
>