Fail Fast and Fail Forward: How Agile Planning Can Move You Forward During Chaos
Last updated May 5, 2020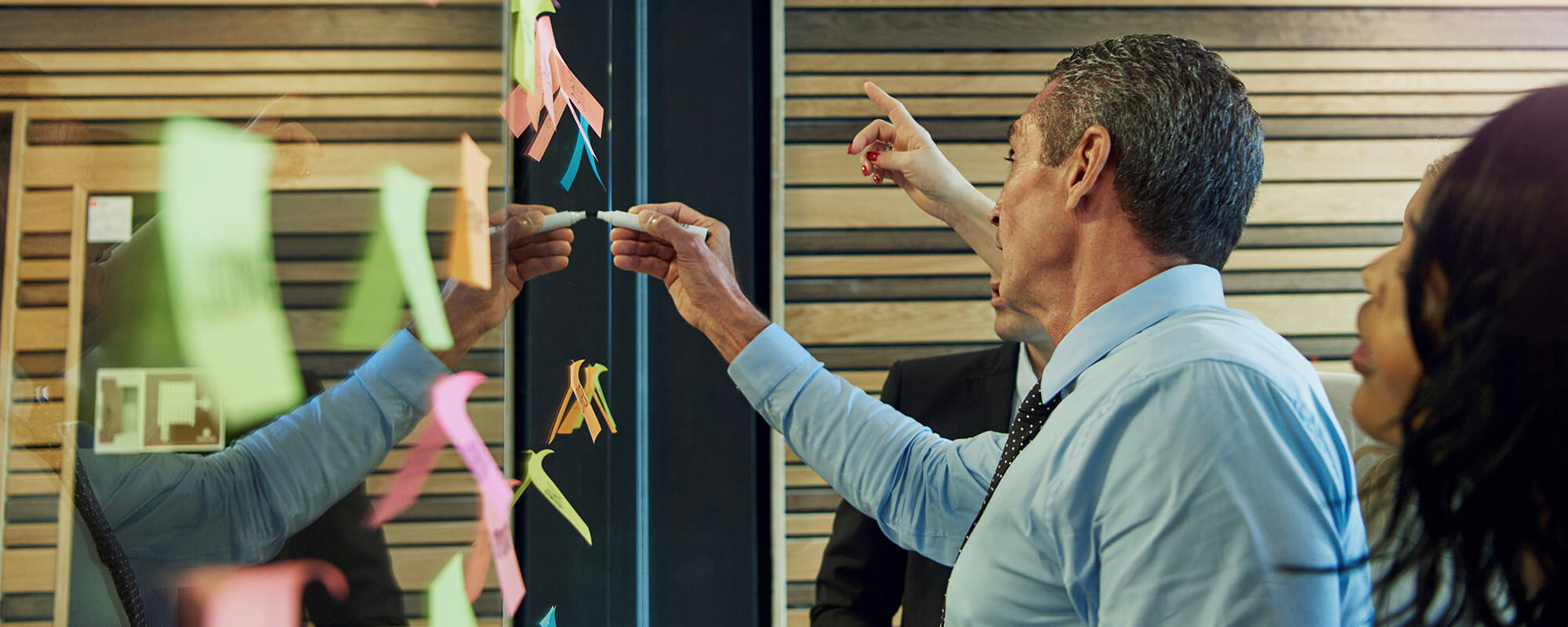 Fail Fast and Fail Forward: How Agile Planning Can Move You Forward During Chaos
Last updated May 5, 2020
---
Learn how to develop a more agile approach to your planning and operations to leverage failure and reduce risk.
Overview
In today's world of uncertainty and chaos, detailed and structured up-front planning is not realistic and may cause you to miss out on unexpected opportunities. But rushing into action, without any planning, will likely result in failed outcomes. Failure doesn't seem like an option when your students, faculty and staff depend on you to make the right decisions. How do you balance the need to move forward with the risks of doing so?
Join us online and learn how to be more agile in your planning, so that you can "fail fast and fail forward." This approach allows you to thrive during times of chaos because planning and execution are no longer separate actions you take – instead they become integrated, well-coordinated and responsive to each other. In this webcast, you will learn and practice a four-step "wayfinding" process that will help you approach your projects and initiatives in an agile way, inevitably allowing you to make mistakes, because you'll be able to pivot and recover quickly.
Agenda
Our expert speaker will navigate you through the following four-step "wayfinding" process, which provides you direction but also encourages you to make adjustments and course correct along the way. Dr. Davis will illustrate how this process can apply to different projects and initiatives on your campus and you will have the opportunity to apply the process to your own project or initiative, so you walk away with an action plan for how to get started in "failing fast and failing forward."
Step 1: Orientation – Where are you starting and where do you want to end up? Learn how to set the right objectives for your agile project from the start.
Step 2: Route Decision – If you can't plan everything in detail, what's the right general path to take? Learn how to set priorities, design short sprints and determine the minimal viable product you can achieve during your sprint.
Step 3: Route Monitoring – How do you know if you're on the right track? Learn how to study and improve upon your initial plans through metric agility, after-action reviews, and feedback loops.
Step 4: Destination Recognition – How do you know when you've reached your destination or desired outcome? Learn how to recognize when you've met your objectives or how to course correct if needed.
Who should attend?
This webcast is ideal for leaders, managers, and supervisors who are looking for easy-to-implement tools and strategies to help them and their teams plan and operate in a more agile way, so they can test out new ideas more often while also reducing the fear and risk of failure that arises during times of chaos.
Get this + 100s more FREE
Already a Member? Login
20+
years serving higher ed
3,500+
institutions served
200,000+
faculty and staff participants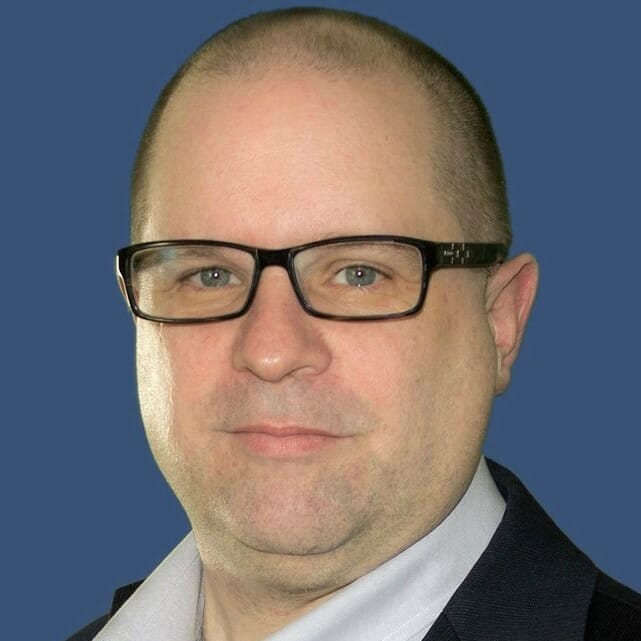 Dr. Chris Davis
Vice President of Academic Quality, The University of Maryland Global Campus
>