Disrupting Academic Bullying
Last updated April 30, 2021
Disrupting Academic Bullying
Last updated April 30, 2021
---
Help foster a more collaborative and creative learning environment by disrupting academic bullying.
Overview
Academic bullying can manifest in a number of ways including intimidation, humiliation, belittlement, embarrassment, and undermining another's authority. No matter how it manifests, academic bullying not only harms the individuals involved, but erodes trust, collaboration, and creativity between colleagues and throughout the community.
Join us for an interactive virtual training to learn how to name and disrupt academic bullying. You will learn to identify specific harmful behaviors and gain strategies for effectively responding to instances of academic bullying in the moment. Our expert instructor Bryan Hanson, Ombudsperson at The Graduate School at Virginia Tech, will then lead a discussion about steps faculty and academic leaders can take to proactively prevent academic bullying in the first place.
What is Academic Bullying?
Academic bullying can include intimidation, humiliation, belittlement, embarrassment and undermining one's authority. It may also look like behaviors or comments that indicate disregard of one's concerns, ignore contributions, or minimize one's efforts. The recurrence of these behaviors in an already high-stress environment may cause distress leading to long-term psychological harm.
Agenda
June 8, 2021
2:00 – 3:30 p.m. Eastern
Part 1: Recognizing Academic Bullying
Defining the Problem: We will begin by defining and naming the various forms academic bullying may take.
Naming the Harm: From here, we'll identify the impact academic bullying can have not only on individuals but on departments and academic communities.
---
Part 2: Taking Action to Disrupt Academic Bullying
Experiencing Academic Bullying: During this part of the conversation, you'll examine tools and strategies you can use in the event you experience academic bullying.
Responding to Academic Bullying: Once you're able to recognize and name academic bullying, we'll spend time unpacking how you can respond in the moment when it happens in your own department.
Repairing Harm and Restoring Relationships: Academic bullying can have ripple effects throughout the community. We'll explore how a restorative approach can set the stage for healing.
Preventing Academic Bullying: Finally, and perhaps most importantly, you'll be able to strategize ways you can proactively prevent academic bullying in the first place.
Who should attend?
This training will be especially useful to Faculty and Academic Leaders including Department Chairs, Deans and Associate Deans, Provosts and Associate Provosts, and Faculty Senate.
Get this + 100s more FREE
Already a Member? Login
20+
years serving higher ed
3,500+
institutions served
200,000+
faculty and staff participants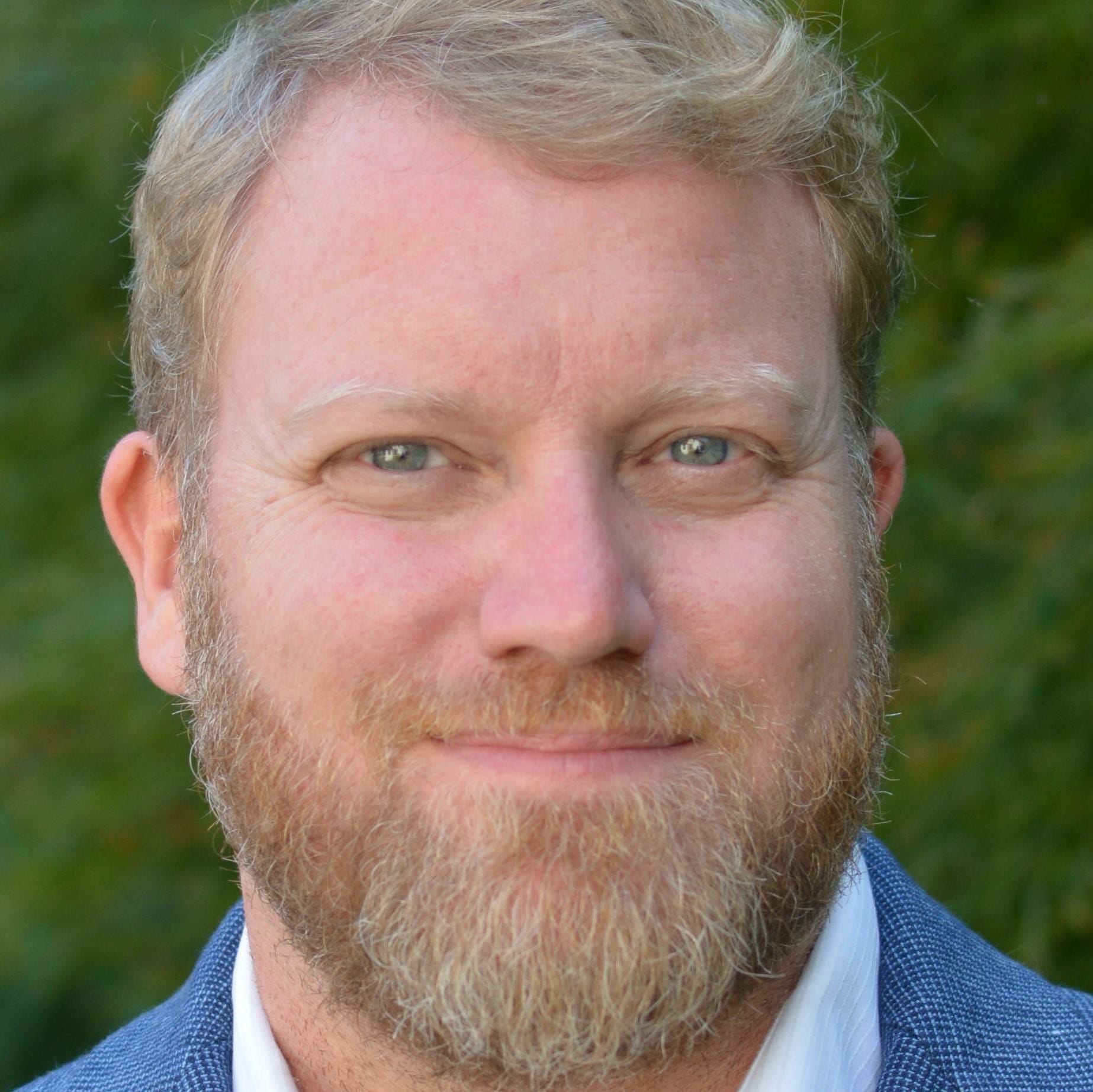 Bryan Hanson
Ombudsperson, The Graduate School, Virginia Tech
>